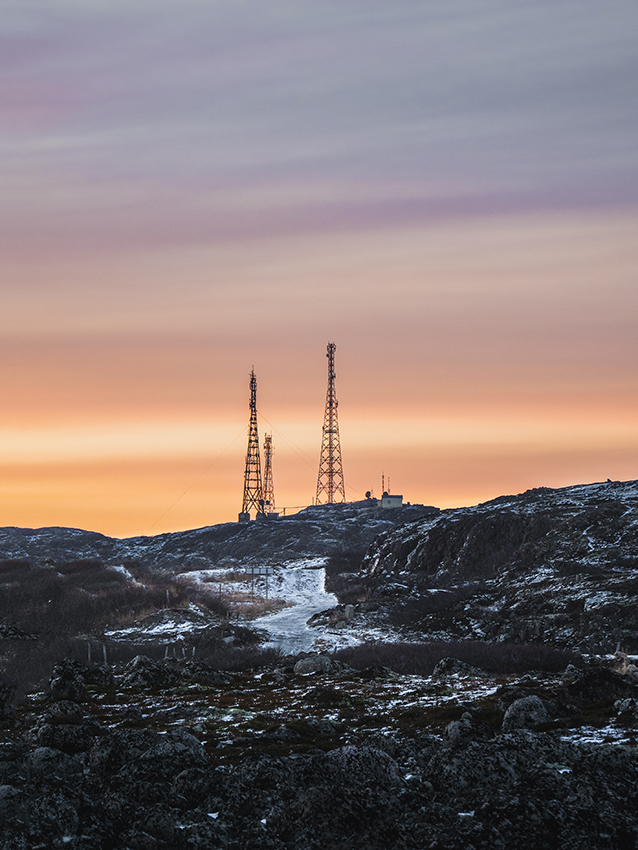 SOLUTION: DATA, IT, AND TELECOMMUNICATIONS
How to secure your business in the Data, IT, and Telecom industry
We understand that companies in the Data, IT, and Telecom industry want to take good care of their customers and suppliers. It is also equally important for your business to protect your products as it is to protect your brand. But what is the best way to achieve this?
Our experts have gathered their best tips, tailored to your industry. From what threats you are at risk of to how others in your industry have acted, and which solutions you can proactively take advantage of.
Data, IT, and Telecommunications brands we secure
The usual areas we assist with in the Data, IT, and Telecom industry
We know that competition is fierce in your sector, but we also know that there are active measures you can take to strengthen your brand and protect your reputation. Whether you are active in the Data, IT, or Telecom industry, you can strengthen your business. The usual areas we secure:
That another party isn't exploiting your brand
That other frauds and infringements are not harming your brand
Outgoing and incoming email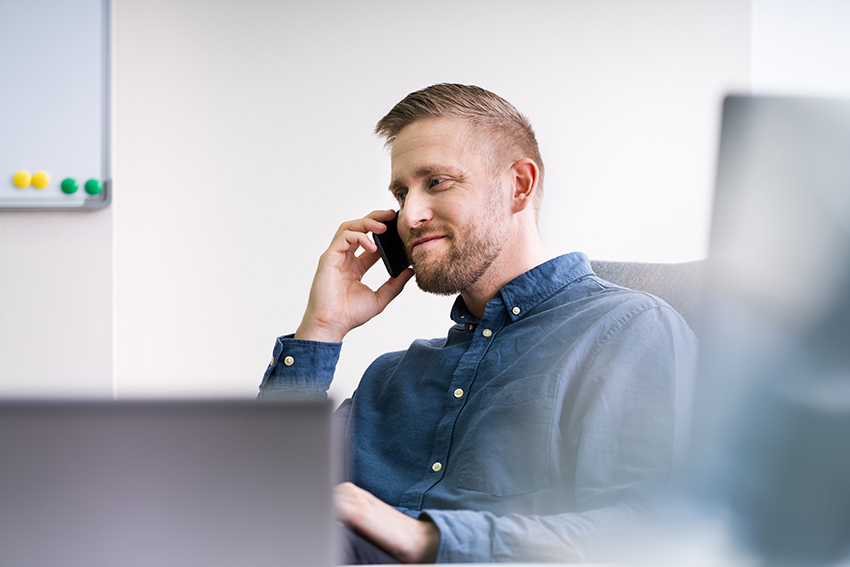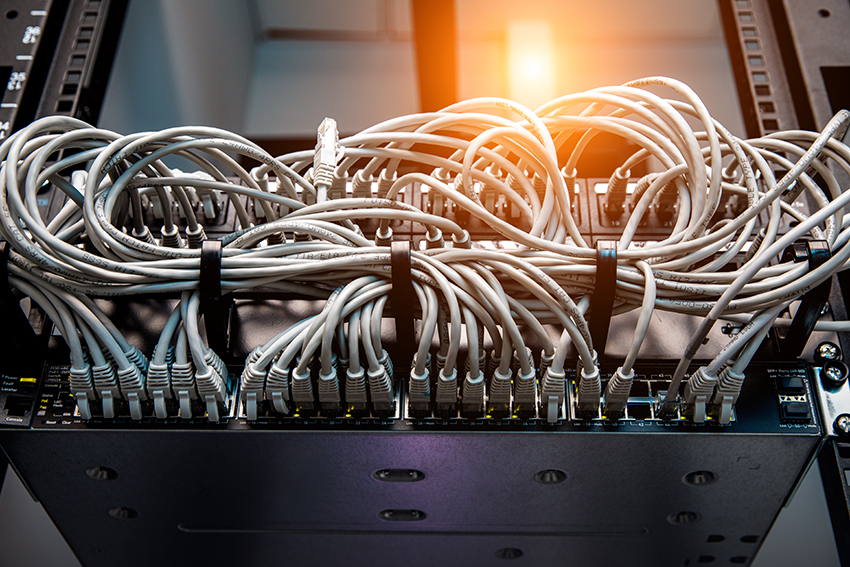 Challenges we see in your industry
Do you want to minimize the risk of being attacked by fraudsters? Have your suppliers received false invoices from you? There are a great deal of hurdles and you are far from being the only one to encounter them. Below we have links to the most common threats your industry faces. We have the solutions and are happy to help you!
Recommended services for Data, IT, and telecommunications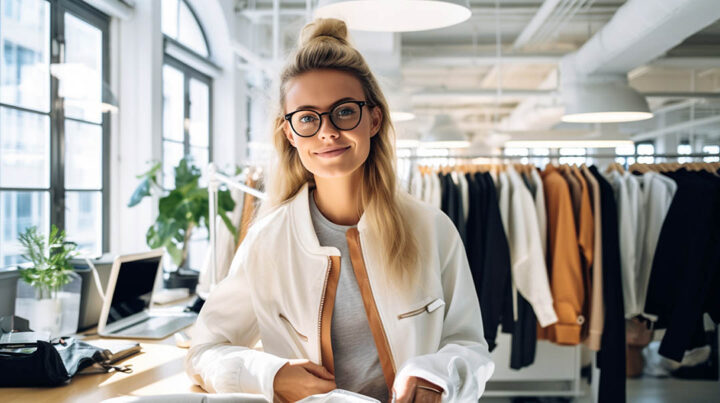 We secure the exclusive right to your trademark and protect it from potential infringements.
Customer cases
Examples of how we help others in the Data, IT, and Telecom industry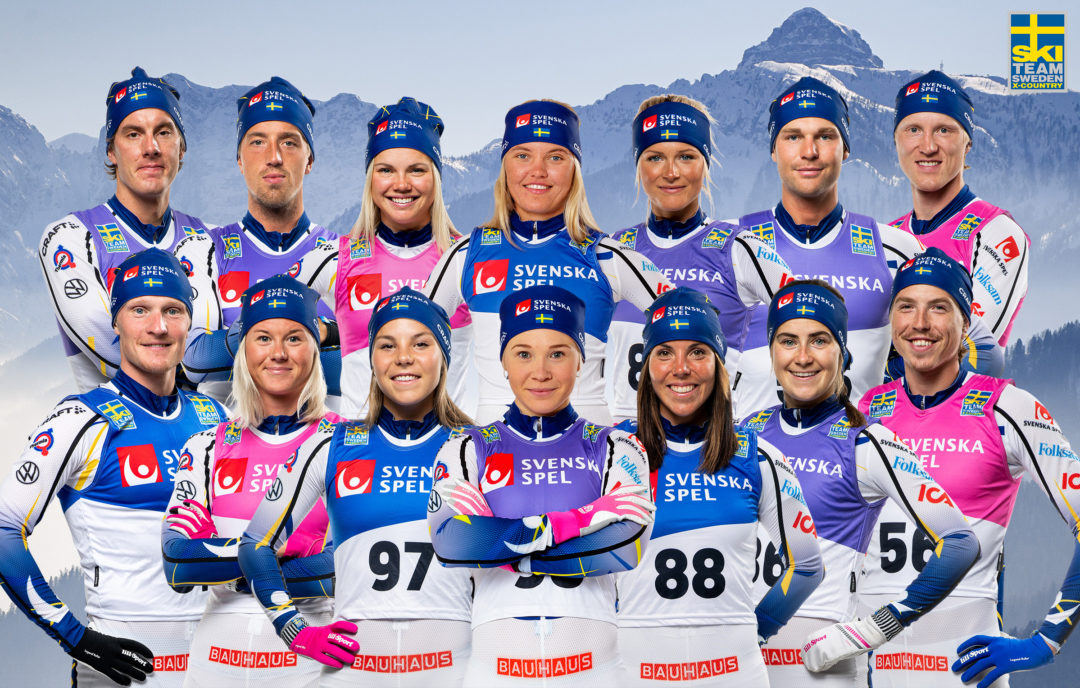 Get complete control over their brands and domains
Blog
Popular blog posts for Data, IT, and Telecommunications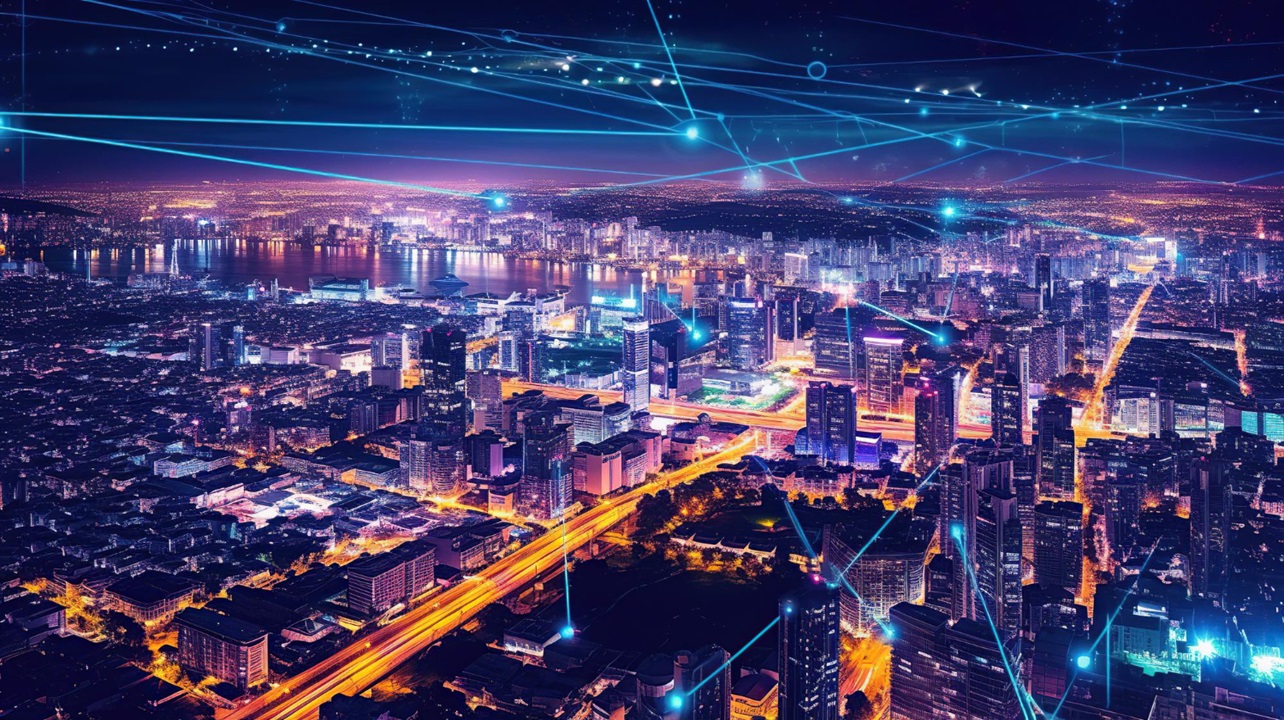 Did you find an answer to your question? Contact us and we'll be happy to help.