Web Security
Web Security is fundamental for protecting your brand online. By safeguarding digital assets, customers' data, and reputation, it plays a vital role in maintaining trustworthiness in the online landscape.
Why is web security important for brand protection?
Brand protection, trademark management, and domain management are closely linked to web security. We bring both expertise and secure solutions to create a safe online environment.
Trademark and Domain protection: preventing domain hijacking and unauthorized DNS changes is vital to maintaining your brand's online presence.
Data protection: effective web security, including encryption and access controls, safeguards your data and brand integrity.
Preventing cyber attacks: a compromised website can damage your brand's reputation and trust. Effective web security helps protect your online assets.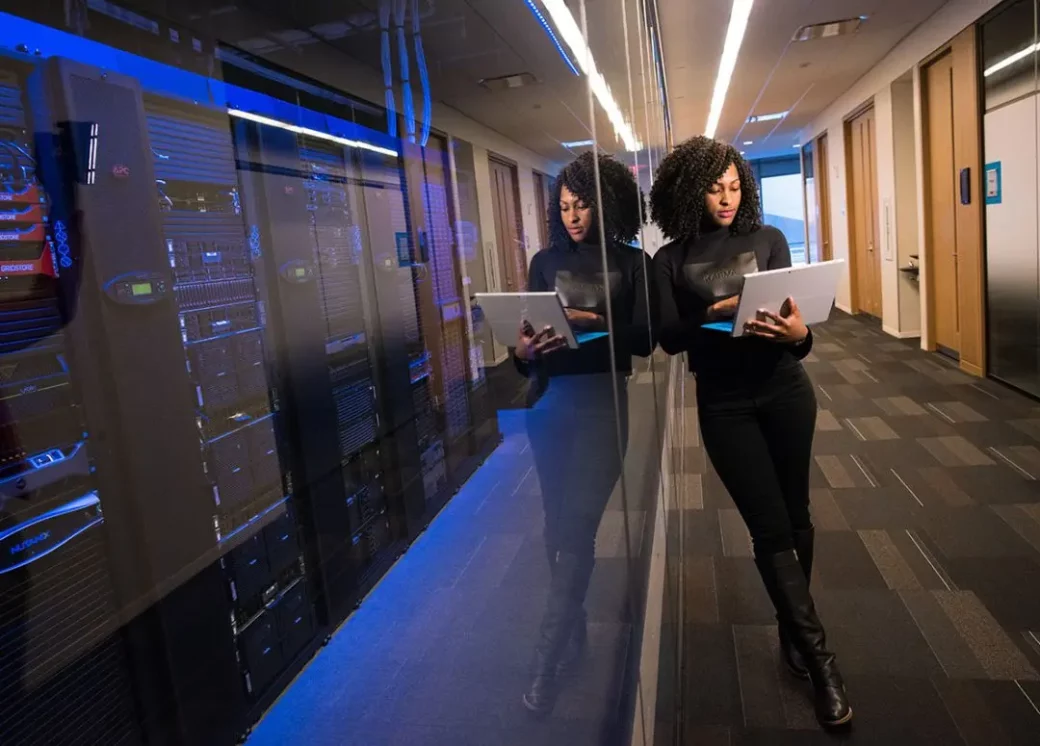 A DNS provider with a complete solution
DNS is a critical component of internet infrastructure, facilitating easy access to online resources while enhancing reliability and security. Abion offers the market-leading DNS services with in-house IT expertise. Choosing the right DNS solution for your company depends on your business type, size, and specific requirements.
SERVICES
For secure email, we recommend
Email security certificates are essential for protecting sensitive data, complying with regulations, building trust, and maintaining the integrity and security of email communications.
SERVICES
Certificates for a secure web
Encrypting traffic and user-sensitive information, signing digital documents, or using authentication to confirm the correct identity. Digital certificates reduce the risk of your brand being misused.
Hosting
With in-house expertise and the latest technical solutions, we provide a secure hosting environment. We have extensive experience in running and delivering everything from basic hosting services to large, custom-made server solutions. We also offer a VPS, Virtual Private Server, which is a flexible, powerful and secure server for e-commerce businesses and other websites.
24-hour surveillance
Strong safeguards against infringement
Daily backup, with servers located in several countries for extra security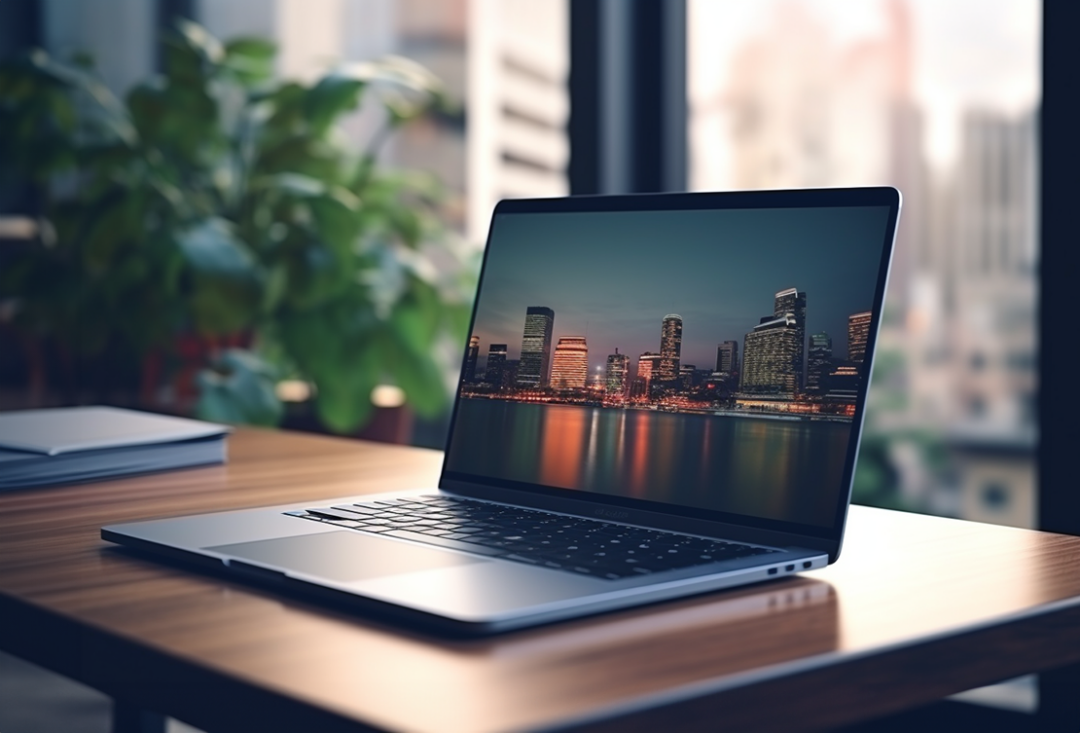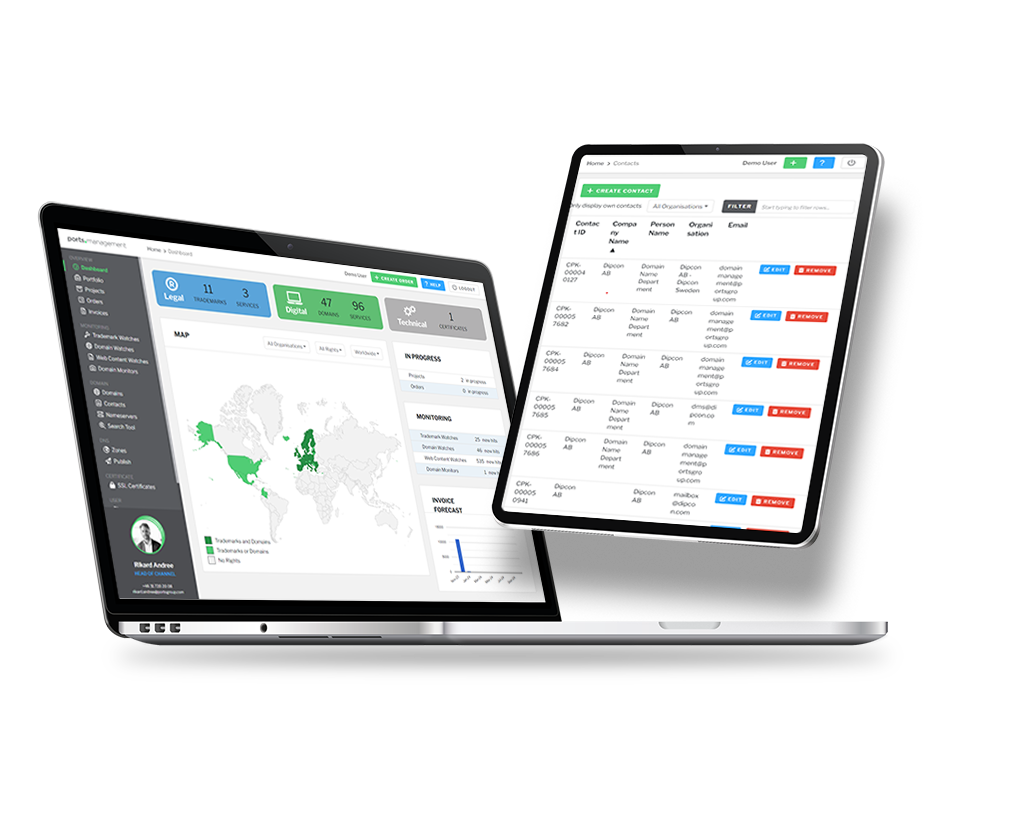 The only tool you'll ever need
Manage all aspects of your brand protection in our platform. Your administration workload has just lightened.
Key features include:
Access all DNS services
Manage all your domains
Make bulk changes to zone files
Clear overview of all your assets
Efficiently manage your TLS/SSL certificates
Do you need help with a strategy to boost your web security?
With us, you can focus less on cyberattacks and more on your core business. Contact us today!