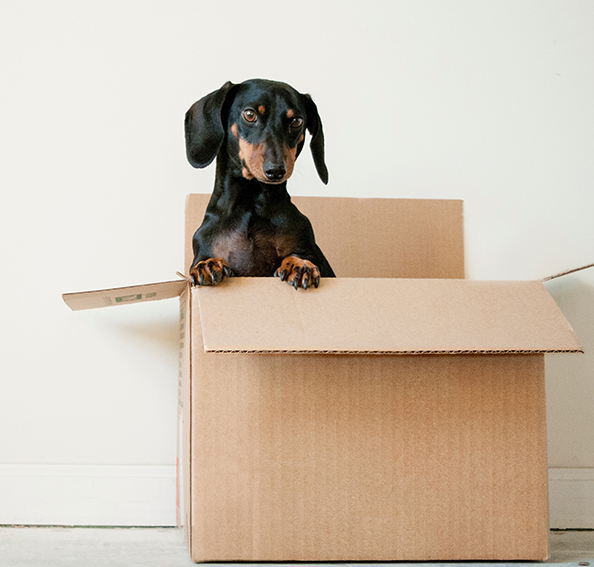 Transfer a domain
Do you want to transfer a domain from another provider to us? Are you looking for a secure and stable partner for your domains? Then you are in the right place! We can help you transfer your domains to us. With us, you get smooth management and everything grouped together in your customer platform, Abion Core. Contact us and we will help you!
Easy domain transfer to our platform
In your Abion Core customer platform, you can rest easy knowing your domains will be transferred swiftly and securely. Transferring domains and entrusting them to another registrar should not be complicated – our domain strategists make every effort to ensure the change of registrar is as quick and seamless as possible.
During the transfer, we correct any errors in legal ownership of the domain
We ensure the operation of the domain and any connected services before, during, and after a completed transfer
Easy administration, with all domains gathered in a single portal
A combined invoice for all domain names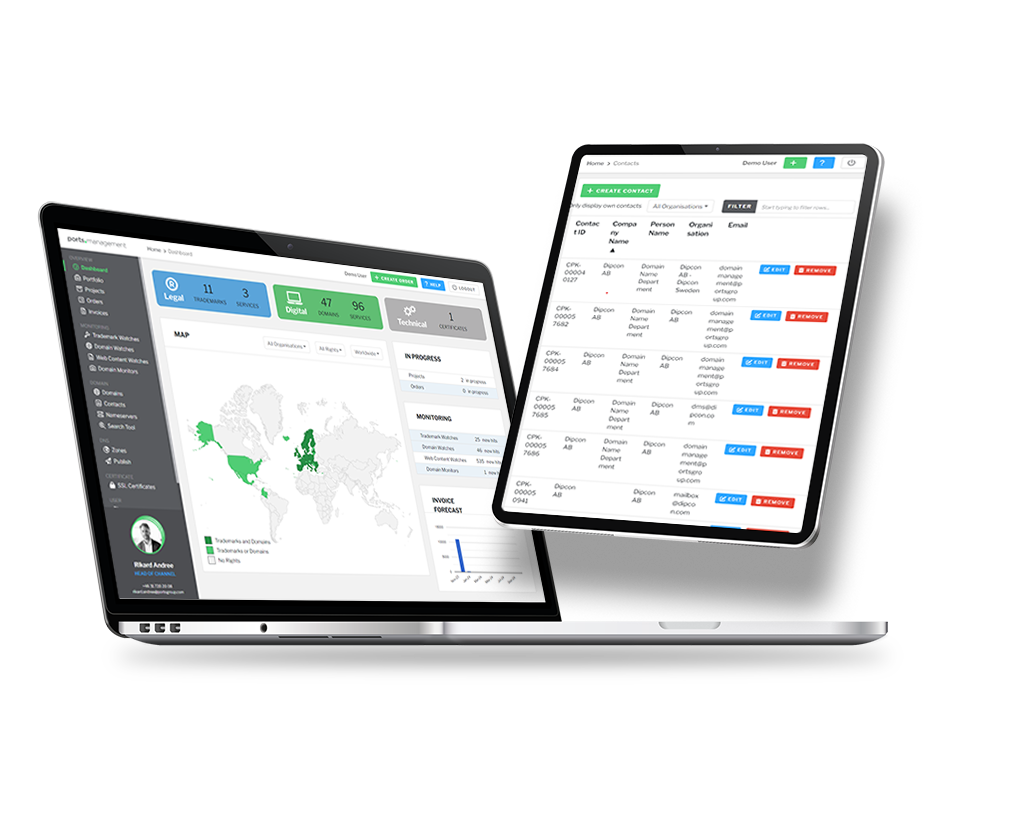 Do you want to know more about how we can help you transfer your domain to us?
Do you want to transfer your domains seamlessly and securely? Contact us and we will help you!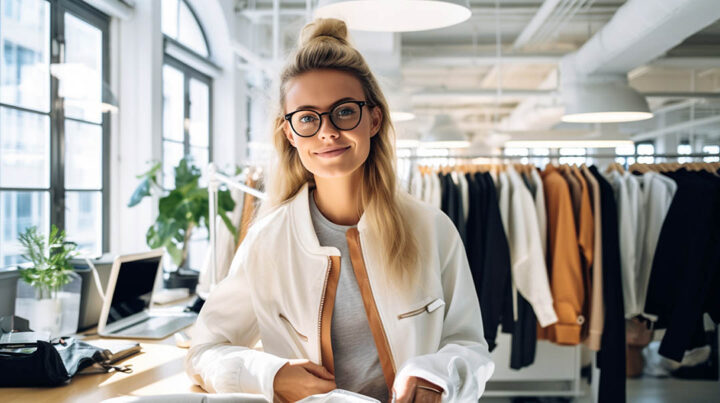 We secure the exclusive right to your trademark and protect it from potential infringements.
Online brand protection is more than just removing fakes. We combines innovative technology with our in-house expertise to tackle infringements.