E-Commerce Law
Do you need help with e-commerce law? Do you want to avoid high costs and badwill? Create safe e-commerce for your customers and let us help you with e-commerce law!
E-commerce law with us
Our legal team can conduct a review of your e-commerce and ensure that it is trustworthy and – most importantly – legal. We will also conduct a review of your general terms and conditions and submitted policies regarding, for example, cookies and GDPR on the e-commerce side. We will help you with:
Analysis
Reporting
Taking action
Why do we need e-commerce law?
More and more consumers choose to do their shopping online. This has led to e-commerce law becoming increasingly important and more business-critical. Most of the laws and regulations relating to e-commerce are based on a higher level of consumer protection, which means that there are consequences when they are not followed. Some of the consequences may be:
Badwill
Reduced sales
Injunctions
Severe penalties
Why is involved in e-commerce law?
For e-commerce companies, it is important to have a digital strategy in place as early in the development and management of their e-commerce as possible. In simple terms, it is about ensuring that the e-commerce side of a business meets numerous information requirements and regulations in accordance with the law. The purpose is to make sure you avoid the consequences that neglect can lead to.
Website analysis - We check your website
Part of our e-commerce law involves what is often referred to as a website analysis. This is a service that includes an analysis of the "open" parts of your e-commerce site, that is, the parts that are visible to the customer.
Let us assess and review your e-commerce
Would you like more information on how we can help you with e-commerce law or review your e-commerce website? Contact us and we will help you!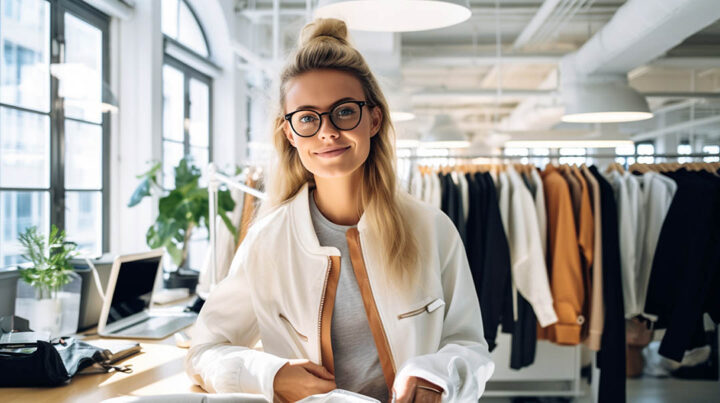 We secure the exclusive right to your trademark and protect it from potential infringements.
Learn about intellectual property law and how to protect your company's intellectual property rights – Purpose, Terms, The 4 areas of Intellectual Pr...