About us
Dedication beyond the expected
At Abion, we empower your business by providing comprehensive brand protection and web security services. We enable you to concentrate on what truly matters, while we protect and support your brand every step of the way. Our one-stop-shop platform simplifies and centralises the management of your trademarks, domains and web security. 
Clients all over the globe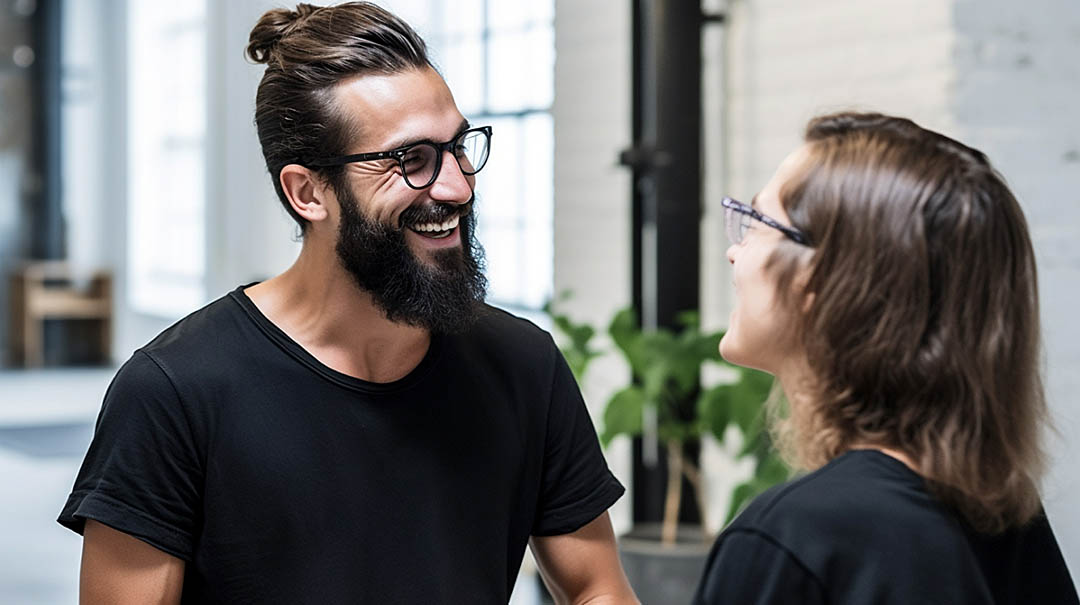 Globally positioned and locally empowered
We have gathered the world's leading experts under one roof. Having a local presence all over Europe and a global network we can ensure a personal touch whenever required.
We have all aspects of brand protection covered: 
Web security
IP and legal consultancy
Strategic domain name consulting
Online brand protection and enforcement
Guardian of brands since 1994
Previously, intellectual property (IP) assets were scattered and challenging to manage. We tackled this with our in-house developed platform, providing a complete overview of everything related to your brand. The platform frees up your time and resources – something we are passionately committed to.
The story of Brand Freedom
1994
Domain names obtainable in Sweden
Entrepreneurs Hans Thorén and Per-Anders Hurtigh are among the first to give the public an opportunity to acquire domain names and hosting solutions.
1999
Sweden's first ICANN registrar
The monopoly on .COM is abolished and ICANN is formed. Our journey starts with the company becoming Sweden's very first ICANN-accredited registrar. This means that we also are Europe's third and the world's seventh registrar.
EARLY 2000S
Protection for intellectual property grows
In the early 2000s, companies see an increased need to monitor and strengthen their intellectual property rights. Ports Group becomes an early player in brand management, which contributes to the company's continued strong growth.
LATE 2000S
The world's organisations go online
Digitization is gaining momentum and the world is changing rapidly. It is now a matter of course for all businesses to be available online and on social media. This development attracts the interest of criminals, who see opportunities to commit new types of fraud by taking advantage of the security loopholes that now expose companies and their data.
2016
A vision for Brand Security
Ports Group becomes even more pronounced in its vision to protect brand assets around the world. Our new aim is to become an all-in-one partner in Brand Security as we have the in-house expertise required to deliver a complete solution for all disciplines of brand protection. 
2018
Ports Management is launched
Companies are seeing a growing need to gather, review and manage their global brand assets. We see an opportunity to create a digital solution where customers can make purchases and renewals themselves, but also get a comprehensive overview of their asset portfolio. This originates the development of our pioneering customer platform Ports Management.
2022
More competence gathered in-house
An eventful year characterised by growth, both organically and through the acquisition of three companies. During the year, Otmore, CoreBiz and Inbrand are bought and our expertise within brand protection was strengthened, resulting in an even more comprehensive and valuable solution for our customers.
2023
A European IP-powerhouse
Our European presence is greatly strengthened when we joined forces with BRANDIT. We now have around 140 employees in offices in Switzerland, Italy, Norway, Denmark, Malta and Turkey, among others. With this acquisition, both our customer base and our assets within the Domains and Trademark segments are expanded. 
Today
New name, new costume, one company
Ports Group and BRANDIT transform into Abion. We unite the world's foremost brand protection experts under one roof. With the vison to be the #1 tech-enabled guardian of brands across the globe, Abion is set out to empower brands of all sizes and types – Brand Freedom.
Our employees - your dynamic heroes
The backbone of Abion is the dedicated and exceptional individuals with cutting-edge expertise that are our employees.
Abion has a local presence all over Europe, as well as a global network. Currently we have about 140 employees based in one of our offices in cities like Gothenburg, Stockholm, London, Rome, Copenhagen, Zürich, and Valletta.
Our team consists of experts with diverse backgrounds and specialties; intellectual property lawyers, tech specialists, software developers, domain strategists and trademark experts – all equally passionate about brand security.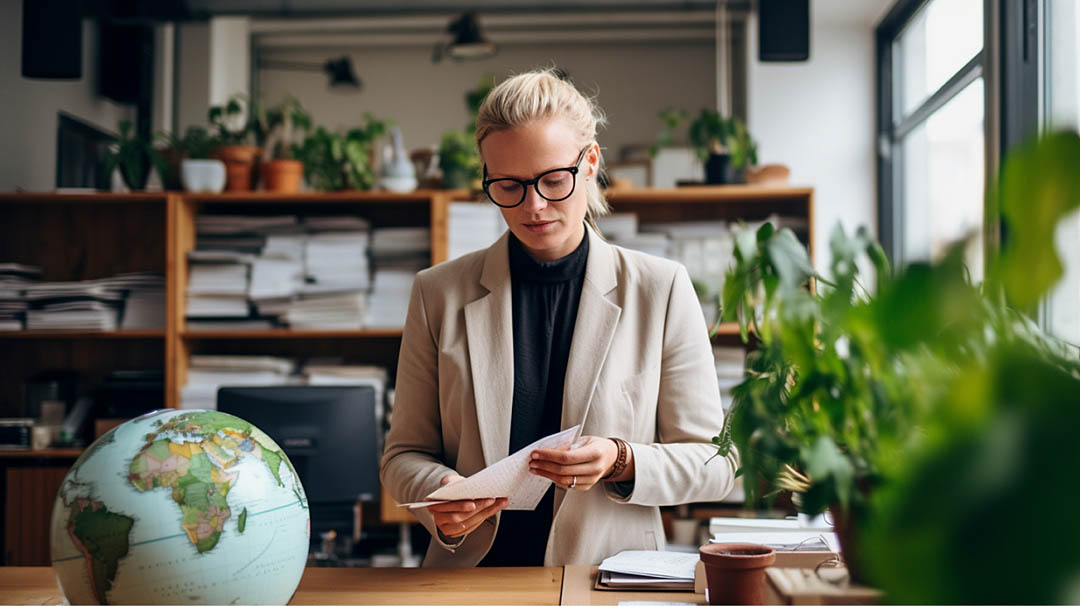 How can we bring value to you?
Or do you want to be part of our team? Contact us today and we will tell you more!