Get complete control over their brands and domains
CHALLENGE
Wanted to strengthen exclusivity and simplify domain management
The Swedish Ski Association is a well-known brand that could potentially be the victim of several threats. As with other companies, they may well be affected by phishing, spoofing, and other types of security incidents. So, for the Swedish Ski Association, there is a lot to keep an eye on. Apart from making sure that no one else is using their brand, they also have several domains to manage.
"We want to feel confident that our brands are exclusive to us in our areas of activity."  Ulrika Jacobsson, IT Manager at the Swedish Ski Association.
Ports Group helps us secure our brand, so we can use our time and energy for what we do best – skiing!
Ulrika Jacobsson
IT Manager at the Swedish Ski Association
SOLUTION
Get support with domain management and legal advice
For the Swedish Ski Association, it's easy to work with Abion to get help with the management of all domains and to increase protection against security attacks. In addition, Abion provides legal advice on how the Swedish Ski Association can best protect its trademark.
Abion has also enabled DMARC protection for the Swedish Ski Association's domains to secure the mail flow and protect against email fraud.
Solutions used in the case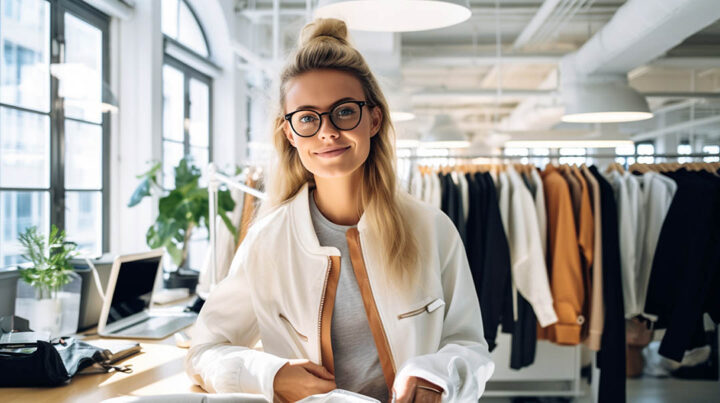 We secure the exclusive right to your trademark and protect it from potential infringements.
Online brand protection is more than just removing fakes. We combines innovative technology with our in-house expertise to tackle infringements.
GET TO KNOW THE SWEDISH SKI TEAM
The Swedish Ski Team
The Swedish Ski Association was founded in 1908 and is one of the oldest and largest sports federations in Sweden with around 1300 affiliated associations. They take the lead and support sporting activities in eleven different disciplines: alpine skiing, ski jumping, cross-country skiing, freeski, moguls, roller skiing, ski cross, snowboarding, speed skiing, grass skiing, and telemark skiing. Their goal is to help as many people as possible to discover the joy and benefits of being active in the snow, regardless of age, if you want to exercise, or if you aim to compete at an elite level.
Want to know more about how we can help you?
Get in touch and we will tell you more
Customer case
Other customers we help
Coolstuff gets help with their trademark and domain registration
Handling strategic and legal issues during the rebranding
Management of domain names, web servers, DNS and SSL certificates