Changing ownership
Have you taken over a domain and want to change ownership? Or do you need help updating existing ownership information? Then you are in the right place. Contact us for help!
The importance of the accurate ownership information
Changing ownership information on a domain is considered a transfer of domain ownership. This does not mean that you are transferring the domain, only that the ownership information is replaced with accurate information. This is an important part of keeping track of your intellectual assets. Having accurate ownership information for your domain names is of the utmost importance. If you do not have accurate ownership information, this may mean that you:
Do not receive renewal emails that are sent to the wrong email address, potentially losing the domain name
Face a legal risk and can experience major problems if another party owns the rights to your domain name
Risk having the domain unregistered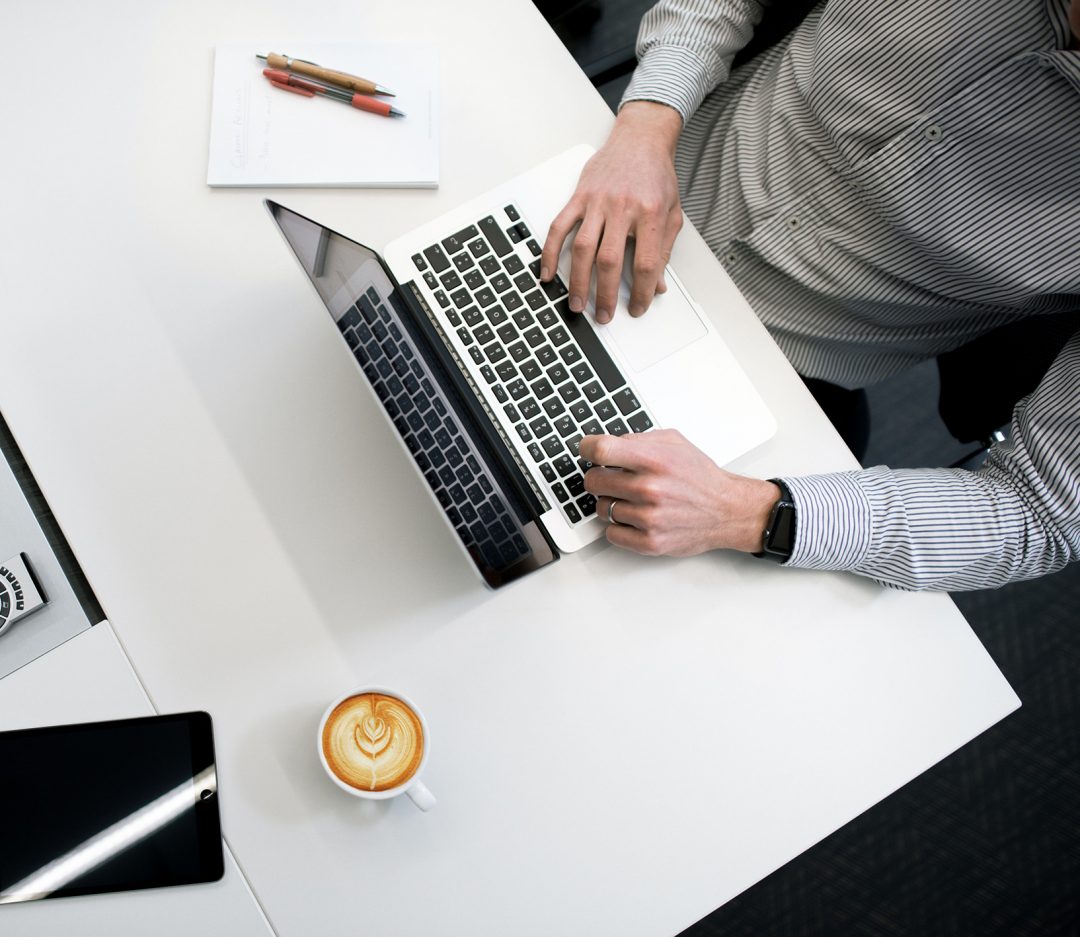 Why change ownership information?
Changing ownership information for a domain can be necessary for a number of reasons. It can be anything from acquiring a new domain to your company being bought by another company, or that the ownership information when registering was for a private individual or colleague that has now left the company. Whatever the reason, we will help you!
Keep in mind that all ownership information should be depersonalized so that private individuals do not own them, but that it is you as a company that is listed as the owner of your assets.
We can help you change the ownership information on your domains
Contact us and we will help you with updates and changes to the ownership information for your domains. Just fill out the accompanying form!
Protect your trademark from being exposed to cybersquatting. TMCH verifies your trademark information, improving your trademark protection.
Secure your brand against unauthorized domain name registrations in over 300 domain name extensions with DomainBlock!