Legal Services
We bring fresh perspectives and advanced legal technologies to address today's IP challenges. From clearance searches through to enforcement, we help you build long-term strategies to create, evaluate, maintain, protect and monetise your intellectual property.
Get started with a consultation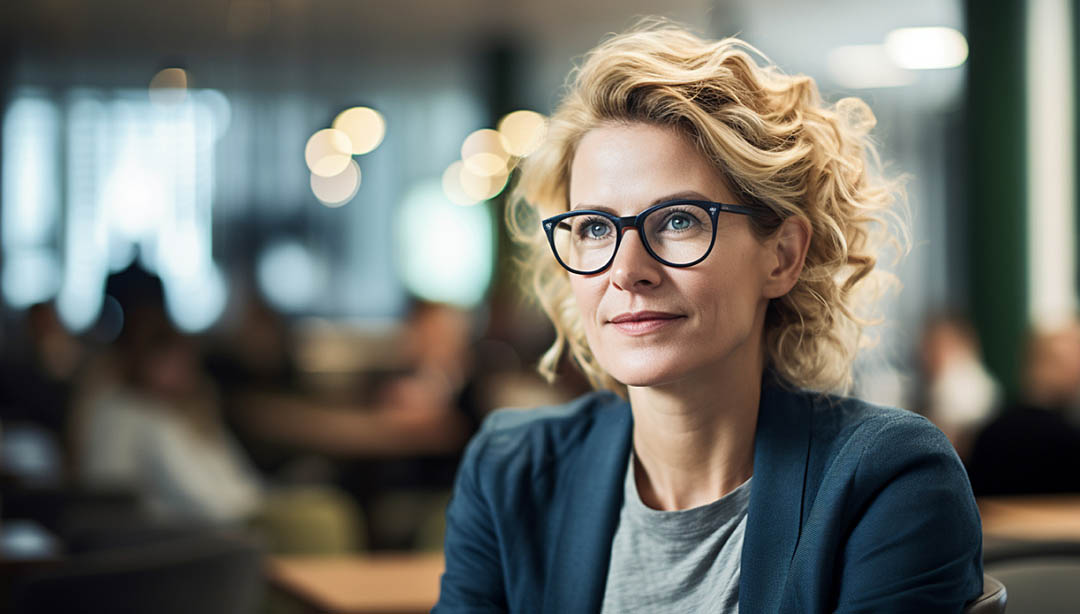 Full legal assistance in all areas of intellectual property law
With a diverse and award-winning team, Abion is your brand defender, eliminating threats and protecting your intellectual property (IP) while you're busy innovating.
Acting as your in-house partner, we offer a single point of contact, delivering tailored solutions, helping you navigate complex IP landscapes, and simplifying the complexities of IP management, strategically and operationally.
Legal Consulting
We partner with our clients and act as a single point of contact to deliver tailored solutions for all aspects of IP management, strategically and operationally, including:
SERVICES
Explore more of our legal services
Enforcement: getting ahead of the game
With over 90% of all brands experiencing some form of brand abuse, it is now more important than ever to take a proactive approach to monitor, detect and enforce your IP rights. Abion can help you stay one step ahead of fraudsters and transform how you tackle trademark infringements and counterfeiting; helping to prioritise actions, protect your reputation and drive real ROI.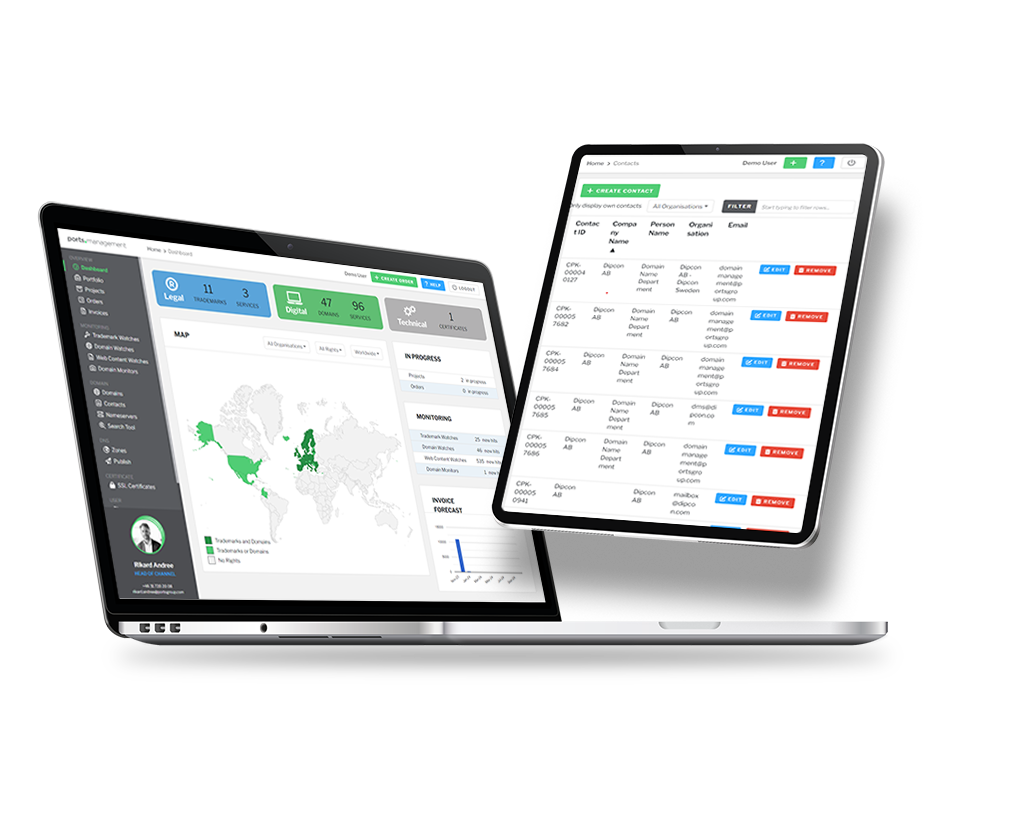 The only tool you'll ever need
Manage your domain portfolio, your trademarks and your web security on our unique platform. It is smooth, efficient and collaborative – freeing up your valuable time to focus on other important matters.
Key features include:
Registration of trademarks
Overview of markets with and without protection
Monitor and get notified of trademark applications similar to yours
Direct access to legal expertise regarding trademarks and domains
Would you like to know more about legal assistance?
Do you want consulting, advice or are interested in any of our legal services? Contact us and we will help you!
Insight & News
Knowledge Hub
The Fourth Board of Appeal of the European Union Intellectual Property Office (EUIPO) rules on distinctiveness of...