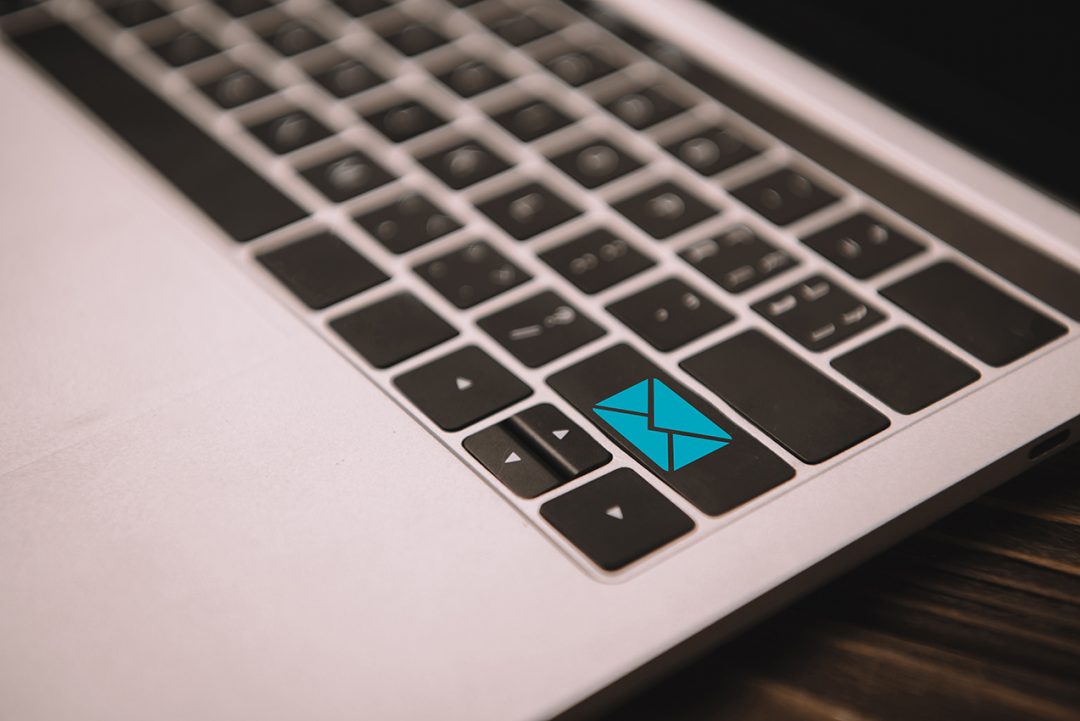 S/MIME
S/MIME is the forgotten certificate of email security and is considered a standard for encrypting email. We at Abion are one of the few operators who can provide this certificate. Contact us and we will tell you more!
S/MIME strengthens email security
With data security and integrity on the rise, an S/MIME certificate may be of interest. By implementing the certificate, you will be able to prove your identity to your users. This is done through a digital signature and email encryption.
The email's contents are protected
The receiver can confirm it is the correct sender
It ensures that nothing in the email has been changed in transit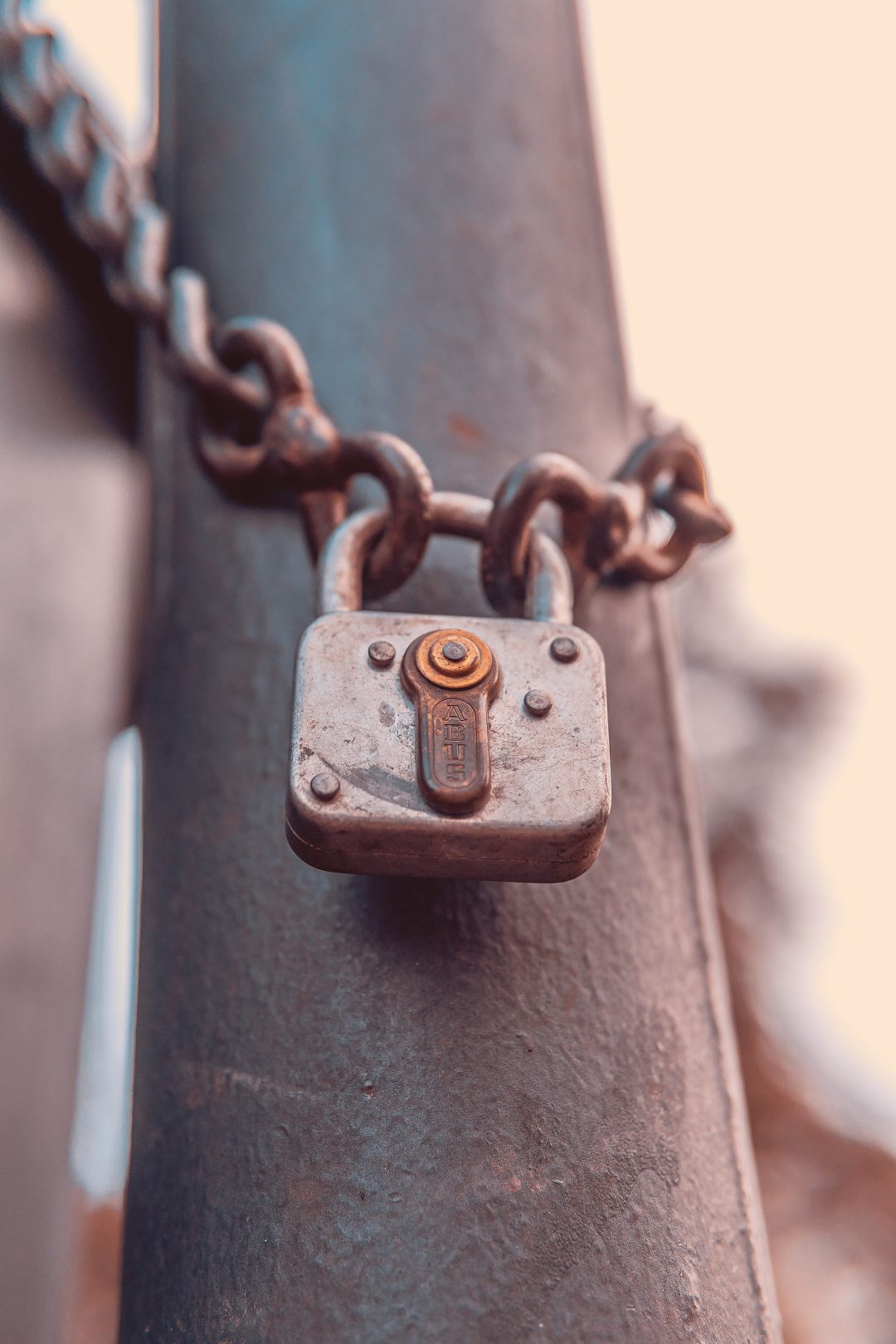 What does the certificate mean?
S/MIME is the certificate that gives outgoing emails a digital signature. This protects the email's contents and assures the recipient that the email is actually from the person who claims to have sent it. S/MIME also ensures that nothing in the email has been changed in transit. Unfortunately, today not many people use S/MIME, but we hope to change this by raising awareness!
Do you want to know more about S/MIME?
Do you need help reviewing your email's protection and get a certificate that gives your outgoing email a digital signature? Contact us and we will help you!
Web Security: By safeguarding assets, customers' data, and reputation, it plays a vital role in maintaining trustworthiness in the online landscape.
We can help you with strategy and consultation for your brand. Since we have gathered all the expertise in-house, we can give you comprehensive help...