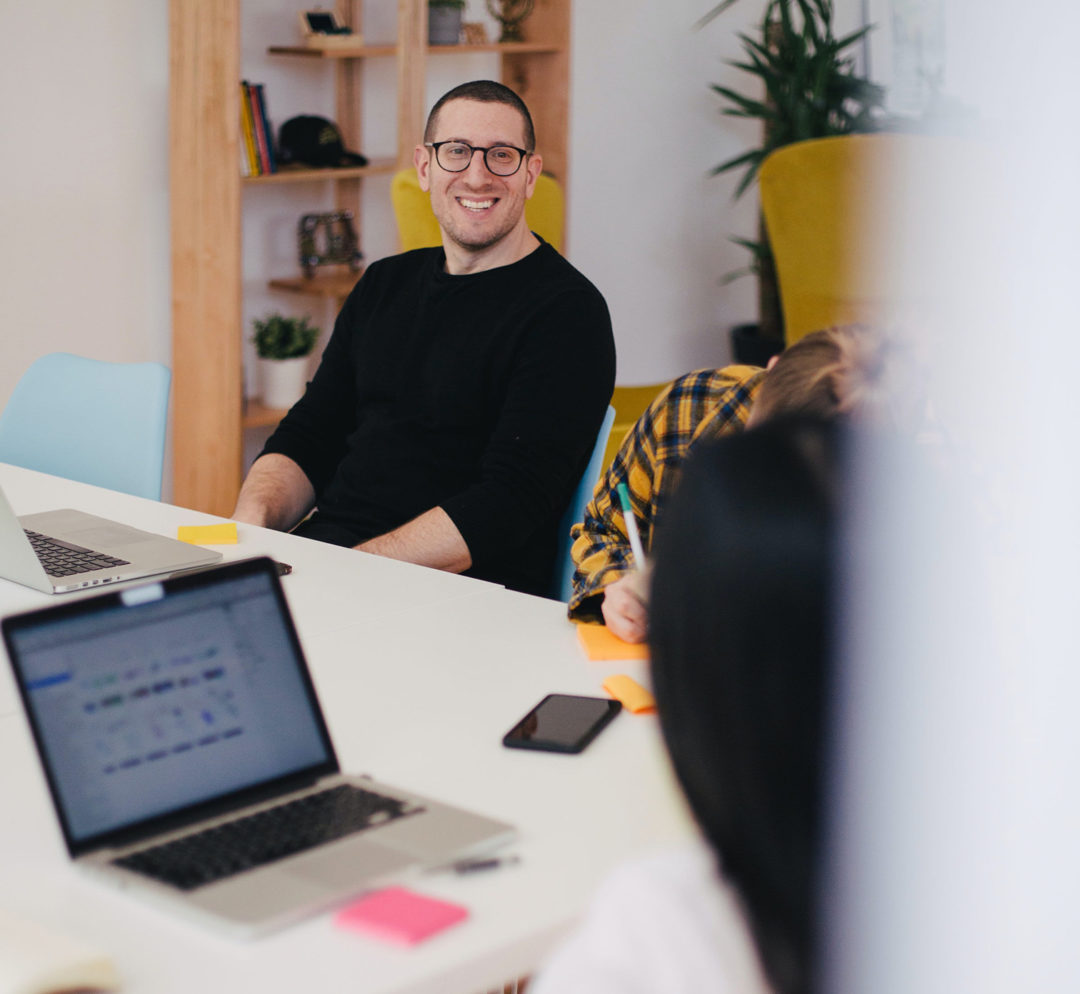 DomainBlock to combat cybersquatting
Secure your brand against unauthorized domain name registrations in over 300 domain name extensions – with just one service! This opens the opportunity to strengthen your trademark protection by proactively protecting your brand against cybersquatting and other digital fraud.
4 advantages of DomainBlock
You improve your trademark protection
You increase your chances of resisting cybersquatting
You block more than 300 domains with one safeguard
You get active monitoring of each of the over 1200 nTLDs through TMCH
DomainBlock
Our DomainBlock service combines DPML+ and TMCH to create the best possible protection for your brand. If your trademark is not yet TMCH registered, we offer help with both the registration and the setting up of DPML+.
DomainBlock = DPML+ and TMCH, but what is it?
Domain Protected Marks List (DPML) is a block for you, the trademark owner, and covers all TLDs managed by the company Identity Digital, which is the company that owns the vast majority of top-level domains (extensions on domain names like .expert, .digital, .company, etc.). There is currently no blanket protection for all TLDs, but DPML+ is the one that covers the overwhelming majority with its more than 300 domain name extensions.
DPML+ helps you strengthen your brand protection in a smooth and simple way. This service can be used for all trademarks registered with TMCH (Trademark Clearinghouse).
With TMCH, you cover all nTLDs (new top-level domains). There are just over 1200 active new top-level domains (nTLDs) and TMCH enables active monitoring of all of them. This means that anyone who tries to register "yourbrand.digital" will receive a warning telling them that this name is a protected trademark (statistics say that 95% do not then complete their registration). Furthermore, the warning tells them that if they still choose to register, they risk infringing on another person's trademark. And if they then continue and registration is completed, you will be notified via Abion that the registration has taken place.
Want to know more about DomainBlock?
Contact us and we will help you!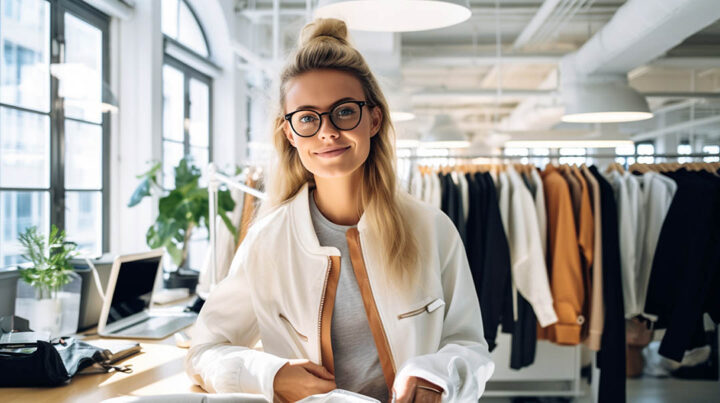 We secure the exclusive right to your trademark and protect it from potential infringements.
Online brand protection is more than just removing fakes. We combines innovative technology with our in-house expertise to tackle infringements.