Document Signing
Do you send electronic documents? Do you want these to be secure and for the recipient to be able to trust that the signature is genuine? Then a document signing certificate is what you need! Contact us and we will tell you more!
Why do you need a document signing certificate?
Document signing allows individuals, teams, and organizations to add an electronic, digital signature to a document in numerous file formats to prove ownership. The digital signature is an encrypted hash of your message that can only be decrypted by someone with a copy of your public key, ensuring that:
Documents remain unchanged
The identity of the sender is confirmed
Sensitive information is protected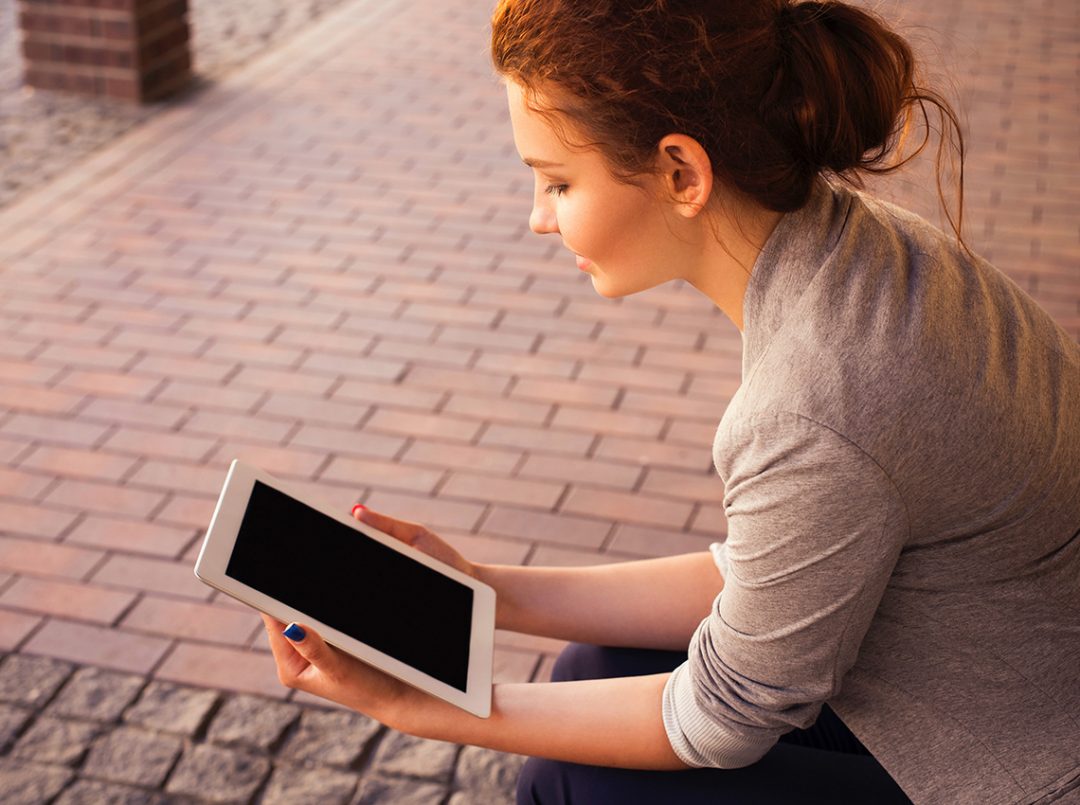 Authenticated signatures with a single click
A changing world demands increased signature trust. Along with a growing corporate shift towards remote digital business processes, there is a growing demand for high-quality and flexible signing solutions ready to integrate with existing operations.
Would you like to know more about Document Signing?
Do you need help with secure signing of your digital documents? Contact us and we will help you!
Web Security: By safeguarding assets, customers' data, and reputation, it plays a vital role in maintaining trustworthiness in the online landscape.
We can help you with strategy and consultation for your brand. Since we have gathered all the expertise in-house, we can give you comprehensive help...