DNS provider with a complete solution
Do you need help with matters related to DNS? With in-house IT expertise, we can offer the latest DNS services. And with a single provider you can feel safe in the knowledge that there are no intermediaries. We make sure that everything is done safely and securely and that you get smooth management in our customer platform.
Computer, IT and telecom
Landshypotek Bank
Monitoring
We are responsible and will monitor all DNS for you
24/7
Top rated 24/7 customer support
In-house
Avoid intermediaries. We manage everything in-house
The most important service of all
We at Abion value DNS as the most important domain-related service of all because without the DNS the domain name quite simply doesn't work. With us, all management takes place with the highest security and redundancy. 
Choose what solution suits your needs
Comprehensive logging for total traceability
Servers around the globe - reduces the risk of an attack
Schedule changes and restore zone backup through API access.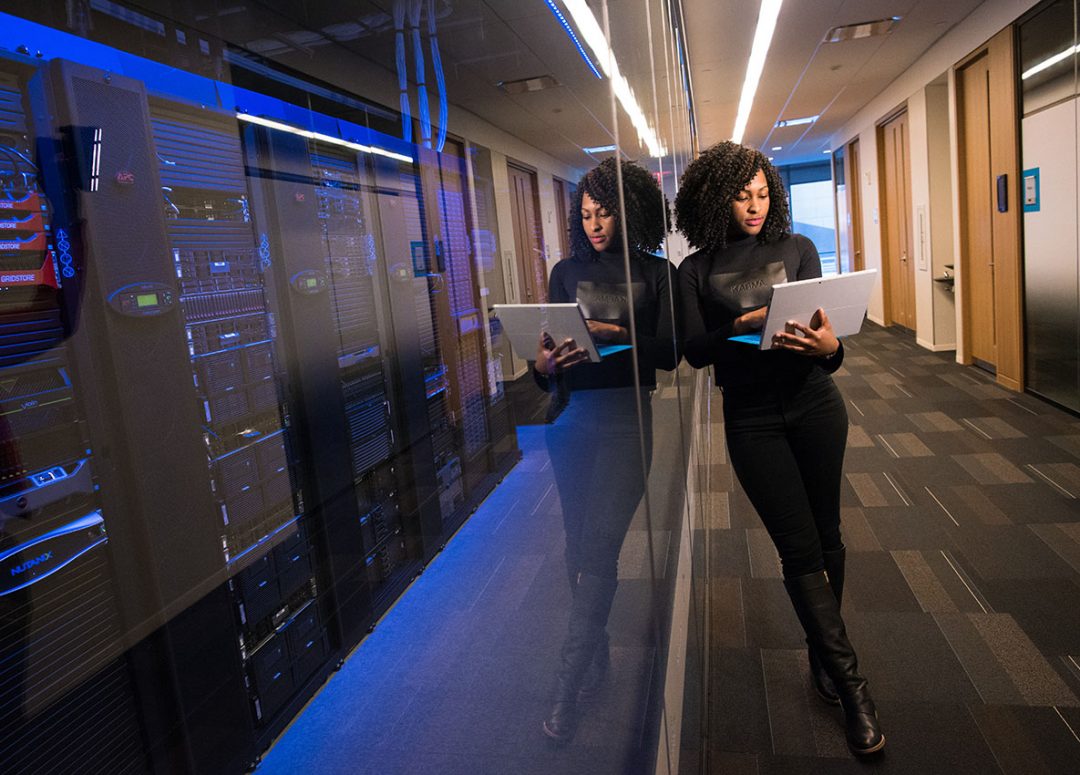 A tailor-made solution for you
We offer the latest DNS services with in-house IT expertise. Which DNS solution that suits your company depends on your business, your size and your specific needs. Get in touch and we´ll guide you!
Reliable service delivery
DNS services ensure reliable and efficient service delivery by directing requests to the appropriate servers. With DNS, companies can configure load balancing, allowing traffic to be distributed across multiple servers, enhancing performance, and preventing overloading. It also enables companies to implement failover mechanisms, directing requests to alternative servers in case of server failures, ensuring uninterrupted service availability.
Anycast DNS is included in our Business package
It is a technology for routing network traffic that increases the speed and availability of your online resources. With Anycast, an IP address becomes available in multiple geographic locations. This is included in our Business package. 
This service is for all kinds of organizations and authorities, both large and small, that place high demands on the security, performance, and availability of their resources online. It is especially beneficial for customers with a global presence and users worldwide.
Add automated DNNSEC
DNSSEC is an additional security addition to our DNS service. With DNNSEC implemented, DNS spoofing is prevented, that is, phishing programs where the user is tricked into visiting a fake website, instead of your verified website. 
Flexible and secure server solution
Do you need a virtual server solution that gives you higher security? With a virtual server, or virtual private server, VPS, as it is often called, you get exclusive rights to both space and performance.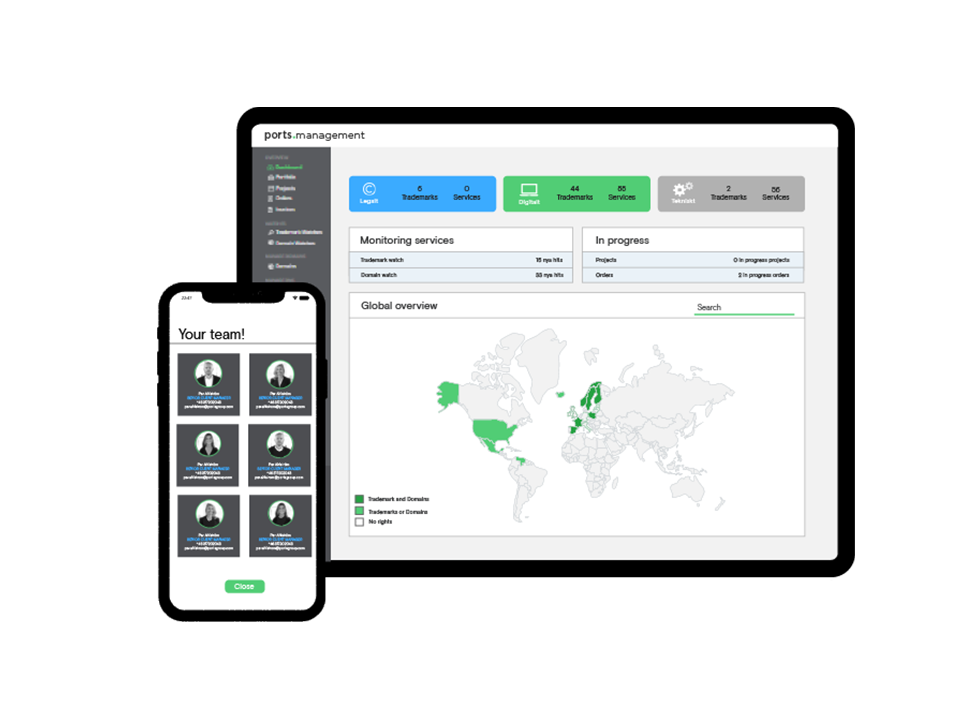 Smooth administration - all services in one place
The service is administered through your customer platform, Abion Core. This is where you manage all administration of zone files, including publication scheduling and history. The control panel is protected with SSL certificates and two-factor authentication is available where surveillance takes place 24/7, year-round, of the entire production platform.
Would you like to know more about our DNS management?
Contact us for more information!
What is DNS?
A domain name typically has several purposes. It can be used for website, email, and multiple other functions. In order to visit a website or send an email, you need to know the IP address of the specific server where that website or mail system is located. Because only a few people are able to memorize IP addresses, Domain Name System – DNS – was created.
What can happen without secure DNS management?
DNS is core in the construction of all online services. Websites, emails, business systems, IP telephony, apps, etc. are all dependent on DNS working. That's why DNS service outages can create a lot of problems for businesses, the consequences being lost revenue, reduced productivity, and damaged brand trust.
One reason why they stop working could be that the provider has poor security, such as a lack of redundancy or a vulnerability to attacks. Or it could simply be due to a lack of control over where you have your DNS services and who is responsible for them. This is something that many discover too late. That's why it is vital to find the right provider.
Who is the service for?
This service is for all kinds of organizations and authorities, both large and small, that place high demands on the security, performance, and availability of their resources online.