How certificates help strengthen and increase trust for your brand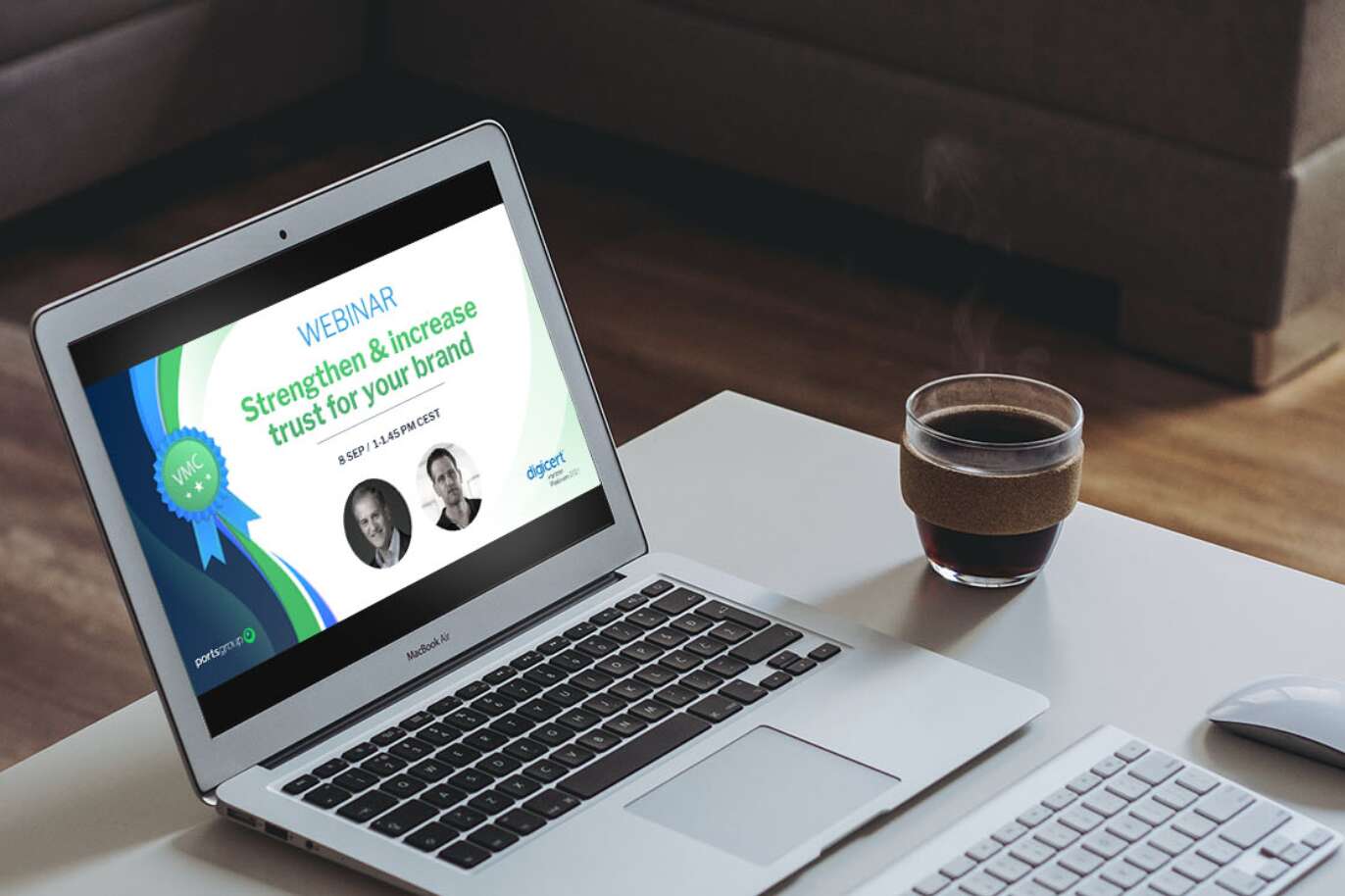 Fill out the form to see the webinar
The amount of certificates out there might be overwhelming, so which ones are really relevant for your company and how will they help increase your credibility and strengthen your brand?
DigiCert's* Senior Director of Business Development, Dean Coclin** together with our Head of IT, Marcus Wessberg, will guide you though these questions.
Topics
How Verified Mark Certificates can offer organizations opportunities to showcase their brand in email inboxes
How the right validation for website certificates provide identity assurance to your customers
How dynamic site seals can provide assurances to your website visitors via an interactive display
The advantages of website certificate automation tools to avoid downtime from certificate expiration/revocation
About the event
Dean Coclin
Senior Director of Business Development – DigiCert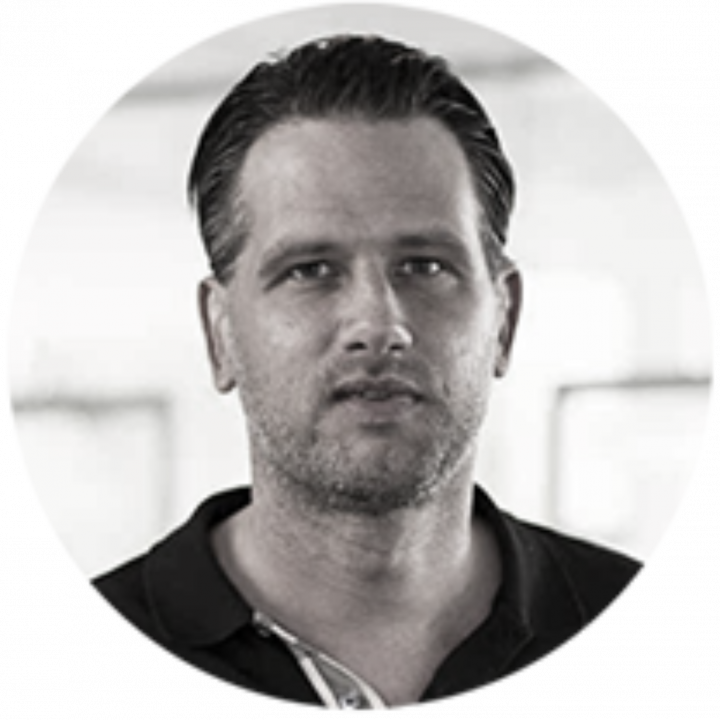 Marcus Wessberg
Head of IT – Ports Group
*DigiCert is a leading supplier within digital security and the world's biggest public certificate authority (Certificate Authority, CA) who offer a variety of digital certificates that ensure business operations.
** Dean has more than 30 years of experience for business development and product management within software, security and telecommunications. Dean represents DigiCert in industry consortia and is responsible for conducting strategic partnerships with partners, including Abion. Dean is chairman of the CA / Browser forum and chairman of the ASC X9 PKI study group.