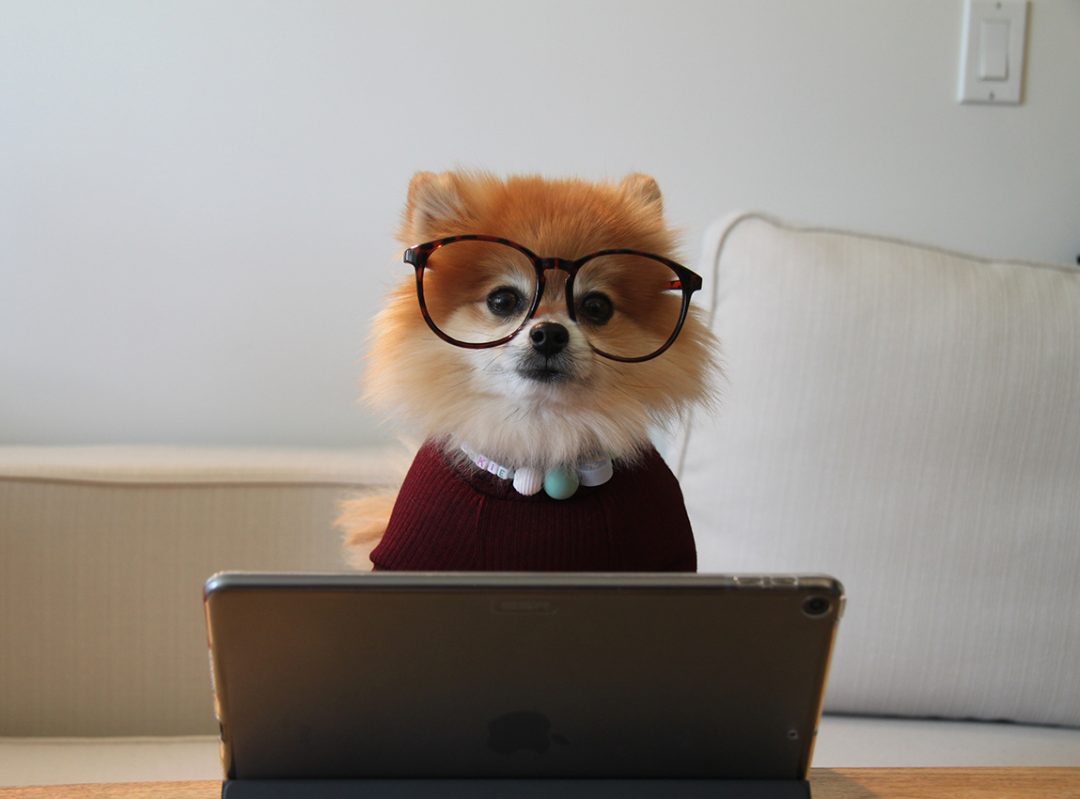 Domain strategy
Do you need help with a domain strategy that ensures the best protection possible? We offer expertise in domain strategy as part of our domain management, leading to a strategic and proactive domain portfolio. We ensure that you get correct, custom-made protection for your brand in relevant markets, both proactively and reactively. 
Why do you need a domain strategy?
An important aspect of trademark protection is ensuring that all relevant domains are protected. This proactively minimizes the risk of infringement and fraud that can damage the brand's reputation. An unnecessarily large domain portfolio is unnecessarily expensive. We help you find the balance between what you should register or whether monitoring is adequate. With us as a strategic partner in brand safety, we help you with:
Charting and investigation
Strategy formulation and policy
Surveillance
Infringement management
Consultation for proactive and reactive protection
Acquisition of registered domains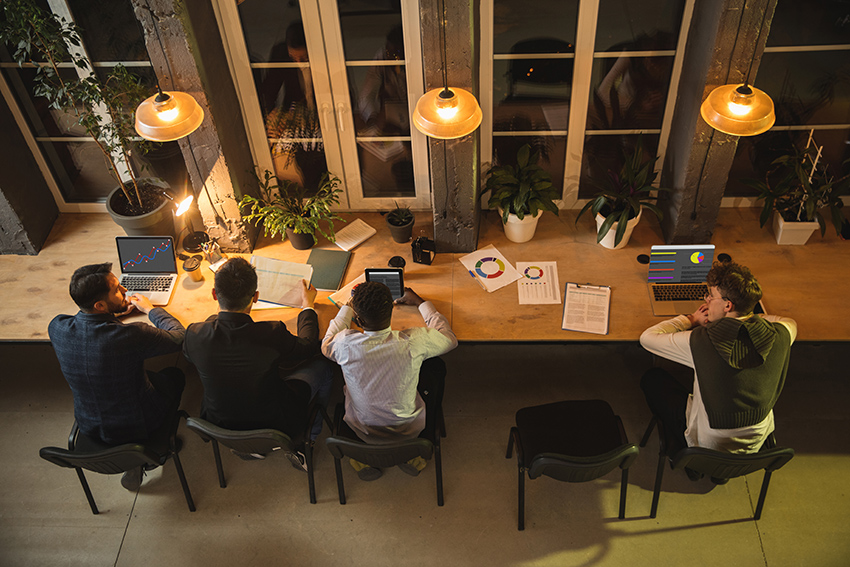 Time to expand?
Make sure you already have your domain strategy in place before you execute your expansion plans. In this way, you are one step ahead and with the assurance that your plan is achievable, instead of just hoping for the best. Our domain strategists can help you with a strategy for expanding abroad, investigating domains, and much more. Contact us and we will tell you more!
In addition to helping you create a strategic domain portfolio, our experts also help you create a strategic and proactive brand portfolio. Read more about what we offer and how you can get help with your brandstrategy.
All expertise in-house
We have all expertise in-house and can help you with a domain strategy that is fully in line with your corporate strategy and business objectives. Through our long experience, we are familiar with all sectors and can adapt the strategy to match your sector!
Would you like to know more about how we can help you with a domain strategy?
Do you need help with a domain strategy that will help you achieve a strategic and proactive domain portfolio? Contact us and we will help you!
Protect your trademark from being exposed to cybersquatting. TMCH verifies your trademark information, improving your trademark protection.
Secure your brand against unauthorized domain name registrations in over 300 domain name extensions with DomainBlock!