Spotify gets help with managing and monitoring their domain name portfolio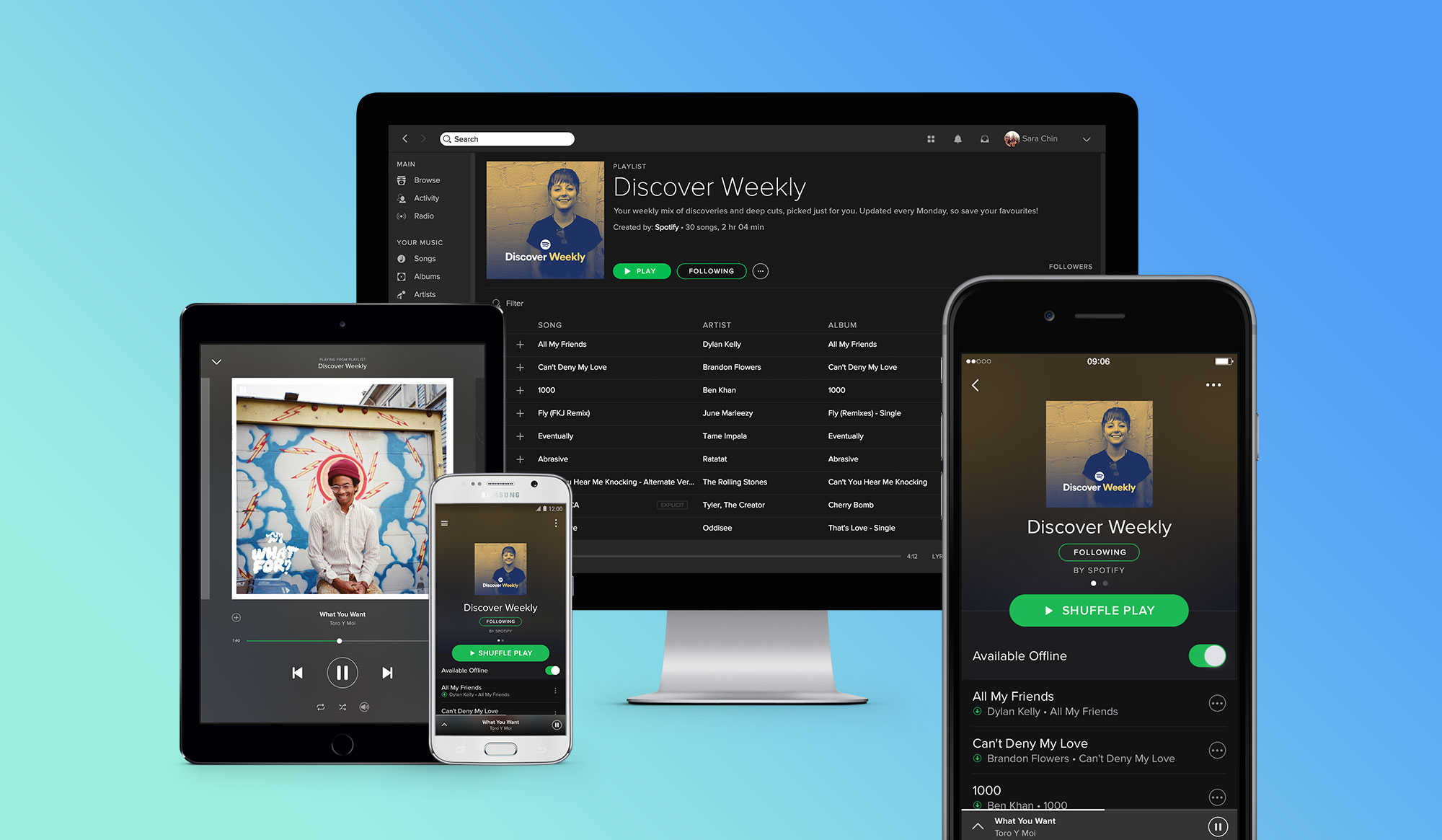 CHALLENGE
Spotify needed help with global domain management
Spotify turned to us when they needed help managing and monitoring their domain name portfolio. In addition, they needed us to help them ensure that their rights where on place in the event of infringement.
Spotify has developed at a rapid pace and Ports Group has had the pleasure of helping them with the global domain management throughout the growth journey. We are happy that they are satisfied with us as a supplier.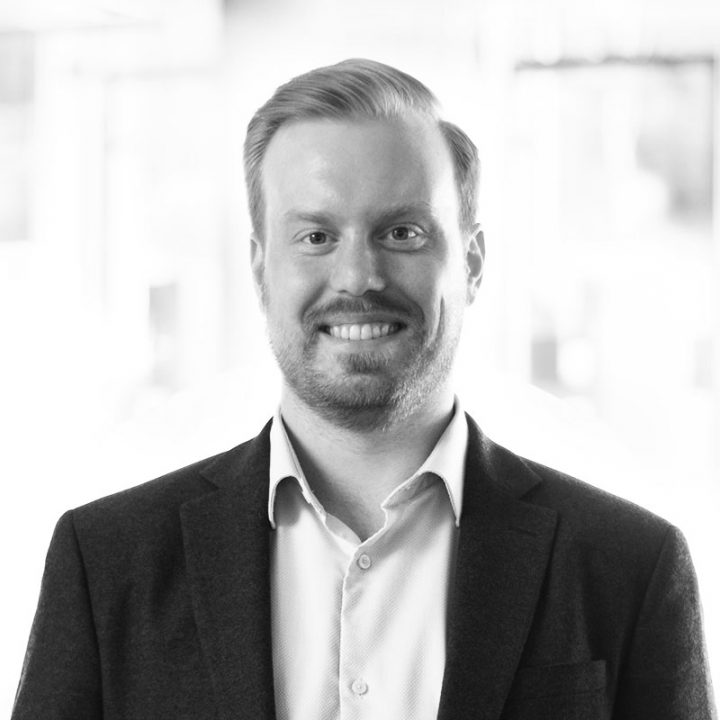 Filip Sundgren Olsson
Client Manager for Spotify
Solution
Global portfolios require the right expertise
It's crucial for an international company to have integrated and secure management. Spotify is a trademark that is especially exposed to various infringements. We help Spotify assess what is reasonable to register. This means that we work proactively by advising about new top domains and other changes to keep Spotify in the loop, and assist with strategic advice about how and what should be registered. We also work reactively with monitoring. Our key strength is that we have the resources to handle global portfolios.
We help Spotify with
Corporate Domain Management
Registrations and transfers of domain names
Advice on the management of domain portfolio and new top level domains
Monitoring of third party registrations
Result
Structure and monitoring protects the brand
Our strength and uniqueness is that we offer all top domains in the world – we are an ICANN-accredited domain name supplier – and we administer, renew and structure Spotify's domain portfolio. We monitor the Spotify trademark, and alert any infringement of it, for example with misspellings or similar names, (such as spotifi.com or freespotify.com). We also help them block and monitor registrations under new top level domains. And we handle takeovers of previously registered, infringing domain names–either through purchase or legal measures.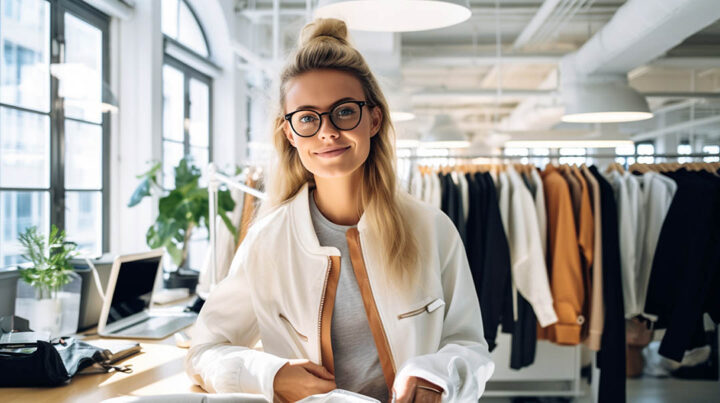 We secure the exclusive right to your trademark and protect it from potential infringements.
Online brand protection is more than just removing fakes. We combines innovative technology with our in-house expertise to tackle infringements.
About Spotify
Spotify
Spotify is a digital music streaming service with access to millions of songs. The company was founded in 2006 by Daniel Ek and Martin Lorentzon. It was initially an exclusive music community, open only to specially invited individuals. When Spotify was launched for a broad public in 2008 it became the leading platform for listening to music from all over the world legally, without needing to buy it. Spotify's users today have access to one of the fastest growing catalogues of licensed music in the world. In 2015 Spotify had 75 million users and more than 20 million hours of music available for users. The service is available in 55 countries. spotify.com
Find out how we can help your business
Get in touch with us and we will tell you more
Customer case
Other customers we help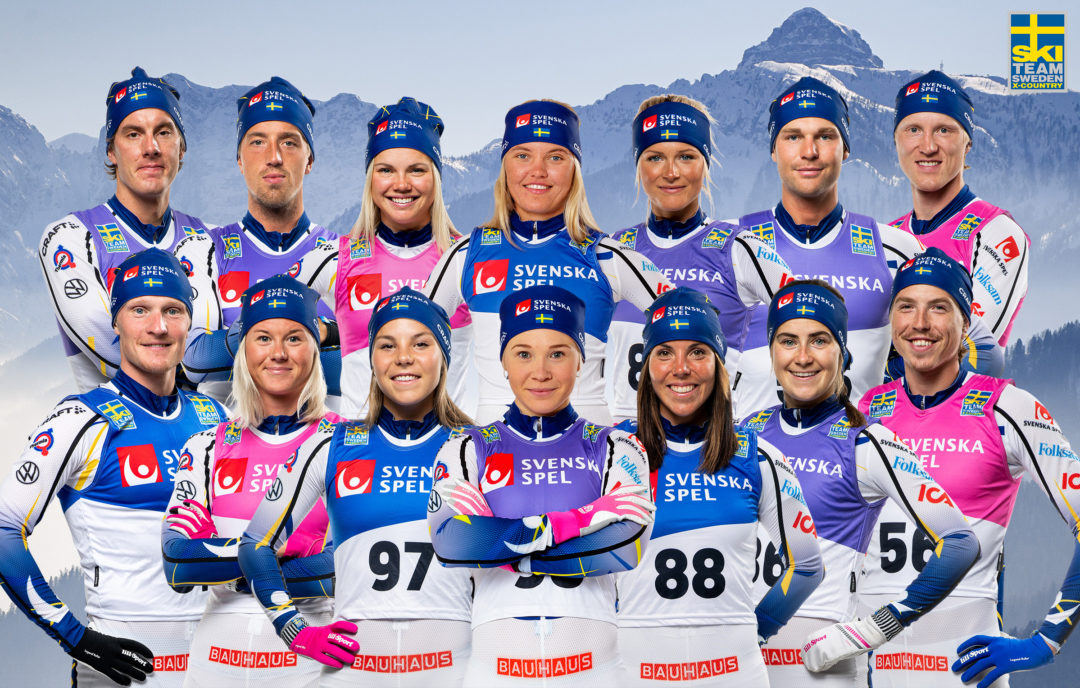 Get complete control over their brands and domains
Coolstuff gets help with their trademark and domain registration
Handling strategic and legal issues during the rebranding