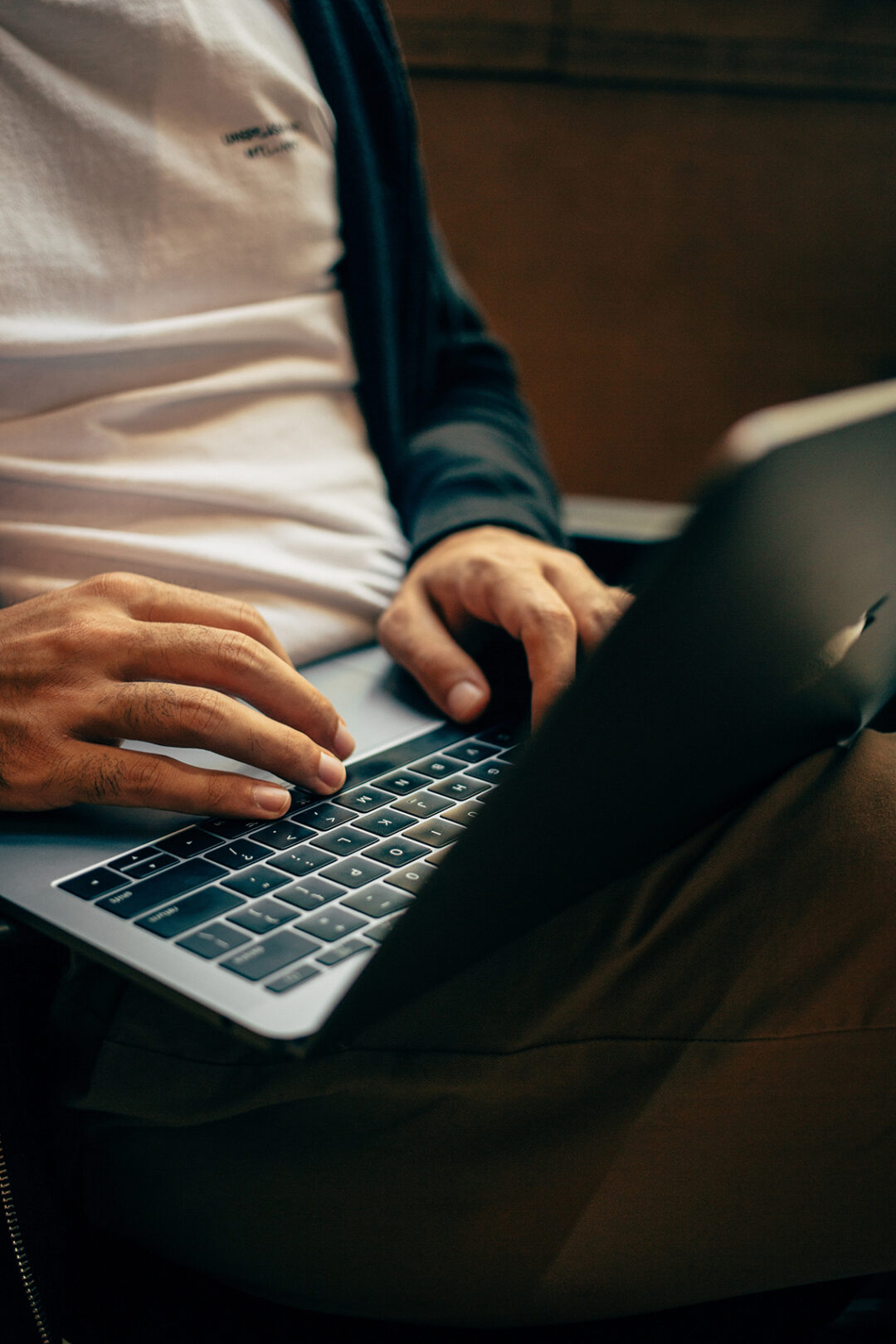 Centralise, Simplify, and Revolutionise Your IP Management
The only tool you'll need. Abion Core is your 'one-stop-shop', tech-enabled platform that effortlessly brings together, organises and manages intellectual property (IP) assets - providing a complete overview of everything related to your domains, web security and trademarks. Whether you are in marketing or on the development team, our platform can be tailored to suit your requirements, allowing you to take control, avoid potential risks and boost efficiency.
Cut costs and save time
Developed and designed for you, Abion Core provides an immediate overview of your protection across all jurisdictions. On the one platform, you can manage, administer, and protect your domain names, trademarks and DNS records with ease.
An easy-to-use tool for anyone 
Cloud-based with easy access via website or API integration 
Full control and complete overview 
Flexible and scalable to suit your job role and size of company 
Self-service for efficient ordering and administration of services 
Secure login with two-factor authentication, SAML, and user access control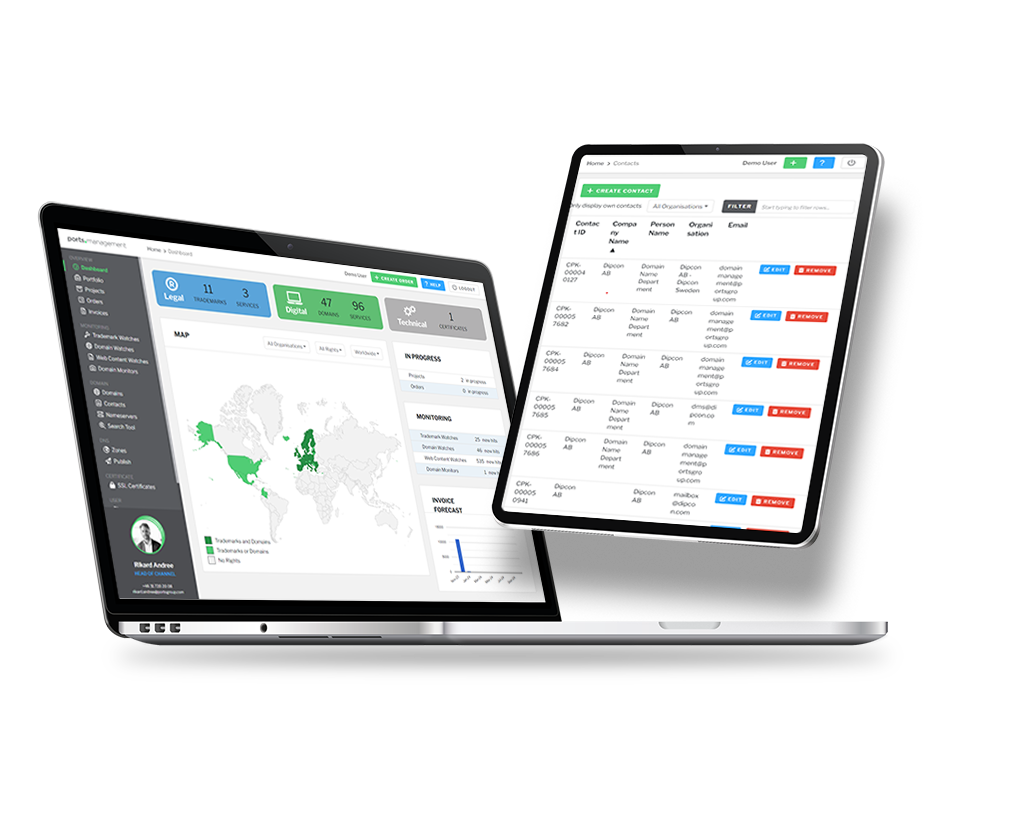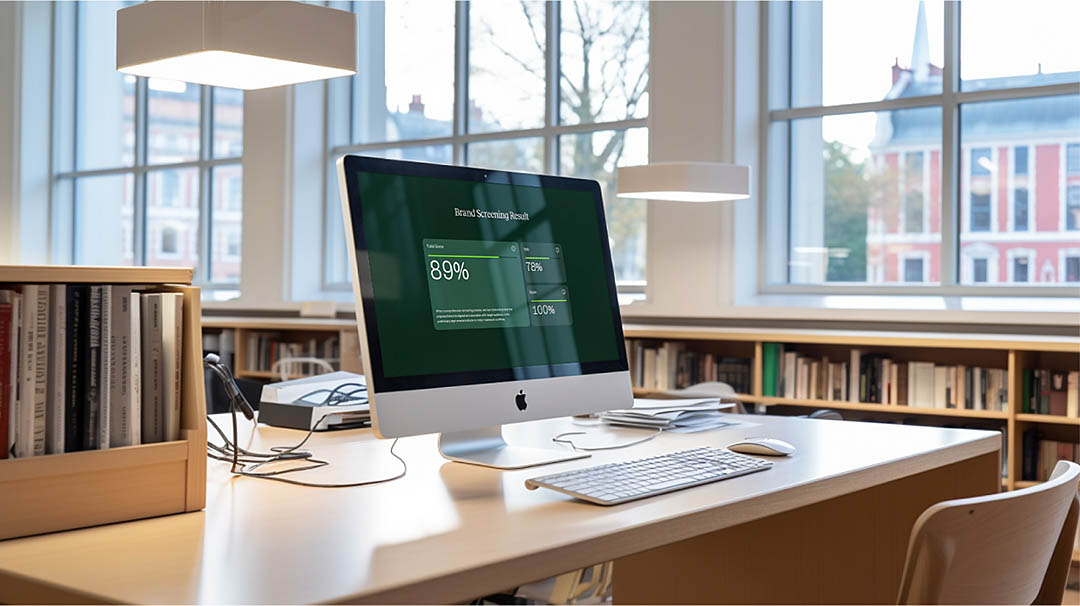 Experience the power of actionable insights
With automated tasks, you can boost efficiency, act on any infringements before it's too late and benefit from insightful data that will provide strategic input into your brand.
Efficient case management for tracking enforcement actions
Manage monitoring solutions to ensure quick action where needed
Centralised records to ensure transparency, accuracy and timeliness data transfer
Modern, adaptable interface for maximum efficiency and self-service solutions
Effortless management of IP assets
Centralised management of everything related to your brand.
Renewals, workflows & document management
Automated workflows to remind you of upcoming renewals and secure space to store, view and share registration or case documents.
User access management & customised views
Secure management of user access rights for your internal and external colleagues and tailored view or filters based on your job role and needs.
Infringement notifications
Keep on top of any infringements on your intellectual property rights before it is too late to act.
Reports & dashboards
Create, tailor and share reports and dashboards, providing strategic input for your brand.
Integrations & APIs
A wide range of global integrations possible providing significant operational efficiency gains.
Solutions tailored to your job requirements
CEO & Management 
Get a complete overview of your trademark and domain portfolio 
Identify and assess potential business risks 
Get up-to-date information for decision-making 
Assign Abion legal responsibility for trademark and domain renewal 
Get instant access to our dedicated team of experts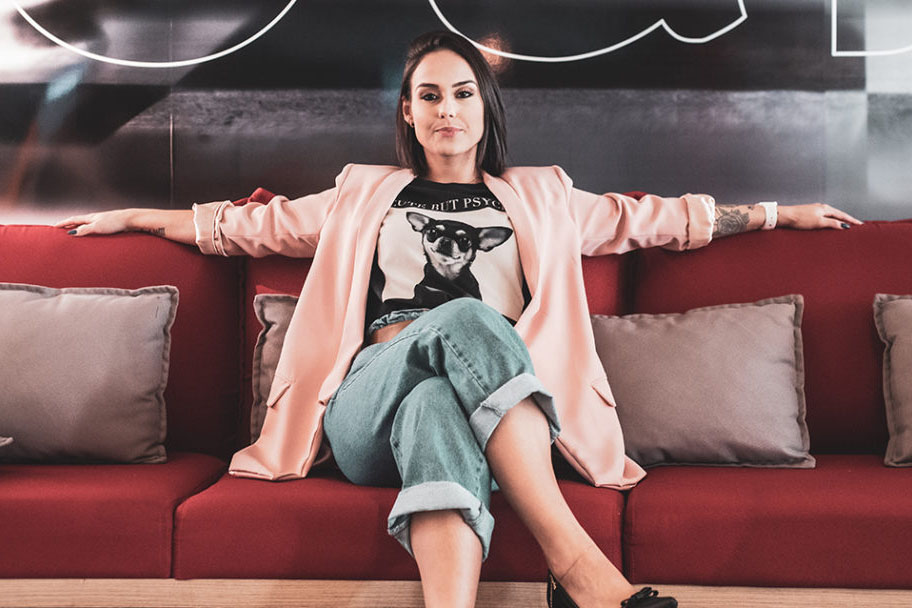 Marketing 
Easy set-up of monitoring, detecting legal and digital threats 
Get a constant overview of the protection of your trademarks
Avoid risks to your campaigns due to non-functioning landing pages 
Consult our dedicated team of experts 
Direct access to legal expertise regarding trademark and marketing issues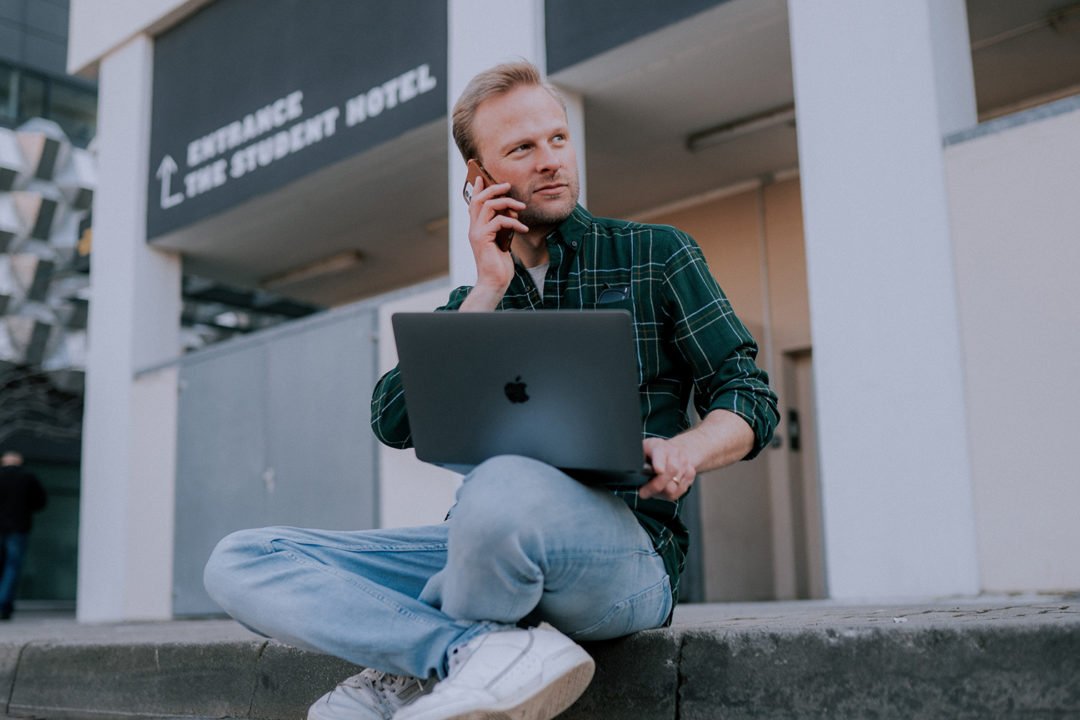 IT 
Access all DNS services securely in one place 
Make bulk changes and schedule changes to zone files 
Order and manage TLS / SSL certificates and other technical certificates 
Manage all DNS records using the user-friendly interface or by manual editing 
Our API significantly reduces your administration workload 
Having all brand assets and all domains at Abion, including monitoring and qualified advice, means that we can feel peace of mind, cut down on administration, and allows us to focus on our core business.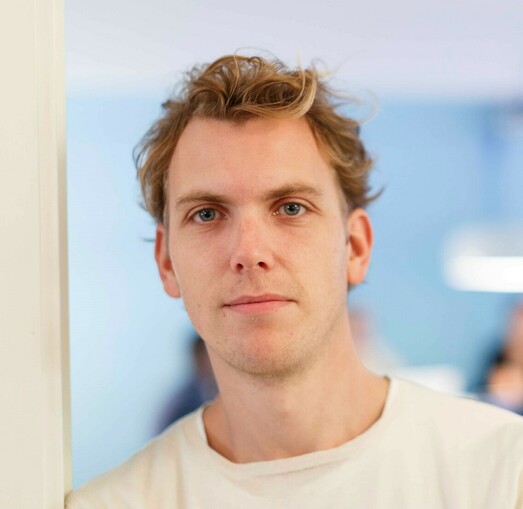 Christian Omander
CEO of Coolstuff
Abion have demonstrated considerable expertise in everything from strategy and legal, to more technical issues, and they are helpful in all situations. I have only good things to say about the Abion – always pleasant, professional and service-minded!
Sofia Nilsson
Corporate Branding & Digital Marketing Manager - Norce
Abion delivers a complete package for all aspects of trademark and domain name protection, helping us to focus on our core business. Their specialist competence enables us to constantly improve and secure our brand in the long term.
Tom Thörnblom
Head of Communications and Sustainability
When Abion presented their solution for consolidating and simplifying the management of our domain names and hosting services, it immediately felt good, obvious, easy and logical. The implementation was carried out incredibly smoothly and we feel very safe.
Anna-Katarina Skogh
Director of Marketing and Communications at Hövding
Want to know more about Abion Core?
Do you have any questions about Abion Core, or would you like to get started with our platform straight away? Book a demo today.