We empower brands;
faster, smarter, better
Abion gives businesses freedom to flourish. Acting as your brand defender, eliminating threats, and protecting your intellectual property. We look out for you, giving you peace of mind. So you can place your focus elsewhere.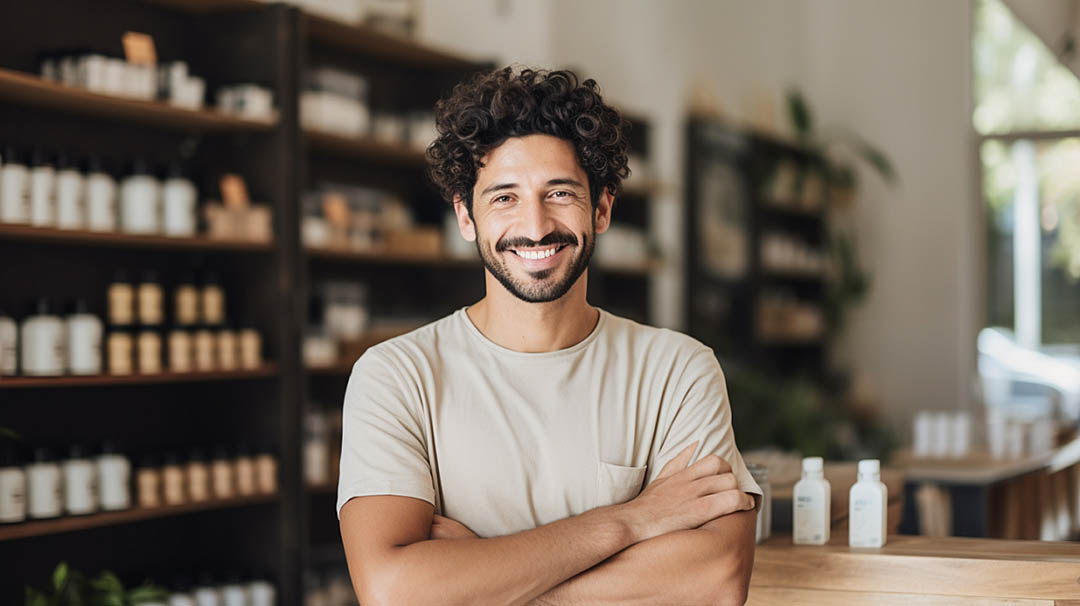 Innovation fueled by Brand Freedom
By delivering top-tier brand protection we enable your brand to do what can seem impossible, possible. Combining tech-enabled, full-service solutions with a human touch, our broad expertise ensures a safe existence for your brand.
We are committed to:
Providing a 360 view of your brand protection
Having a team of world leading experts a phone call away
Safeguarding your business, giving you room to succeed
Complete solution from one provider
All experts in-house. No middlemen, no go-between.

All aspects of brand protection covered
You can cherry-pick or get the complete solution. And through our easy-to-use platform, you'll enjoy effortless intellectual property (IP) management, taking control of your brand, trademarks, domains and web security.
Our expertise covers:
Web security
IP and legal consultancy
Strategic domain name consulting
Online brand protection and enforcement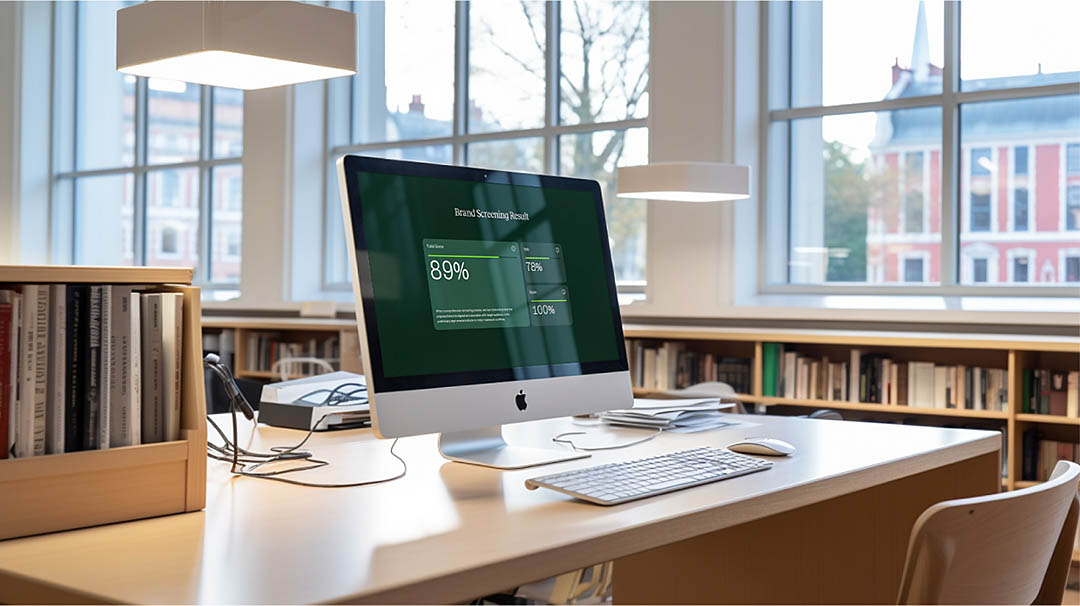 Average rating on a scale from 0-10, how clients experience our level of service.
Advisory services and beyond
We bring fresh perspectives and advanced technologies to tackle today's IP challenges. Our approach often begins with consulting and the development of a strategy, ensuring powerful brand protection and enforcement.
SERVICES
Explore our expertise