Code Signing Certificate
Do you have software or an application? Do you want to protect your users by using encryption? Then the Code Signing Certificate is for you. This certificate protects the software distributor while safeguarding intellectual property, end users, and it meets industry and platform requirements. Contact us and we will tell you more!
Benefits of Code Signing
With a Code Signing certificate, as an authorized software developer you have a digital signature that ensures that the scripts or code have not been changed or corrupted since signing.
Protects you and your customers from fraud, malware, and theft
Protects your brand and intellectual property rights
Builds trust in the software's identity
Creates a reliable overview of the distributor with the identity displayed
Increases the number of downloads and installations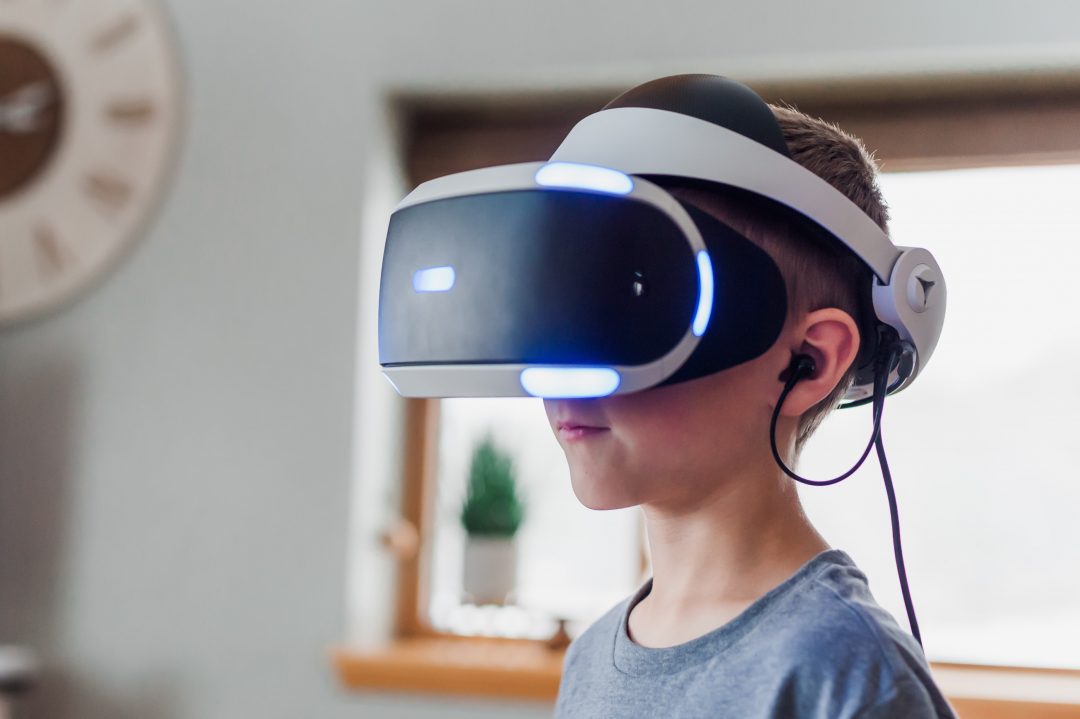 How does a Code Signing Certificate work?
In today's technology-driven world, software or applications are downloaded and installed by millions of users. In between are hackers who attack and threaten the software. This means sensitive user data can no longer be guaranteed. Even user systems can fall victim to this type of attack. If you are a software developer and hope this never happens to you, you will need an advanced layer of security called a Code Signing Certificate.
The certificate protects against, among other things, fraud, and malicious code, but can also detects files that have been tampered with. Once the certificate is implemented, no warning messages will appear when downloading or installing your app. If a customer has a warning message pop up when downloading an app, they often refrain from installing it and consider the publishers to be unreliable.
The code signing includes the developer's signature, your company's name and, if desired, a timestamp. Timestamping is a mechanism that shows the user that the code has been signed with a valid certificate. This remains visible after the certificate has expired.
Why do we need a code signing certificate?
Without a certificate there is a risk that malware may spread when an app is downloaded or installed. Particularly in view of the fact that apps often pass through several computer networks and websites before reaching end users. So unsigned applications may include malicious viruses or software.
Since major software vendors such as Microsoft, Linux, and Apple actively warn their users against downloading applications without a Code Signing Certificate or that aren't from a secure source, you will immediately increase downloads and increase confidence in your apps when implementing a code signing certificate.
Do you want to know more about Code Signing?
Do you need help securing software or an application? Contact us for help!
Web Security: By safeguarding assets, customers' data, and reputation, it plays a vital role in maintaining trustworthiness in the online landscape.
We can help you with strategy and consultation for your brand. Since we have gathered all the expertise in-house, we can give you comprehensive help...