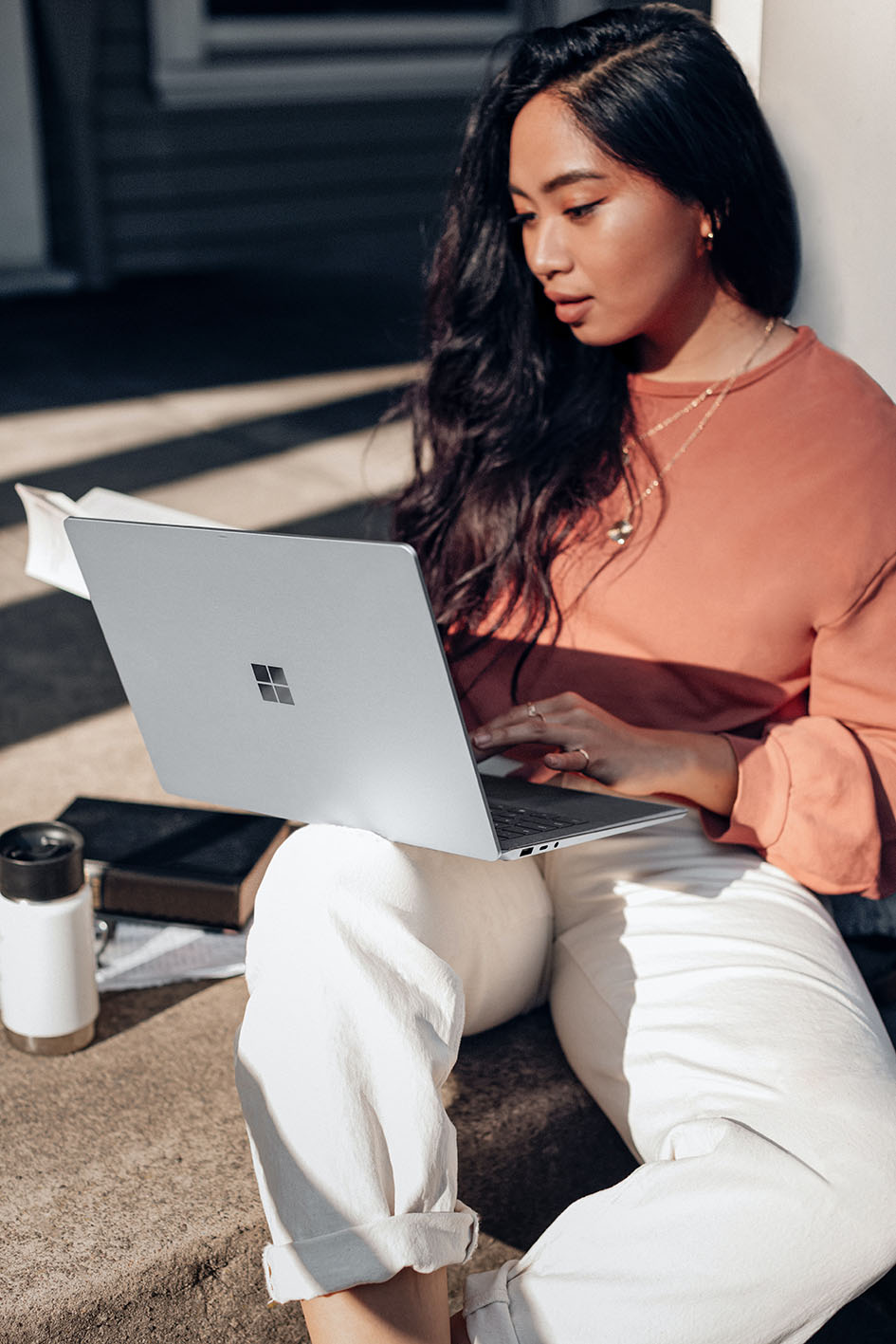 Backorder
Do you want to register a domain name but realize it's already taken? Then backorders, also known as snapback, could be the service for you. Using a backorder, we help increase your chances of registering the desired domain name straight after it expires, the millisecond it is released on the market. Contact us today and we will help you!
Why backorder?
Backorder, or snapback as it is also known, is a service that allows you to:
Automatically monitor the domain to keep track of when it's released
Register a busy domain the millisecond after it expires because the former owner hasn't renewed it
Increase your chances of being first in line as soon as the domain name becomes available again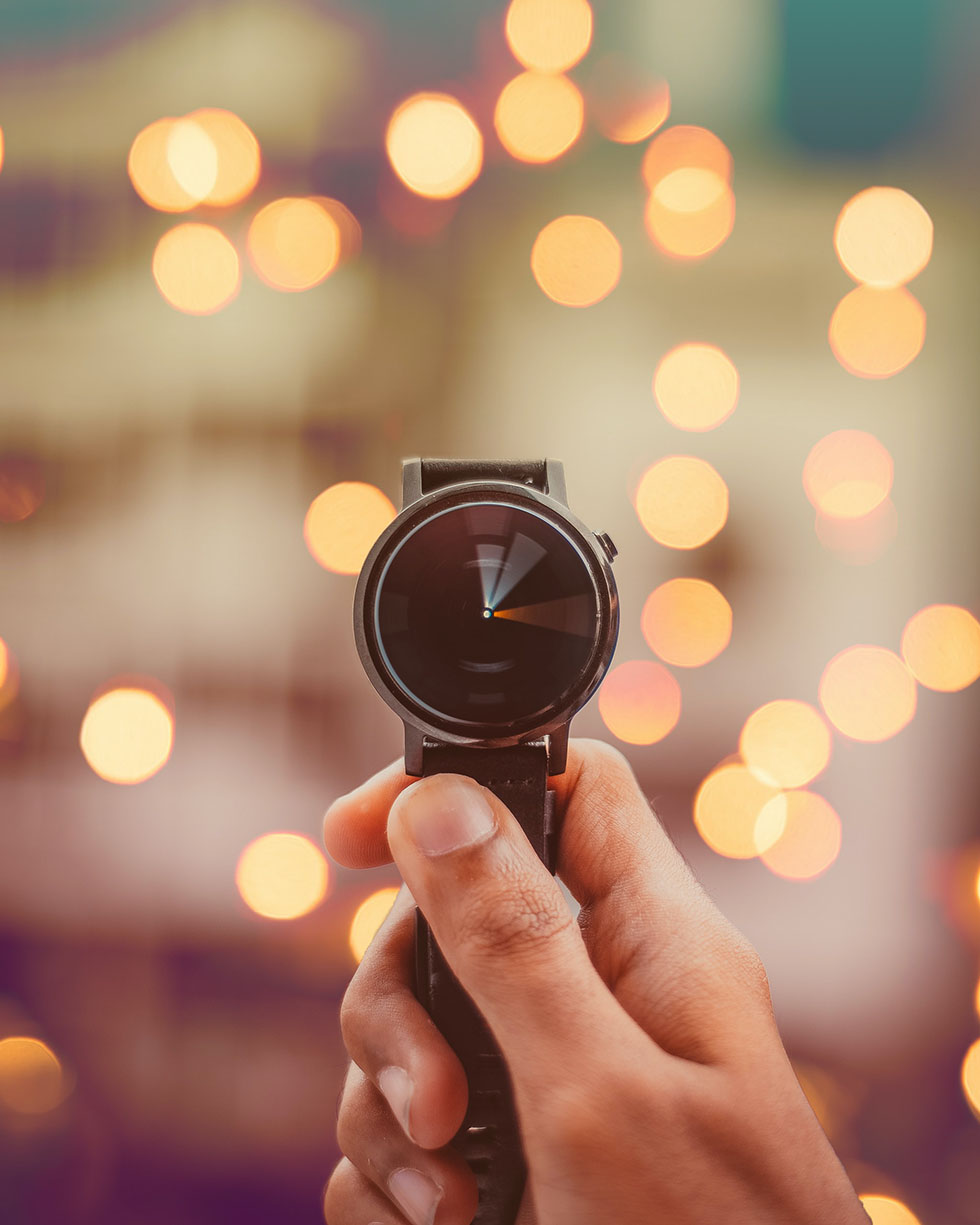 PHASES
The different phases of a domain before it expires
Domain names that expire go through different phases before becoming available for re-registering. These phases are entirely dependent on which top-level domain, TLD, it is. In general, the process goes like this:
What is a backorder?
Every day, a lot of domain names expire and become available for re-registration. This is because the domain has not been renewed by the former owner. Using a backorder increases your chances of being able to register it (if you are first) the second it is released.
Because many domain names are highly sought after, a domain can be re-registered extremely quickly. So, you can use a backorder to monitor and register a domain name more efficiently than if you 'only' wait for the domain name to expire and be released for everyone.
Since lists of domain names that are soon due for registration are published publicly, you have the opportunity to order a backorder and hopefully put yourself first in line. This increases the chances of being able to register your desired domain name, which initially appeared doomed to failure because it was already registered.
Why choose Abion?
By ordering a backorder with us, we will attempt to register the domain name the moment it is released. Our automatic backorder system applies for the domain name just milliseconds after it has been released – all to increase your chances of successfully registering the domain name you want.
The backorder system monitors the desired domain name 24/7 and should the domain become vacant the system will automatically try to register it.
What routes can I take to buy a domain that is already taken?
If a domain name is already taken the different approaches to purchasing it depend on the importance of the domain to you, your legal rights, and how the domain name is used. In some cases you can assert a greater right to a domain name that is already registered. Are you unsure of what rights you have and how you can proceed? Our domain name experts and lawyers are here to help you.
Would you like to order a backorder on a domain that is already registered?
We offer backorders on all gTLDs (e.g. .com, .org), ccTLDs (e.g. .se, .dk) and ngTLDs (new top-level domains).
Protect your trademark from being exposed to cybersquatting. TMCH verifies your trademark information, improving your trademark protection.
Secure your brand against unauthorized domain name registrations in over 300 domain name extensions with DomainBlock!