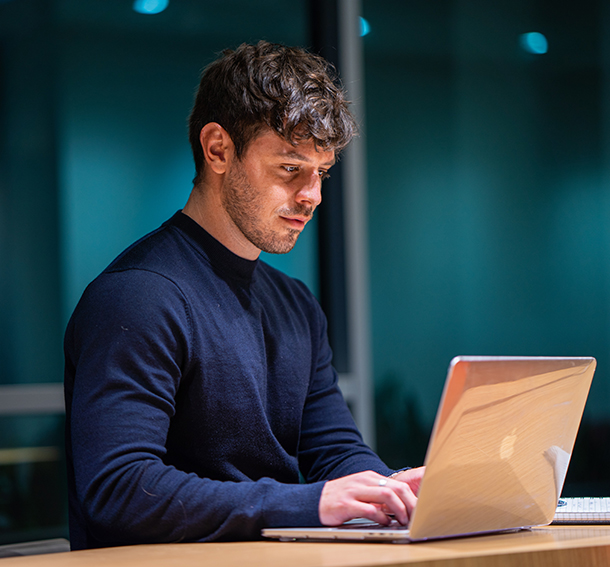 Domain name renewal
Time to renew your domain name? Do you want to make sure your domains are renewed automatically, without hassle? Then you are in the right place, contact us for help!
Simple domain renewal in your customer platform  
With us, you get seamless domain renewal combined with easy management. It can be tough to keep track of all domain names set up for your brand. With the Abion Core platform, you and your colleagues get easy and smooth management.
Automatic renewals
High security with safe management
A combined invoice for all domain names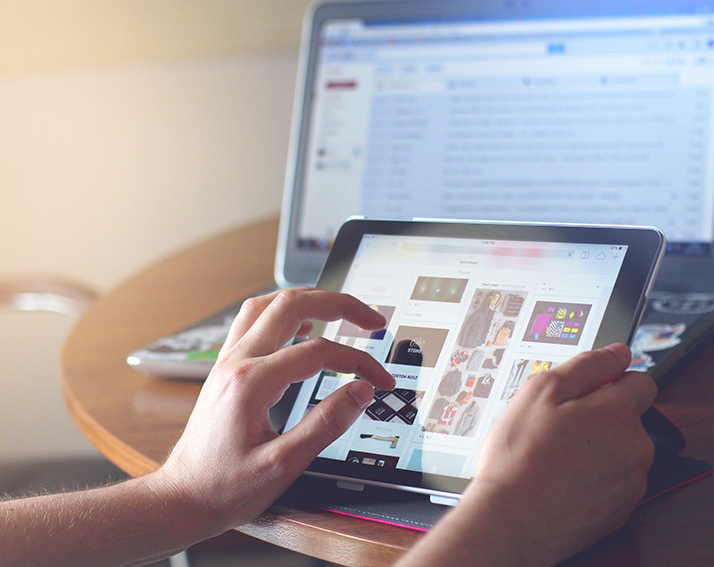 How does our domain renewal work?
Depending on which top-level domains (TLD) you have, the domain renewal periods can vary. This can make it difficult to keep track of which domains to renew and when.
We help you manage all your domains and ensure that all renewals take place automatically. In this way, we can assure you that no renewals fall between the cracks and ensure you avoid the devastating consequences of a missed renewal. Some examples are a loss of revenue or a loss of customer trust.
A combined invoice for all domains
Do you have multiple domains and difficulty keeping track of all invoices dropping in? With us it's simpler, with a combined annual invoice for all domains.
Would you like to know more about a Domain name renewal?
Do you need to renew a domain, review domain management, or have another question about this service? Contact us and we will help you!
Protect your trademark from being exposed to cybersquatting. TMCH verifies your trademark information, improving your trademark protection.
Secure your brand against unauthorized domain name registrations in over 300 domain name extensions with DomainBlock!