Tech-enabled Online Brand Protection
Online brand protection is more than just removing fakes. Abion combines innovative technology with our in-house expertise to transform how you tackle infringements, prioritise what matters, and drive real ROI.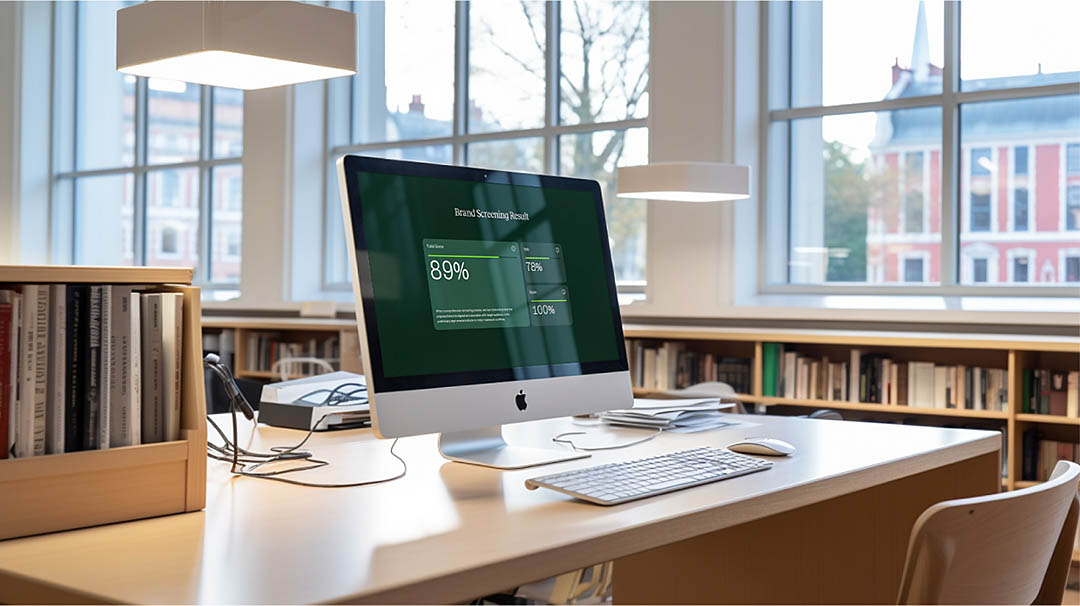 What is Online Brand Protection?
As online security risks grow, so does your need to protect your brand. Essentially, Online Brand Protection (OBP) helps to safeguards your business from the bad actors trying to copy your products, profit from your hard work and investments and dilute your brand's reputation.
Safeguarding Your Online Reputation and Revenue
Whether it is your trademarks, design elements, copyright, website content, your company slogan or information, we actively monitor, detect and fight any brand abuse including:
Trademark and copyright infringements
Online counterfeits
Domain name monitoring
SERVICES
Explore our Online Brand Protection Services
Explore our online brand protection further
Contact us for consultation today!