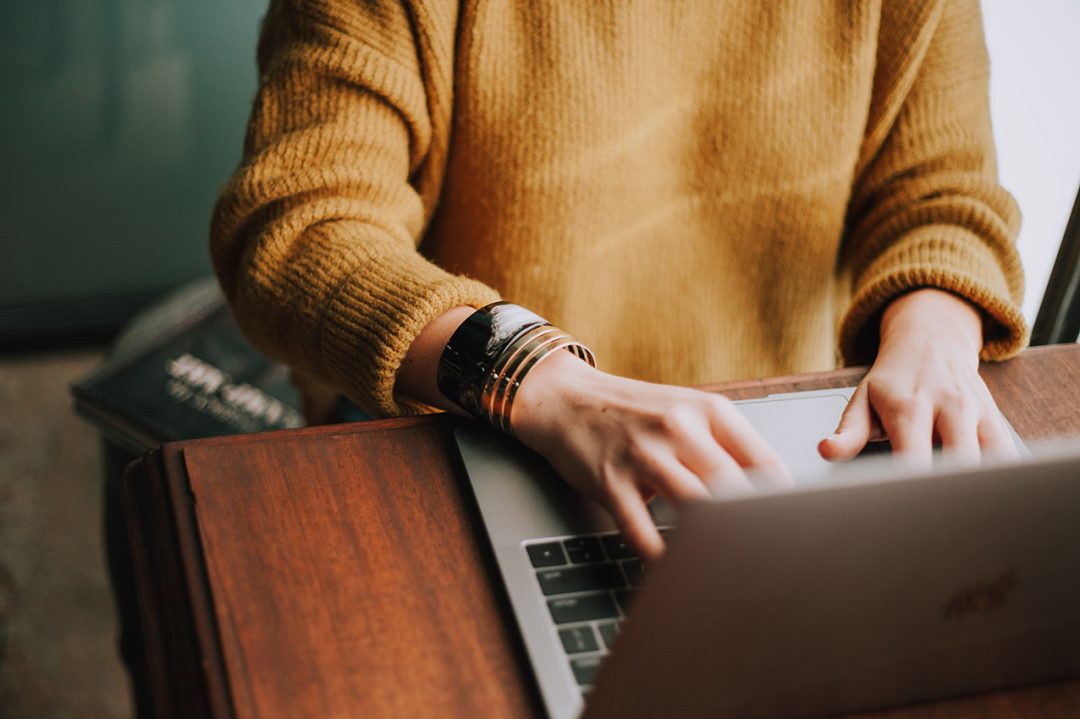 Certificates
Digital certificates reduce the risk of your brand being misused. At the same time, you show your customers, visitors, and suppliers that your brand can be trusted. Different certificates are used for different purposes. See them below or contact us if you'd like to know more!
Smart certificate management
Digital certificates have a wide variety of uses. Encrypting traffic and user-sensitive information, signing digital documents, or using authentication to confirm the correct identity are a few of them. In our platform, Abion Core, as a customer you get, among other things:
Easy management of all certificates
A clear overview of your portfolio
Advice and consultancy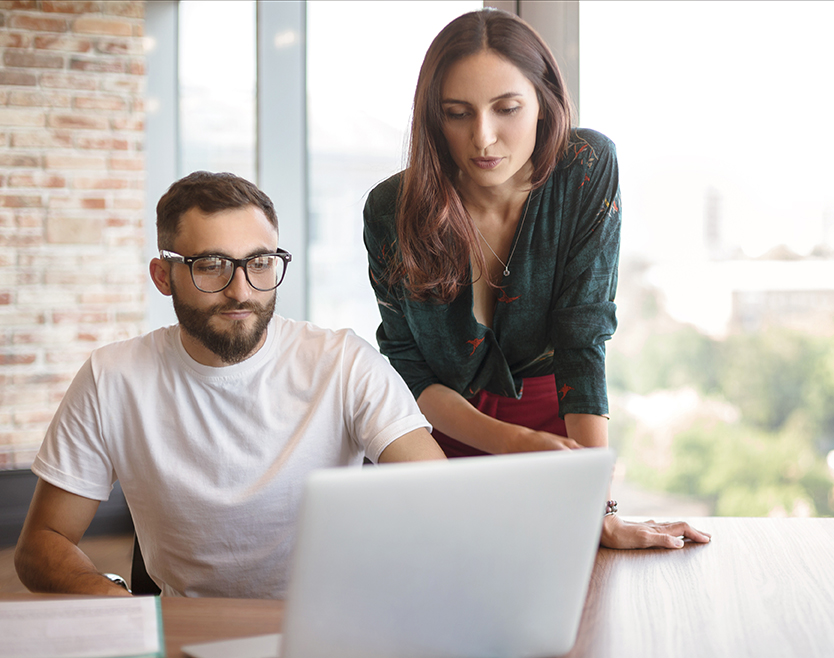 Services
Explore our certificates
Certificate automation
As the life cycle of certificates becomes shorter and shorter, higher demands are placed on the organization to automate certificate management. At present, a certificate can be valid for a maximum of 397 days, and the trend is that this frequency is becoming shorter and shorter in order to maintain security. This means that automated certificate management is already becoming a necessity but will eventually be inevitable if you manage a large number of certificates.
In most cases it is easy to automate certificate management. It is relatively easy to automate your certificate management on everything from your on-prem (physical) servers to Kubernetes, cloud services like Azure, AWS and others.
There are a variety of methods for automating, which include everything from API integration to the ACME protocol. A minor initial configuration is required to define the type of certificate, service life, and whether the certificates are to be auto-renewed. Afterwards the process runs smoothly and without interference.
Would you like a free demo where we show you how you could automate your certificate management? Feel free to contact us by filling out the form below!
Would you like to know more about our different certificates?
Do you know which certificates you want or would you like help finding the right one? Contact us for consultation and a price proposal and to see how we can help you!