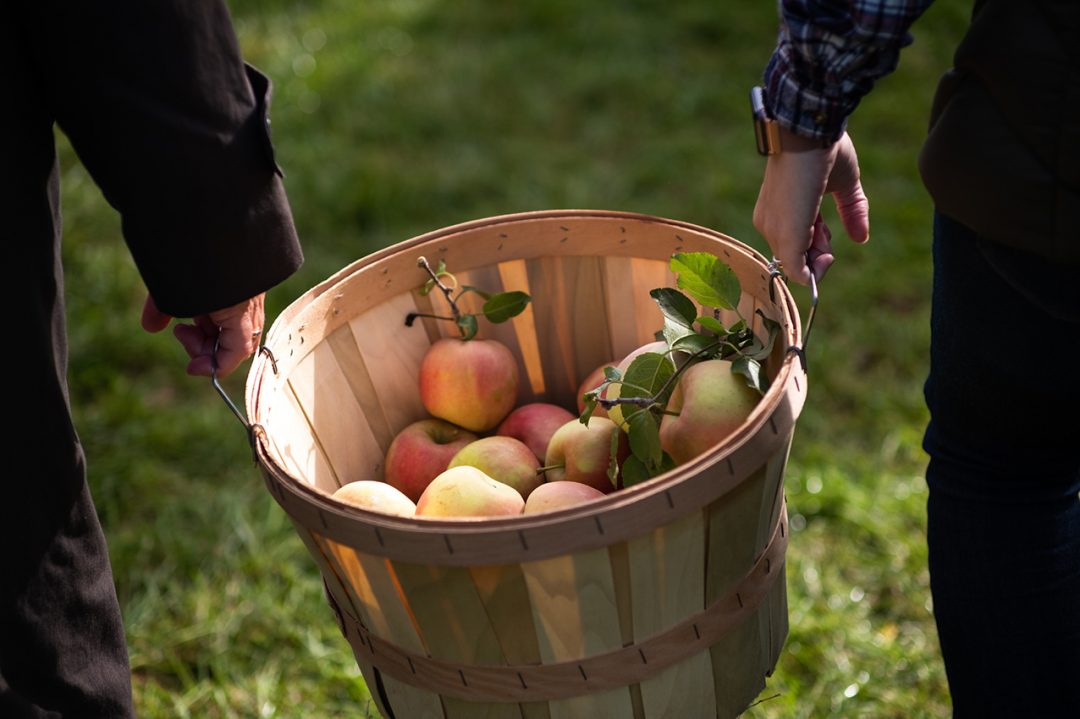 Domain consolidation
We help you with domain consolidation to group your entire domain portfolio with a single provider. This gives you simplified administration, greater control, and increased protection for your domains. Below you can read more about our domain consolidation and the benefits it provides! 
Folksam
Qlik Tech International
WHY CHOOSE PORTS
4 benefits of domain consolidation
Domain consolidation 
Regardless of how large or small your domain portfolio is, it is important to feel secure with your domain partner. By consolidating your entire domain portfolio with us, you get secure and cost-effective management as well as the confidence of having just one provider for all domains and one contact person. With the help of consolidation, you get:
Less administration
Reduced costs
No missed renewals
Your domains correctly set up according to current regulations
A guarantee that your digital rights are owned by the correct entity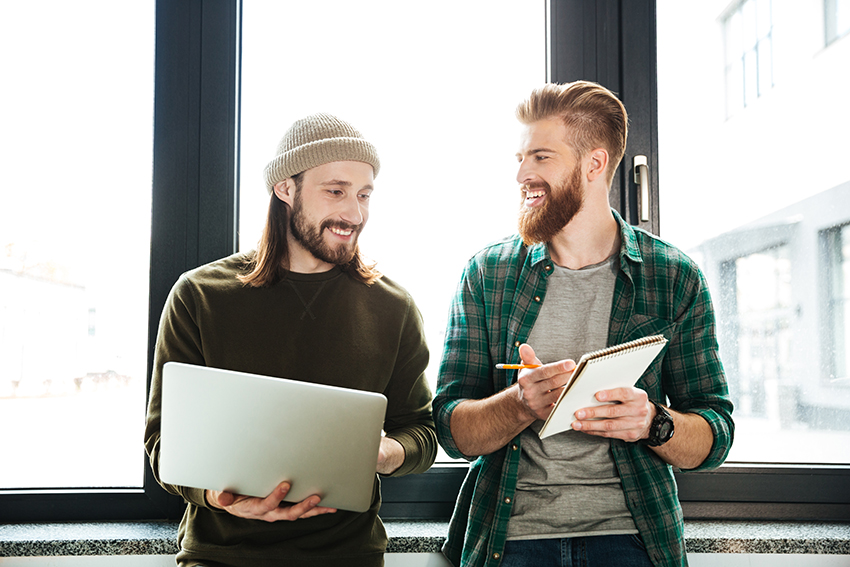 What does domain consolidation involve?
A domain name is a company's digital brand and a core component for building a brand identity. This is where it starts, where your users go to contact you, and it is through the domain name that users find you in different search services (Google and others).
Not having the same provider for your domain portfolio management can quickly become complicated, expensive, and insecure. With a diversified portfolio, you have several customer platforms with a number of login options. This means more places where the DNS needs updating and several invoices from different senders.
This quickly becomes unsustainable and inefficient. In addition, you risk shutting down all services associated with a domain name if any part is mismanaged or forgotten.
Would you like to know more about our domain consolidation?
Do you want to consolidate your domain portfolio and group your domain portfolio with us? Contact us and we will help you!
Protect your trademark from being exposed to cybersquatting. TMCH verifies your trademark information, improving your trademark protection.
Secure your brand against unauthorized domain name registrations in over 300 domain name extensions with DomainBlock!