Contract management
Do you need help with contract management? Do you want the help of our legal team to review your contracts for any intellectual property issues? Then you've come to the right place!
What does contract management involve?
Whether it's general terms and conditions for your e-commerce portal, confidentiality agreements to handle sensitive trade secrets, or license agreements to utilize specific products, our experts are here to help you. We help you review, negotiate, and establish all types of contracts associated with your brand. We can help you with contracts such as:
Policies and General terms and conditions
License agreements
Coexistence agreements
Confidentiality agreements
Distribution agreements
Transfer agreements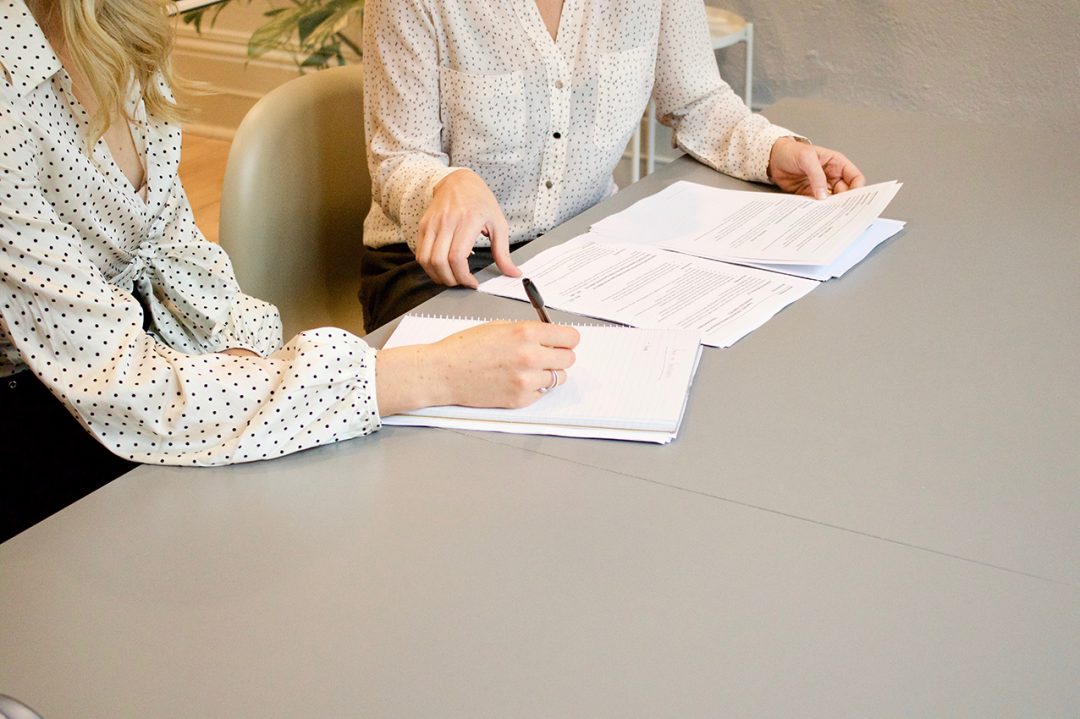 Let us review your contract management
Do you need to help with a due diligence or to prepare a contract? Contact us and we will help you!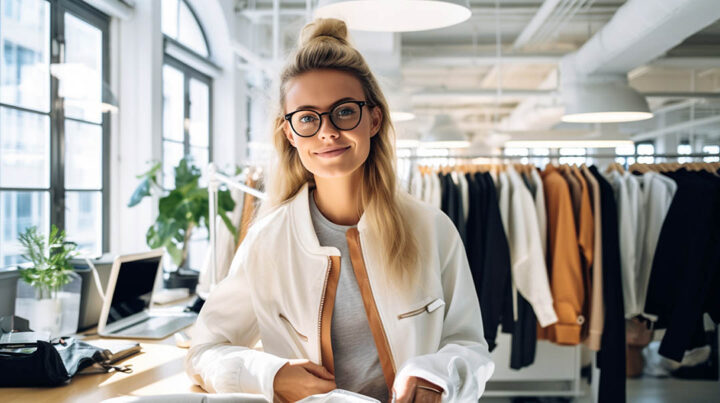 We secure the exclusive right to your trademark and protect it from potential infringements.
Learn about intellectual property law and how to protect your company's intellectual property rights – Purpose, Terms, The 4 areas of Intellectual Pr...