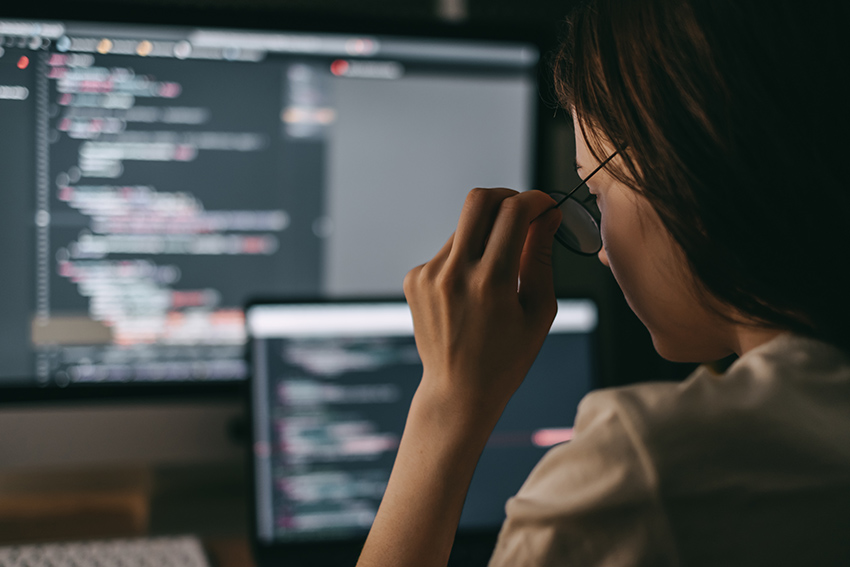 DNSSEC
Do you want to increase the security of your DNS with DNSSEC? DNS is at the core when building all online services and gives a massive advantage to your domain's security. Contact us and we will help you secure your domains!
How does DNSSEC work?
DNSSEC protects against falsified DNS data and, simply put, is used to match a domain name to a specific computer on the internet and ensure that the DNS data is correct. The service gives your email and website a more secure lookup. With DNSSEC on your domains, you will:
Minimize the risk of being attacked
Get encrypted keys that ensure that information from the domain is from the correct source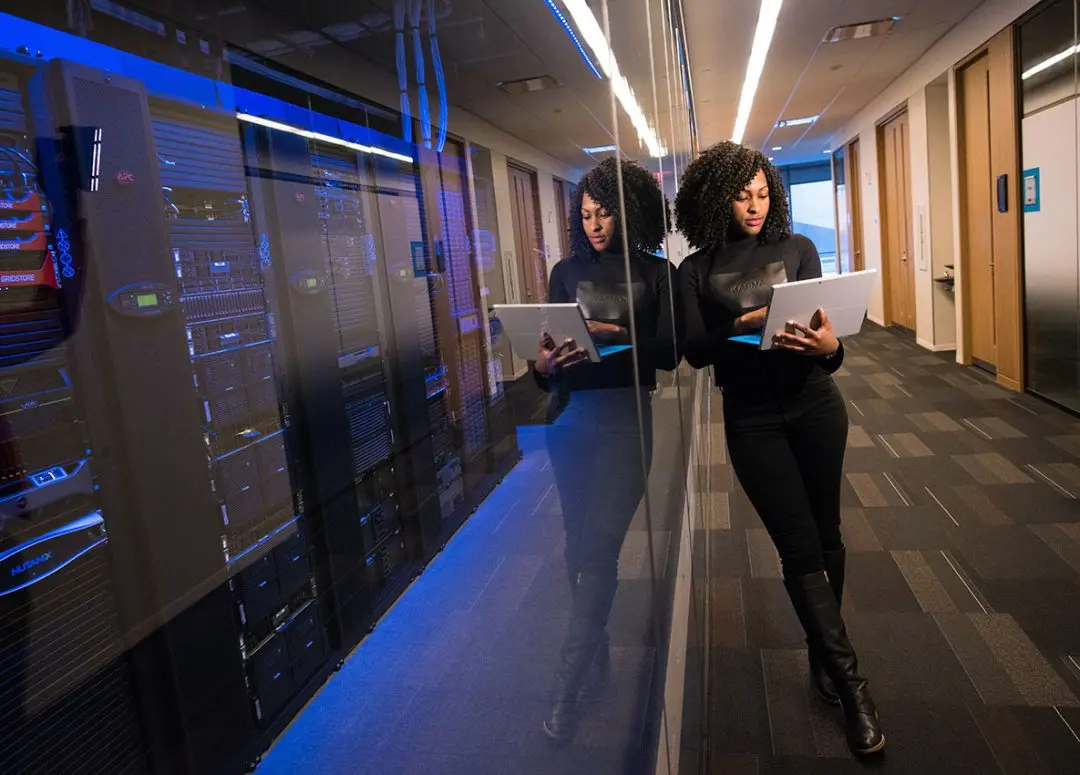 What are DNS and DNSSEC?
A domain name typically has several purposes. It can be used for website, email, and multiple other functions. In order to visit a website or send an email, you need to know the IP address of the specific server where that website or mail system is located. Because only a few people have the ability to memorize IP addresses, Domain Name System – DNS – was created.
DNS translates a web page or service into an IP address. So each domain name has one, or usually several, specified DNS servers containing the needed information to channel traffic for a domain name to the correct server.
DNSSEC stands for Domain Name System Security Extensions and is an additional security extension to our DNS service.
Additional safety layers
DNSSEC, together with our Anycast DNS, gives your brand additional layers of security, and in your customer platform you have full control of DNS and zone files.
Do you want to know more about DNSSEC?
Do you want to implement DNSSEC on your domains and increase your protection against falsified DNS data? Contact us for help!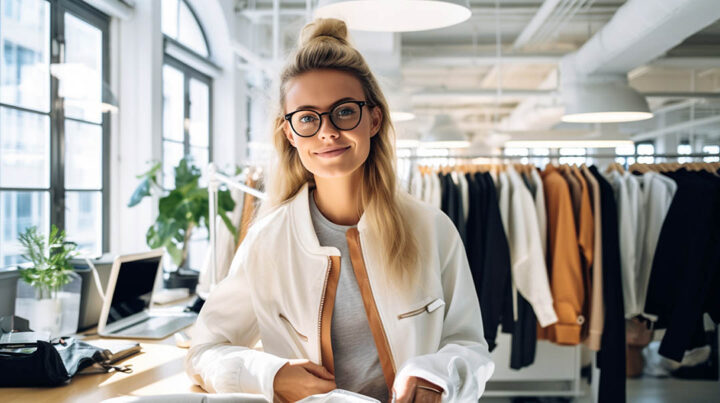 We secure the exclusive right to your trademark and protect it from potential infringements.
Online brand protection is more than just removing fakes. We combines innovative technology with our in-house expertise to tackle infringements.