TMCH for protection against improper domain name registrations
Protect your trademark from being registered with a nTLDs (new top-level domains) and being exposed to cybersquatting. TMCH verifies your trademark information, improving your trademark protection. In addition, the service alerts anyone who is about to register a domain name with a nTLD that the domain they are trying to register may be protected by a trademark.
3 advantages of TMCH
You improve your trademark protection
You safeguard your brand against cybersquatting
You can use the DomainBlock add-on service (blocking all domains managed by the company, Donuts)
With TMCH you combat cybersquatting
In the last decade alone, hundreds of new top-level domains have been introduced. Of course, this creates opportunities for you as a trademark owner to expand your domain portfolio. It also opens new opportunities to increase the presence of your brand with relevant industry-specific and business-specific top-level domains. But it also increases the risk of cybersquatting.
Cybersquatting means that an external party registers your trademark with a domain name that you do not have in your own domain portfolio. With TMCH registration, you, the trademark owner, are given the chance to protect yourself against these increased risks.
Increases your opportunities to improve your trademark protection
When you register your trademark (or trademarks) with TMCH, several domains, such as .sport and .food, are monitored and protected. Another advantage is that you can use the DomainBlock service that allows you to block all of the more than 280 domains managed by the company, Donuts.
Want to know more about TMCH?
Contact us and we will tell you more!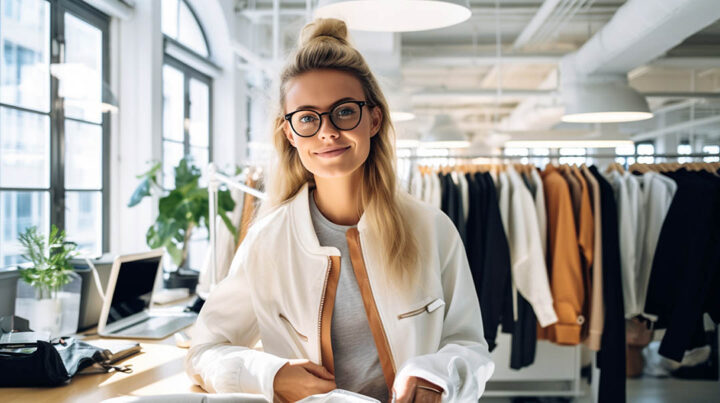 We secure the exclusive right to your trademark and protect it from potential infringements.
Online brand protection is more than just removing fakes. We combines innovative technology with our in-house expertise to tackle infringements.