Protect your domain
Do you need help protecting your domains? Do you want a secure partner to help with this? Then you are in the right place! We help safeguard all types of domains, and with us as your partner you get easy management and everything gathered in one place. Contact us and we will help you!
Why protect your domain?
How would it affect your company if you first registered the trademark and then, when you try to register the domain name, it turns out that it is already taken? As you can see the consequences can be major and, above all, expensive. Our domain experts will be happy to help you set up a strategic plan, tailored to your needs. Among other things, you can get help with:
Domain management
Monitoring domains so they are not exploited by fraudsters
Encryption of sensitive user information via SSL certificates
Safeguards to ensure that no one can destroy or remove the domain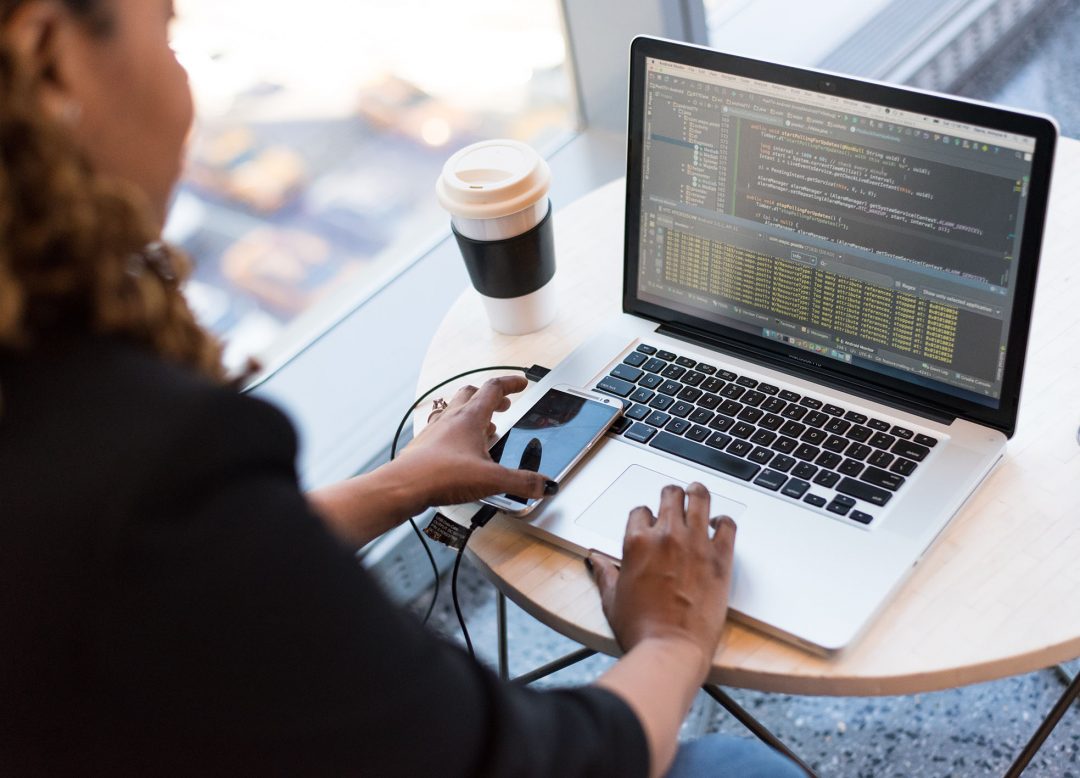 WE STRENGTHEN YOUR BUSINESS
5 Reasons to Let Us Protect Your Domains
Would you like to know more about how we can protect your domains?
Contact us and we'll make sure you get in touch with with our domain advisors.
Protect your trademark from being exposed to cybersquatting. TMCH verifies your trademark information, improving your trademark protection.
Secure your brand against unauthorized domain name registrations in over 300 domain name extensions with DomainBlock!