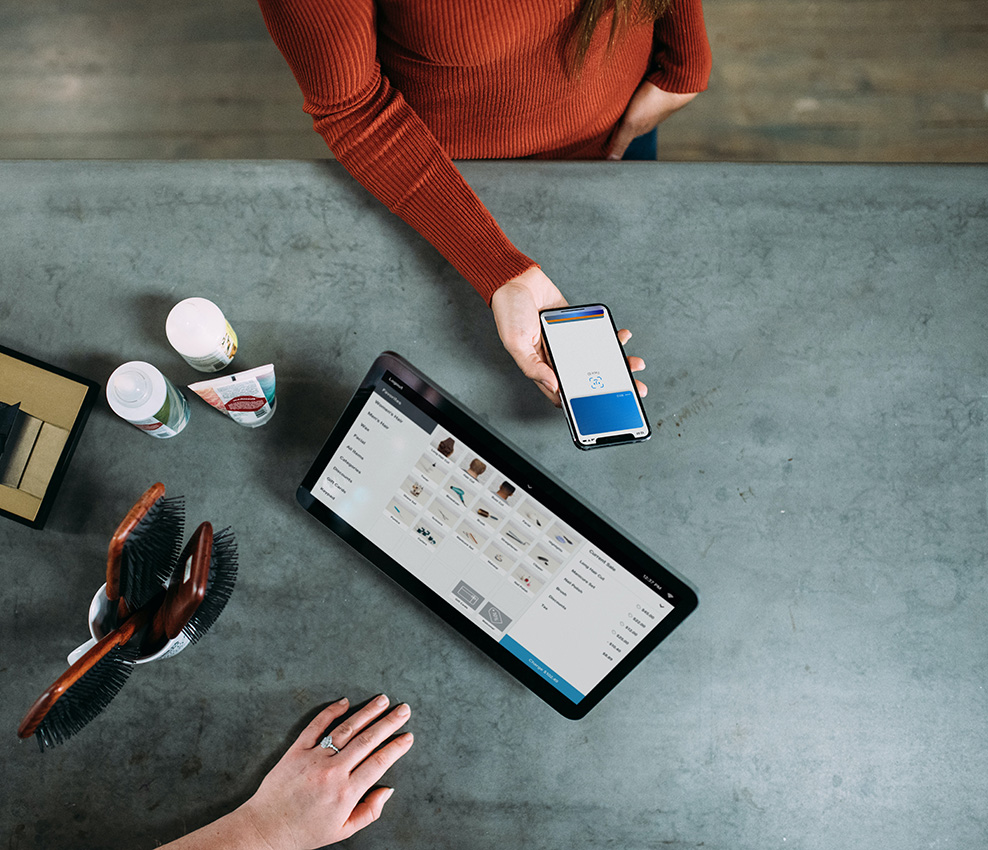 Smart Seal
Do you want to increase your customer's trust and boost sales with Smart Seal? Do you have an online marketplace or work with e-commerce? Then you have most likely used or heard of the certificate that is a tried-and-tested way to demonstrate a website's security. Curious? Contact us and we will help you.
3 reasons to get
Smart Seal
Why Smart Seal?
When a visitor enters your website, straight away they will see a symbol showing the company logo together with DigiCert's verification. This gives your visitors a sense of security as they see that a trusted certificate authority has verified that correct security measures have been taken on the site. The digital certificate is a visual indication that easily and directly tells visitors that your website is legitimate, without them having to search for the information.
A new, dynamic Seal
Smart Seal, formerly called Site Seal, is a feature that has been around for a long time and is well-known among e-retailers. But recently this certificate has had a facelift and become more dynamic. The seal acts as a visual indicator or symbol that, for example, appears on payment pages to assure website visitors that the company behind the site is validated by a trusted certificate provider. Our provider is DigiCert, a provider that can be trusted. The certificate shows that the site is validated and protected by an active certificate.
The majority of certification authorities offer Smart Seal when purchasing a TLS/SSL certificate which can be installed on your site to show your visitors that you are ensuring their safety.
Are you interested in Smart Seal?
Fill out the form and we will help you.
Web Security: By safeguarding assets, customers' data, and reputation, it plays a vital role in maintaining trustworthiness in the online landscape.
We can help you with strategy and consultation for your brand. Since we have gathered all the expertise in-house, we can give you comprehensive help...