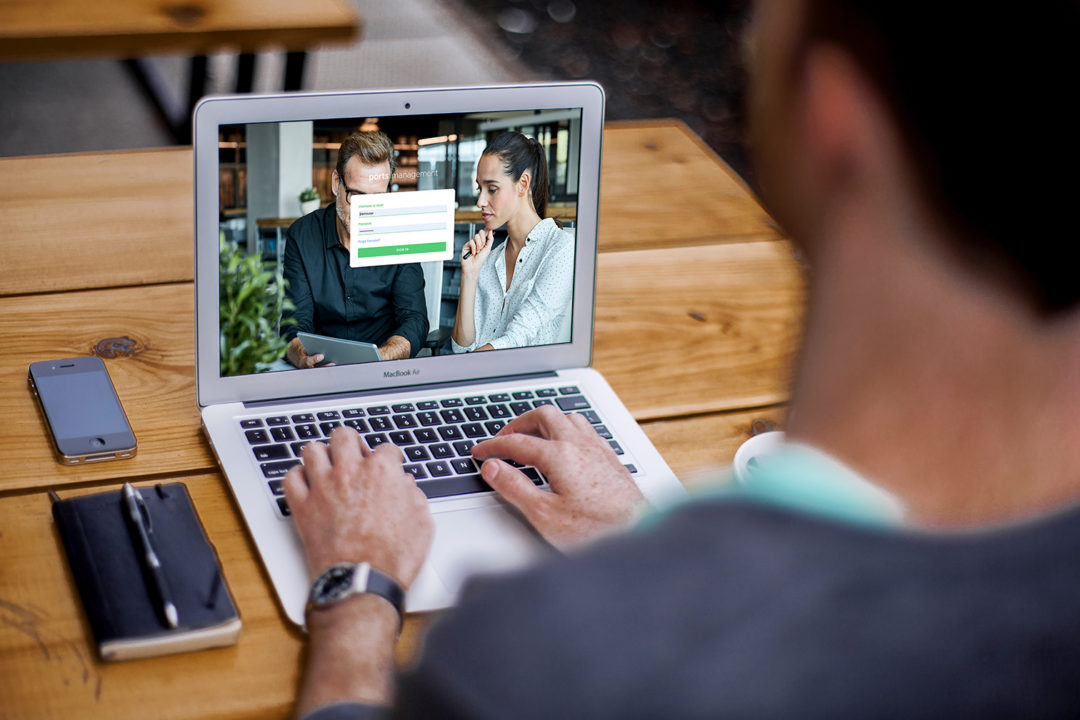 SAML support in Abion Core
Did you know that Abion's user portal Abion Core fully supports Single Sign-On (SSO) via SAML? For you as a customer, this means that all user identities and user rights are federated to Abion Core. Get in touch with us if you have any questions!
SAML - easier and more secure login management
SAML support doesn't only give you the benefit of increased web security, but also means that your users don't have to log in more than once to access Abion Core. Login as well as user data and user rights verification are completed with you and instead gets transferred to Abion Core. So SAML support means:
That you don't need to keep track of which user accounts are with Abion
User accounts don't need to be managed or terminated in multiple systems
You have complete control of which users have access to Abion Core in your own user system
Should, for example, a person who has access to Abion Core quit, the only thing you need to do is suspend the user's account at your end
What is SAML?
The abbreviation SAML stands for "Security Assertion Markup Language" and is an open standard for exchanging authorization and user rights between companies. ADFS stands for "Active Directory Federation Services" and is a software from Microsoft that implements the SAML standard. SSO stands for "Single Sign-On" and it is the concept of not having to repeat login to gain access to another system. The system allows integration with Azure AD, ADFS, Google G suite, and Okta, among others.
Do you want to know more about our SAML support?
Don't hesitate to contact us to find out more about our SAML support and how it can make your life easier.