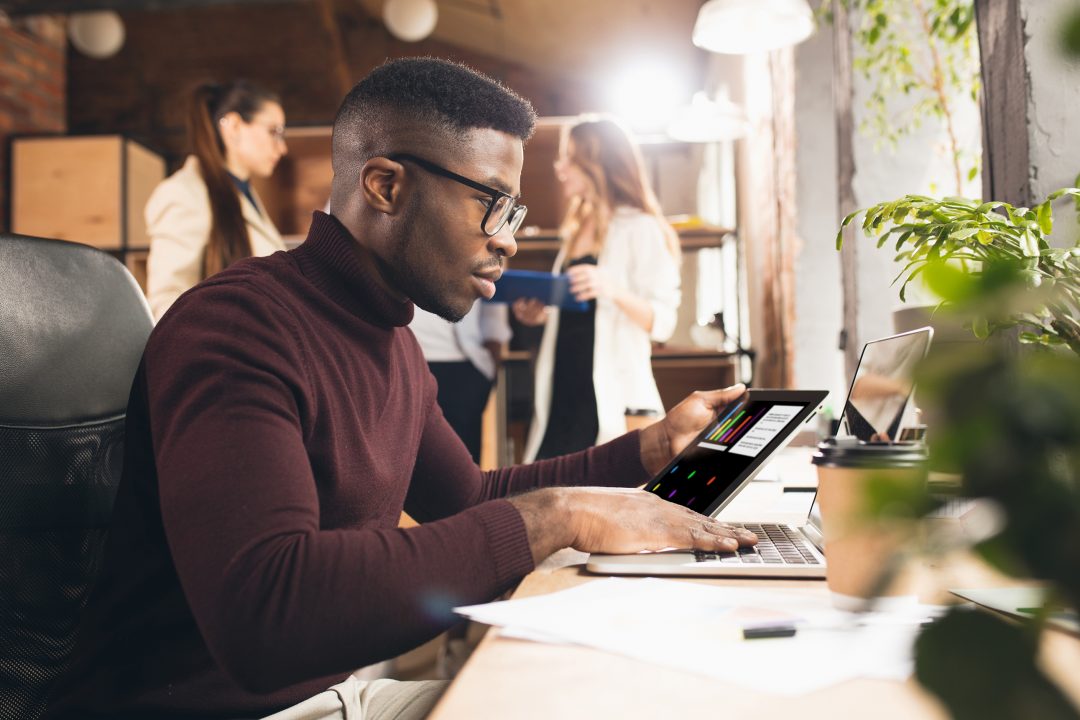 Copyright
Do you need help checking if someone is infringing on your copyright, or have you received a warning letter claiming that you yourself have infringed? Intellectual property law includes copyright and is something that our experts in the legal department can help you with. Contact us for help!
Why do you need a copyright?
Since copyright is generated in connection with the creation process, it can be difficult to detect if someone is infringing on your copyright or if you are infringing on a copyright. So you need to pay close attention to, and keep track of, whether another party is copying or imitating your work.
This can be very demanding and difficult, but you can rest assured that our experts are here to help you. We tackle problems that can arise if you think someone is infringing on your copyright or if you feel your work risks infringing on a copyright.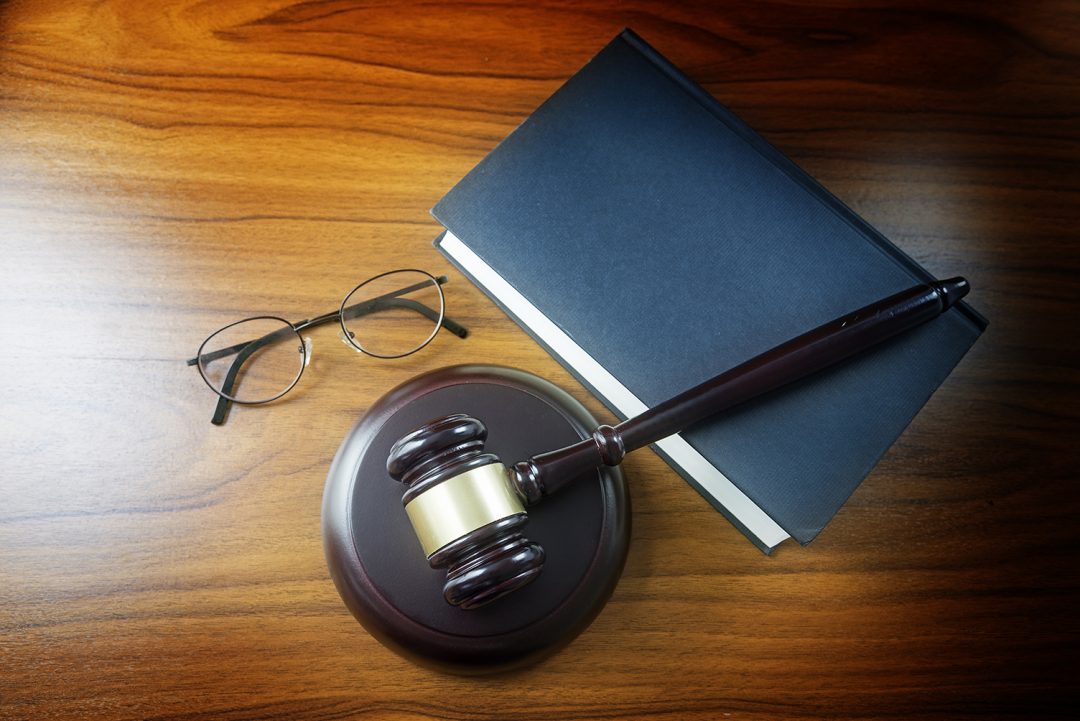 What does copyright involve?
Copyright arises simultaneously and automatically when you create a work. You do not need to apply for, or register, a copyright except for in a few jurisdictions (the USA and China). A work can, for example, be a drawing, a book, a poem, or a photo. It is, quite simply, something that you have created.
The rights belong to a creator and are valid for as long as they live but for a maximum of 70 years after their death.
Producing a work gives you a scope of protection that allows you to assert your rights. The more unique your work is, the greater the scope of protection.
Do you need help with copyright?
Do you want to know how we can help you with your copyright, or are you worried about infringing on another copyright? Contact us and we will help you!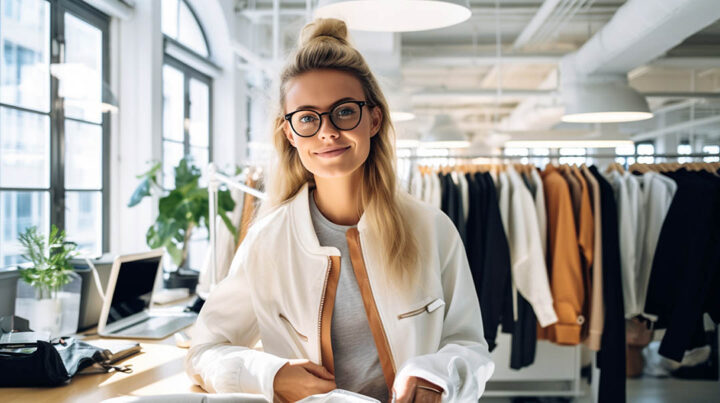 We secure the exclusive right to your trademark and protect it from potential infringements.
Learn about intellectual property law and how to protect your company's intellectual property rights – Purpose, Terms, The 4 areas of Intellectual Pr...