Domain Management
At Abion, we specialise in domain consultation, offering personalised advice and expert guidance to align your digital assets seamlessly with your corporate goals.
Get started with a consultation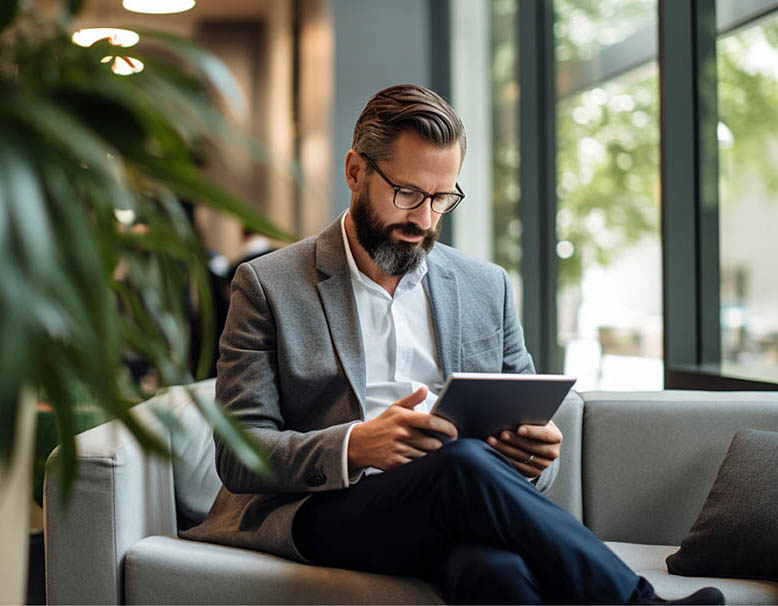 Immediate benefits and practical solutions
Your domain strategy is an important aspect of your brand. We assist in developing a strategy based on what you currently own and what you should own. This results in an optimised domain portfolio, easily manageable through our platform. 
As an ICANN-accredited registrar, Abion are able to register all top-level domains in the world. This means you only need one provider. 
The importance of a domain strategy
Unique identity: it ensures a distinctive online presence, preventing confusion and enhancing brand recognition.
Trust and security: owning relevant domains builds trust, prevents fraud, and enhances user safety.
Brand strengthening: it promotes brand consistency and increases brand image – key for brand protection.
Enforcement: Safeguarding in action
An effective domain strategy is essential to prevent the risk of domain hijacking and phishing attacks. And when needed, we carry out a takedown. Abion is ready to give strategic advice and take legal action when necessary. We enforce your brand, creating a secure existence.
We empower your Domain Management
Register domains
With Abion, domain registration becomes effortless. We cut out the middleman, ensuring an effective and seamless process. As an ICANN-accredited registrar, we have the authority to register your domain worldwide. Additionally, we provide local expertise and efficient registrations for cases that require a personal touch.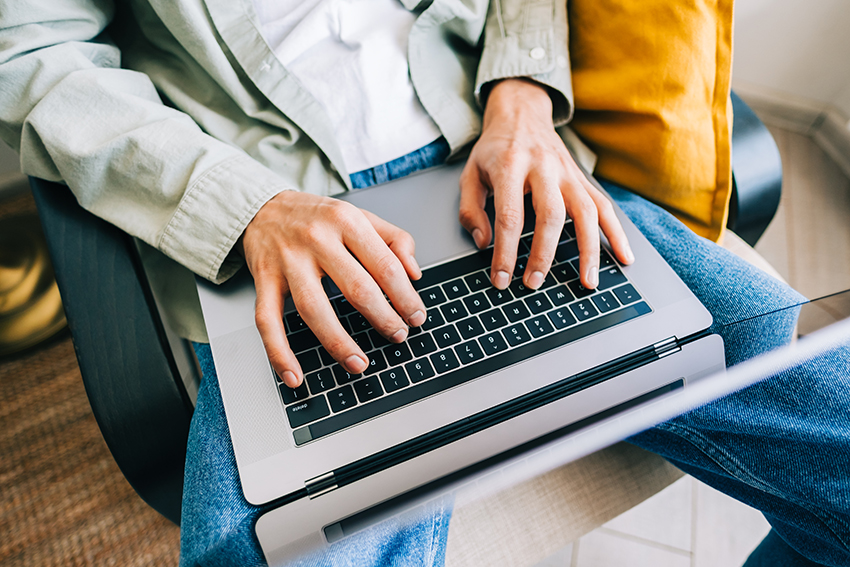 Services
Explore our domain services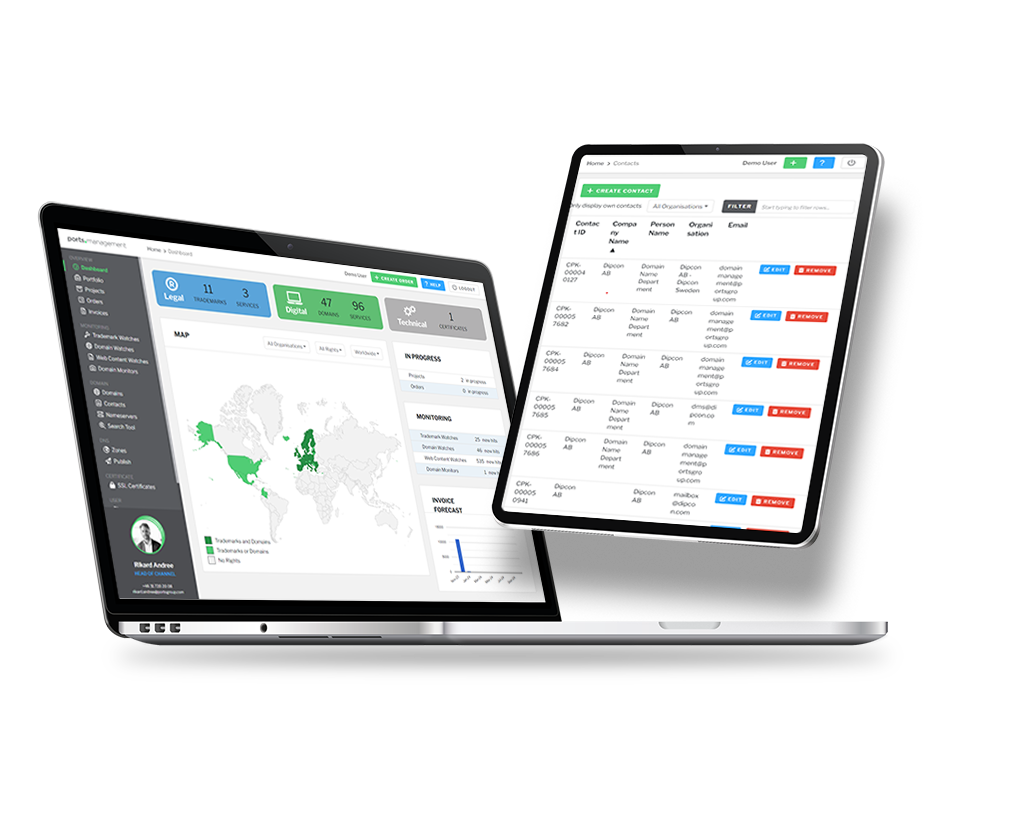 The only tool you'll ever need
Manage all aspects of your brand protection in our platform. Your administration workload has just lightened.
Key features include:
Access all DNS services
Manage all your domains
Make bulk changes to zone files
Clear overview of all your assets
Efficiently manage your TLS/SSL certificates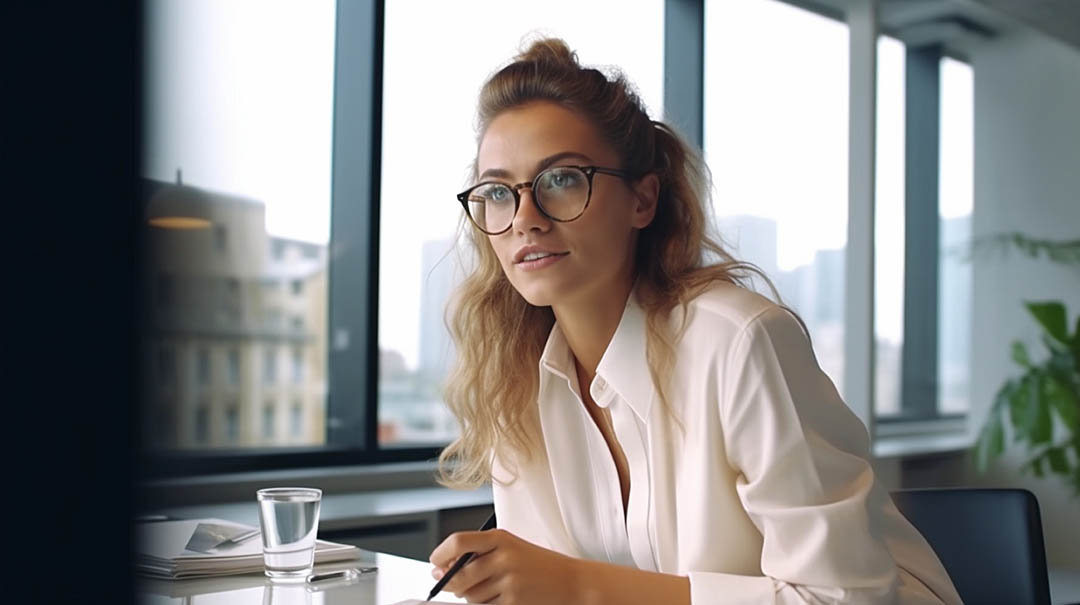 We also assist in
Transferring domains: We help you to securely transfer your domains from another provider to us
Changing ownership: When you take over a domain, we provide both practical and legal assistance
Domain name renewals: Easy renewals of your domains in our platform 
Explore our domain management solutions further
Contact us for consultation today!