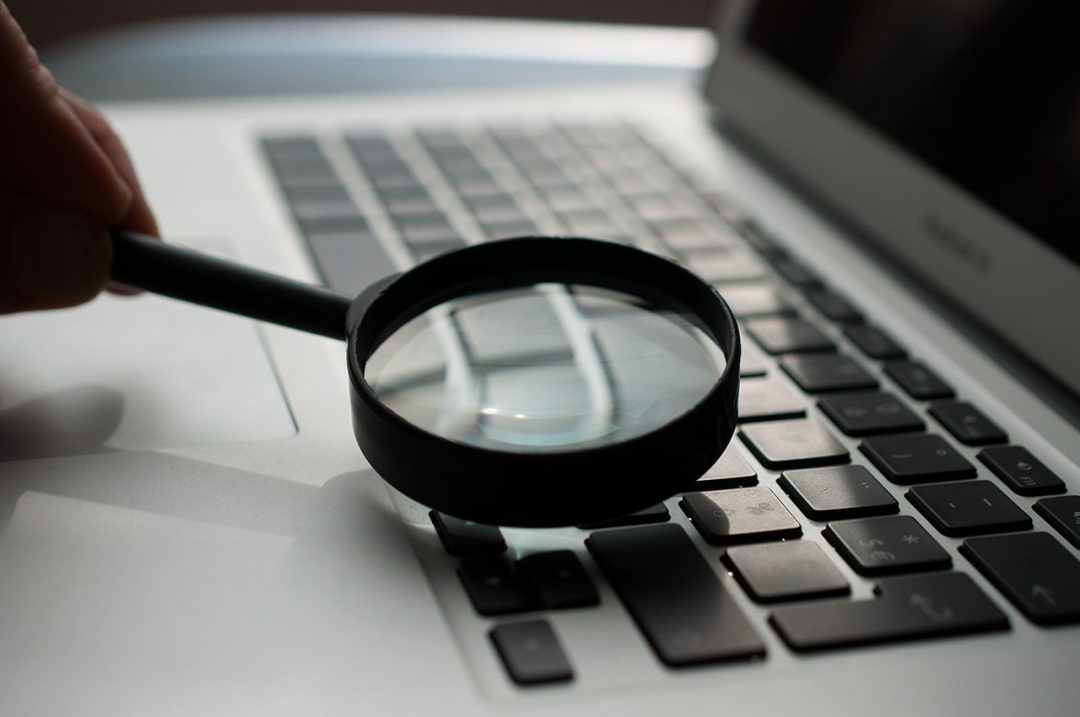 Website analysis
Do you have an e-commerce website and need help with a website analysis? With a website analysis, we help make sure that your e-commerce meets both the formal and informal requirements currently placed on your website. In this way, you avoid badwill and high costs, and your customers will view you as more credible. Contact us and we will tell you more!
The 3 stages of a website analysis
What is involved in a website analysis?
By allowing us at Ports to conduct a website analysis for you, you can avoid badwill and excessive costs while increasing your credibility in the eyes of your customers. We make sure that:
The general terms and conditions contain regulated information
Your e-commerce complies to applicable rules regarding, among other things, product information and order processing
Information required by, among others, GDPR and the e-privacy directive is included for privacy and cookie policies
All additional information presented to customers is delivered correctly
Complies with laws and regulations
The purpose of a website analysis is to verify that your e-commerce complies with the relevant laws and regulations. This will be a vital step in ensuring that you, as an e-retailer, aren't breaking any rules. It's also an important hygiene factor as it builds customer confidence in an online shop that is both user-friendly and complies with the law.
Conduct a website analysis
Let us help you review your e-commerce website. Contact us and we'll help you!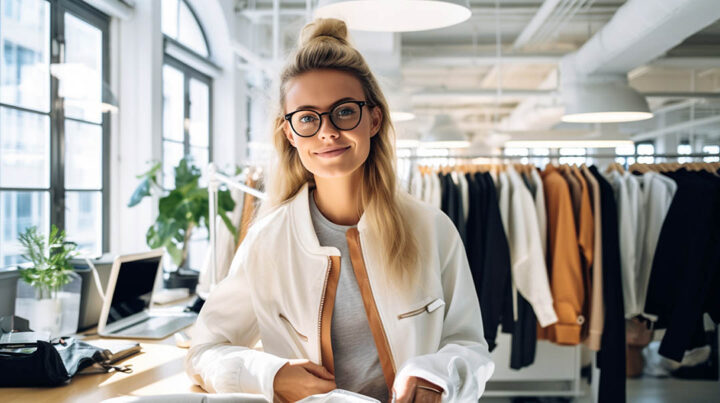 We secure the exclusive right to your trademark and protect it from potential infringements.
Learn about intellectual property law and how to protect your company's intellectual property rights – Purpose, Terms, The 4 areas of Intellectual Pr...