Domain investigation
Are you thinking about setting up a domain but don't know if the name has already been taken? Or do you need help checking how high your chances are of acquiring a domain that is already registered? Then you are in the right place!
What is involved in investigating a domain?
By investigating a domain, our domain experts can check the status of your domain name preferences. If the domain is already registered either in or outside of Sweden, we will help make the initial contact with the owner to find out what the domain name is worth. Our experts can give an indication of how easy or difficult it is to acquire the domain and at what price. We can also determine if you have the legal right to ownership and can put you in contact with our lawyers. In cases where an investigation leads to an acquisition, we will help you with:
Negotiation
Contract drafting
Domain name transfer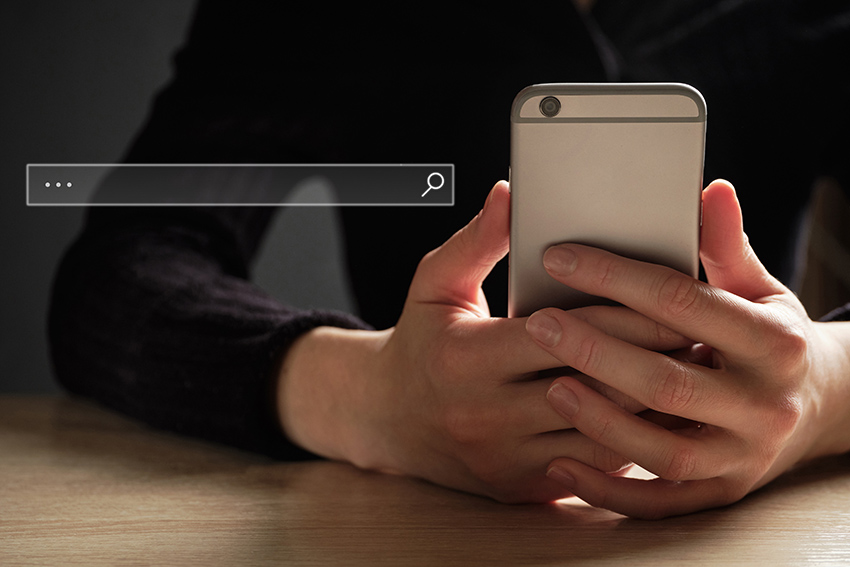 Save time and investment with an investigation
It may be that the particular domain that you intended for your business is taken, but there are ways to change this. By investigating your desired domain, we can help you find out whether it is appropriate to buy out the domain or, alternatively, find out if you already own the legal right to it. Our domain strategists help you make contact with the owner, which allows you to stay anonymous and means you avoid paying an inflated price for the domain.
In many cases where a domain name is registered but you hold a trademark registration, you can, provided certain requirements are met, assert your right to domain names that are already registered. If this is the case, our lawyers will assist you.
Conduct an investigation of a domain
Do you want to investigate a desired domain but at the same time remain anonymous? Or do you have another question regarding our services? Contact us and we will help you!
Protect your trademark from being exposed to cybersquatting. TMCH verifies your trademark information, improving your trademark protection.
Secure your brand against unauthorized domain name registrations in over 300 domain name extensions with DomainBlock!