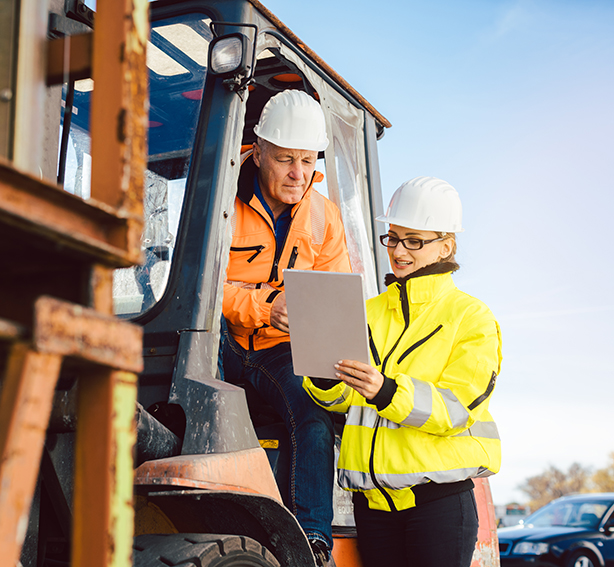 SOLUTIONS: INDUSTRY AND MANUFACTURE
How to secure your business in the industrial and manufacturing sectors
For companies active in industry and manufacture, we understand that it is important to feel confident that your brand is not being exploited by others. You also need your customers and suppliers to feel confident that your organization is in control of communications from your brand. We have helped a lot of operators in your industry, and for us security is the top priority. We have compiled our best branding tips for you.
Industry and manufacturing brands we secure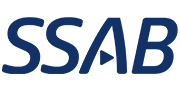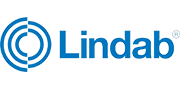 Common fraud and infringement within industry and manufacture
Do you want to minimize the risk of being a victim of trademark infringement? Have your suppliers received false invoices from you? We have compiled the three most common scams that can cause a huge amount of damage to your brand. We have solutions to help you stay one step ahead of the fraudsters. Contact us and we will tell you more.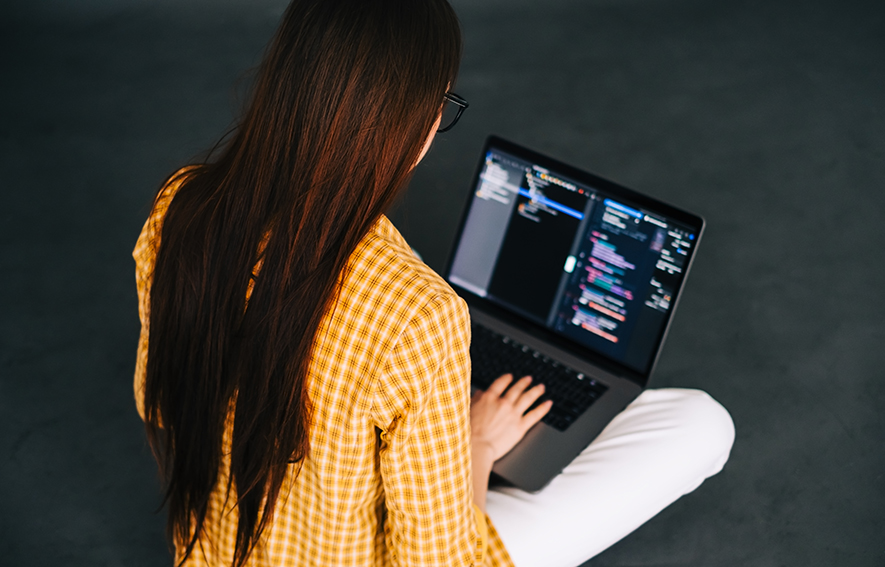 Recommended solutions for industry and manufacture
How can you increase the confidence of customers and suppliers to boost business? We've compiled the services we recommend for you.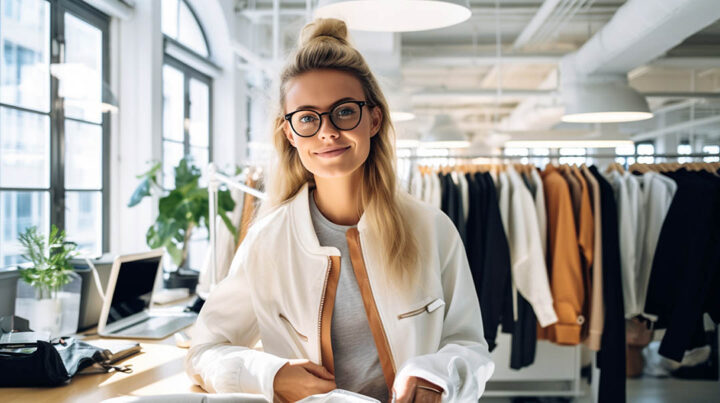 We secure the exclusive right to your trademark and protect it from potential infringements.
Customer cases
Examples of how we help other customers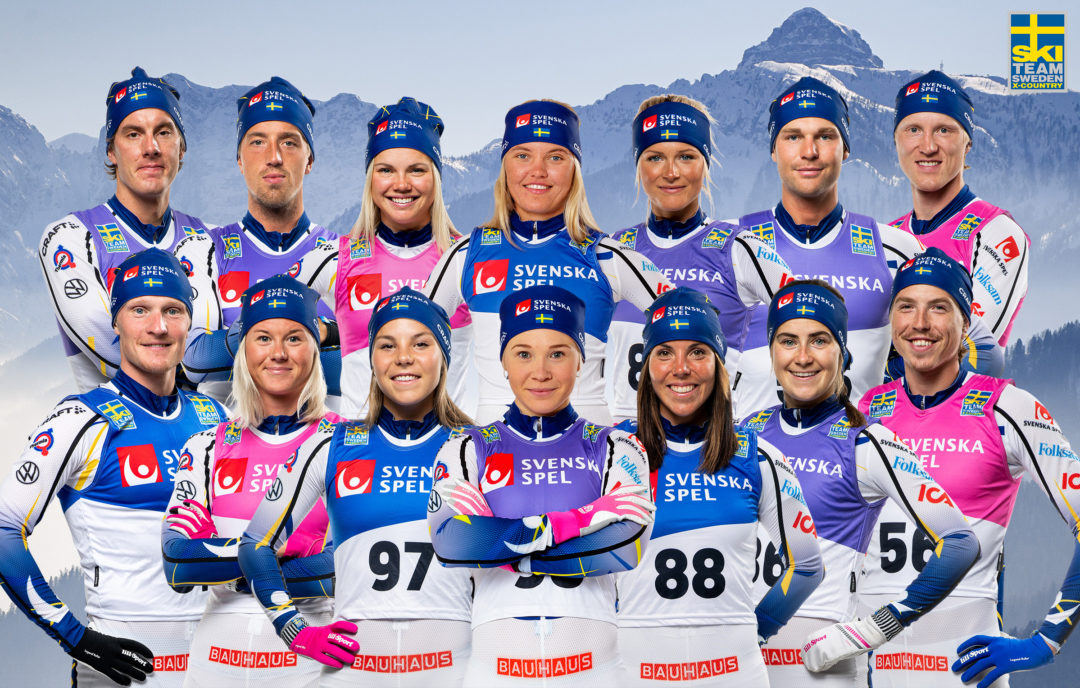 Get complete control over their brands and domains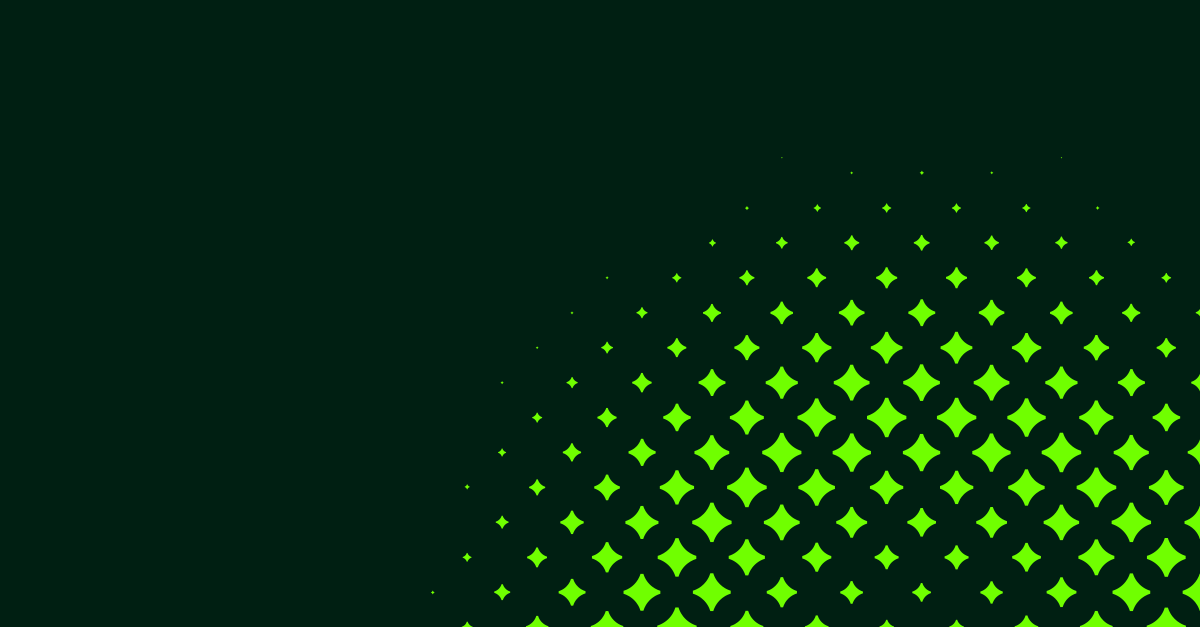 Did you find an answer to your question? Contact us and we'll be happy to help.