SOLUTIONS: START-UP
How your brand is secured during start-up
If you are at the beginning of a start-up we understand that you need to keep a lot of balls in the air, and it isn't easy to do alone. Often you are focused on developing a specific product or service and the brand takes a back seat. We can help you gain a full understanding of brand security. Below we have compiled our best tips.
Typical fraud and infringements affecting start-ups
Do you want to minimize the risk of being a victim of trademark infringement? Have your suppliers received false invoices from you? We have compiled the three most common scams that can cause a huge amount of damage to your brand. We have solutions to help you stay one step ahead of the fraudsters. Contact us and we will tell you more.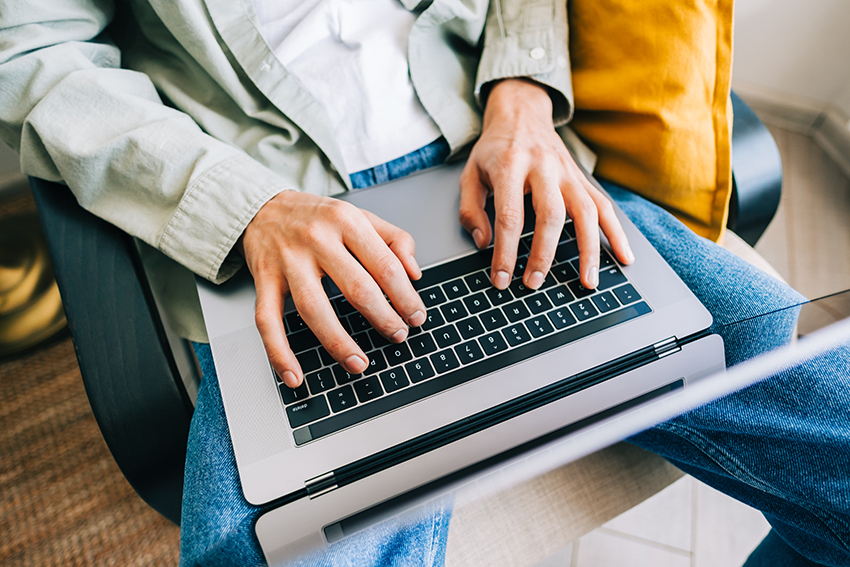 Recommended solutions for start-ups
How can you increase the confidence of customers and suppliers to boost business? We've compiled the services we recommend for you.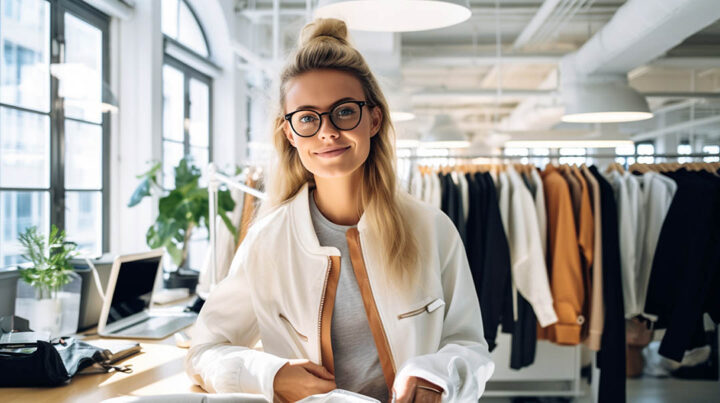 We secure the exclusive right to your trademark and protect it from potential infringements.
Customer cases
Examples of how we help other companies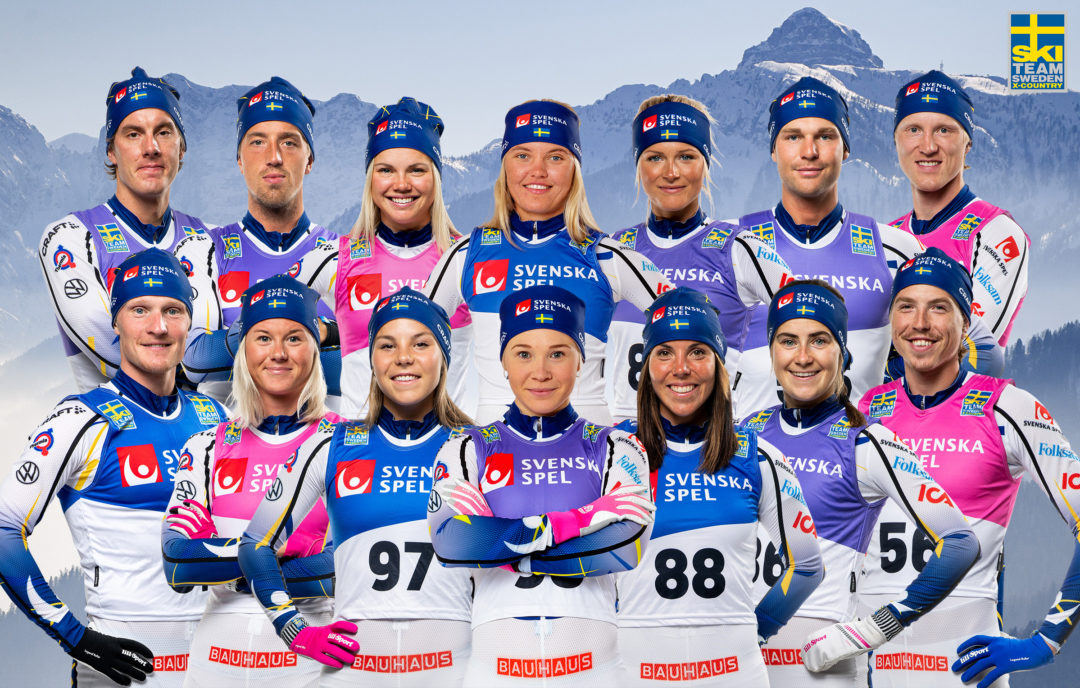 Get complete control over their brands and domains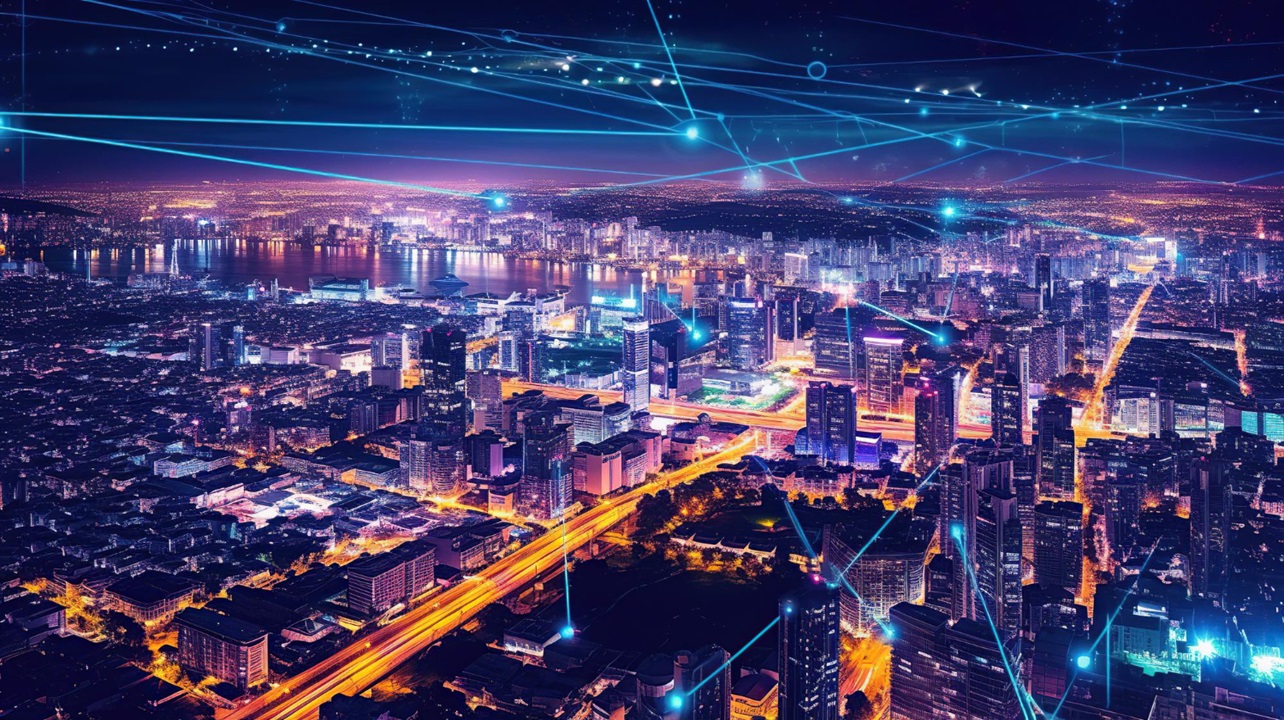 Did you find an answer to your question? Contact us and we'll be happy to help.