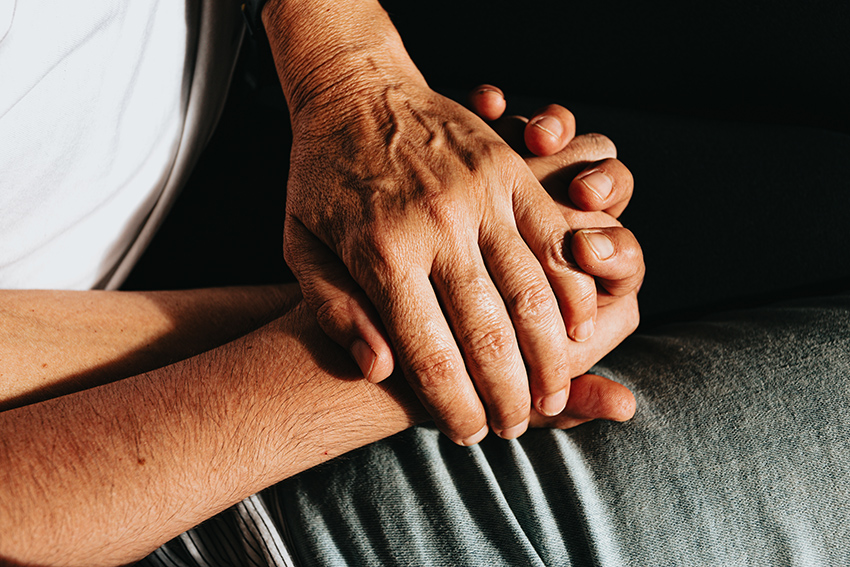 SOLUTIONS: HEALTHCARE
How to secure a business in the healthcare industry
For companies active in the healthcare industry, we understand that it is important to feel confident that your brand is not being exploited by others. It is also vitally important that your customers and suppliers can feel confident that your organization is in control of communications from your brand. We have helped a lot of operators in your industry, and for us security is the top priority. Below we have compiled our best advice, customized for your industry.
Healthcare brands we secure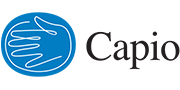 Common fraud and infringement affecting the healthcare industry
Do you want to minimize the risk of trademark infringement? Have your suppliers received false invoices from you? Difficult to keep tabs on everything? You can relax, we have the solutions you need.
You have a lot of competitors in your industry, so it's vital that no one else uses your trademark. We know which measures you can take to strengthen your brand and protect your reputation. Whether you have a physical store, e-commerce, or are a wholesaler, your business can be strengthened.
Recommended solutions for healthcare
How can you raise the confidence of customers and suppliers to increase business? We've compiled the services we recommend for you. Think of it as a checklist. Have you tied up all loose ends?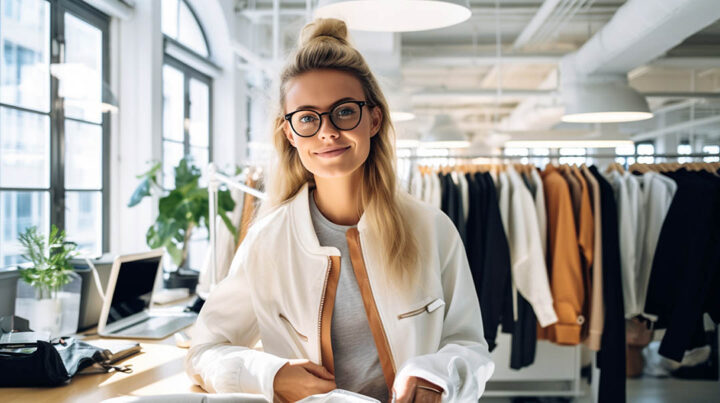 We secure the exclusive right to your trademark and protect it from potential infringements.
Customer cases
Examples of how we help other customers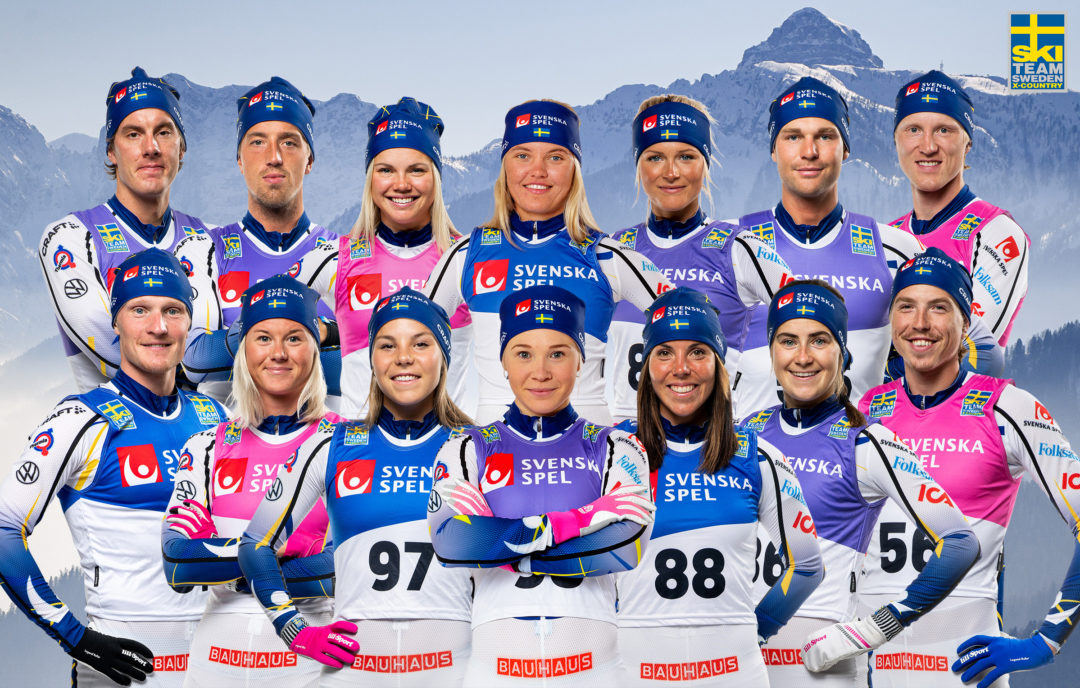 Get complete control over their brands and domains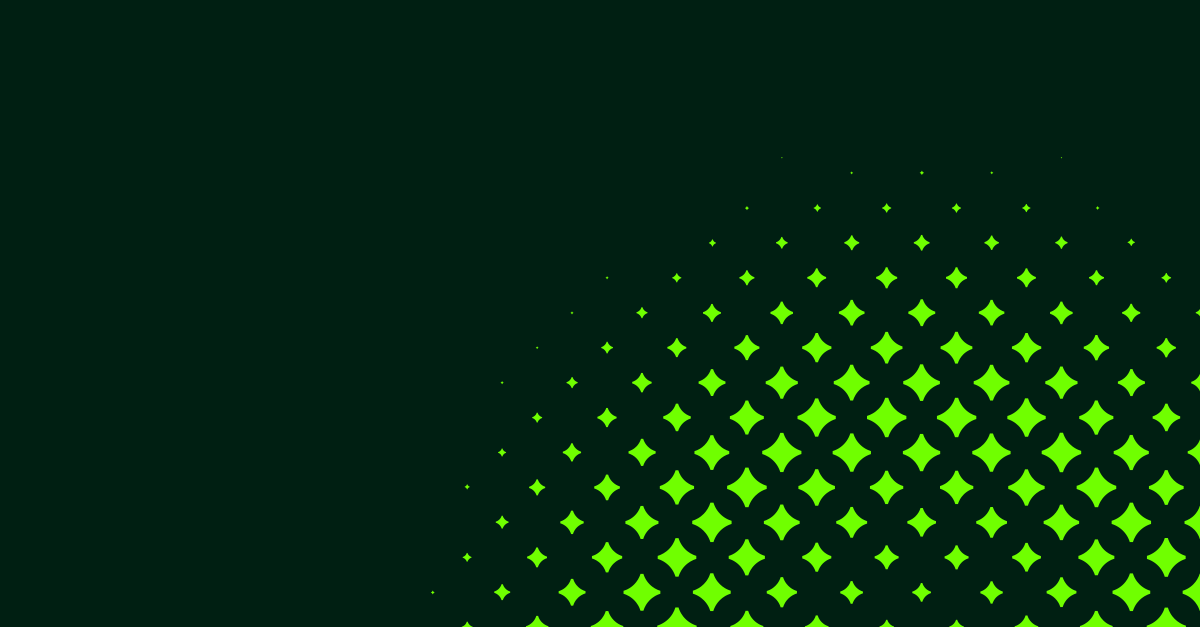 Did you find an answer to your question? Contact us and we'll be happy to help.