Solutions for Fraud and intrusions
Stay one step ahead of fraud and intrusions
90% of all brands have experienced some form of fraud attempt. Whether you are CEO, IT or marketing manager, it is never easy to keep track of what fraudsters will come up with next. If you an intrusion happened to you already you can count on us. We will help you out of it. But it is always best to work proactively and be one step ahead of the fraudsters. On this page you will find more information about different types of intrusion and how to protect yourself against them.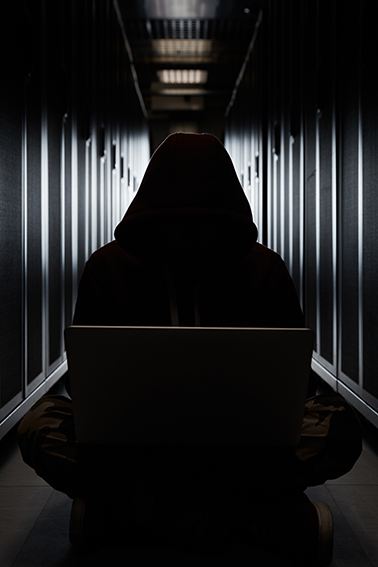 Fraud and intrusions
Learn to recognize and stop cybercrime
After a period of having seen the extreme rise in the occurrence of false emails, we turned to Ports Group, our partner for protecting our online brand identity since many years. With the help of Ports service Secure Email, the problem is now basically eliminated.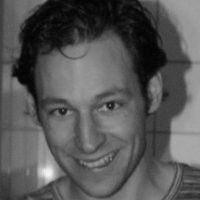 Jacob Malmros
IT Manager - Oatly
Want to know more of how we can help your business?
Contact us and we tell you more!