The optimal guide to understanding how to protect your brand
Brand protection
Web Security
The guide explores the following areas
Download this guide to get a complete overview of brand protection and what you need to do to protect your brand.
What brand protection is and what elements you need to protect
Why the trademark is of fundamental importance
What potential threats your brand needs protecting from
How to act if another party infringes on your trademark protection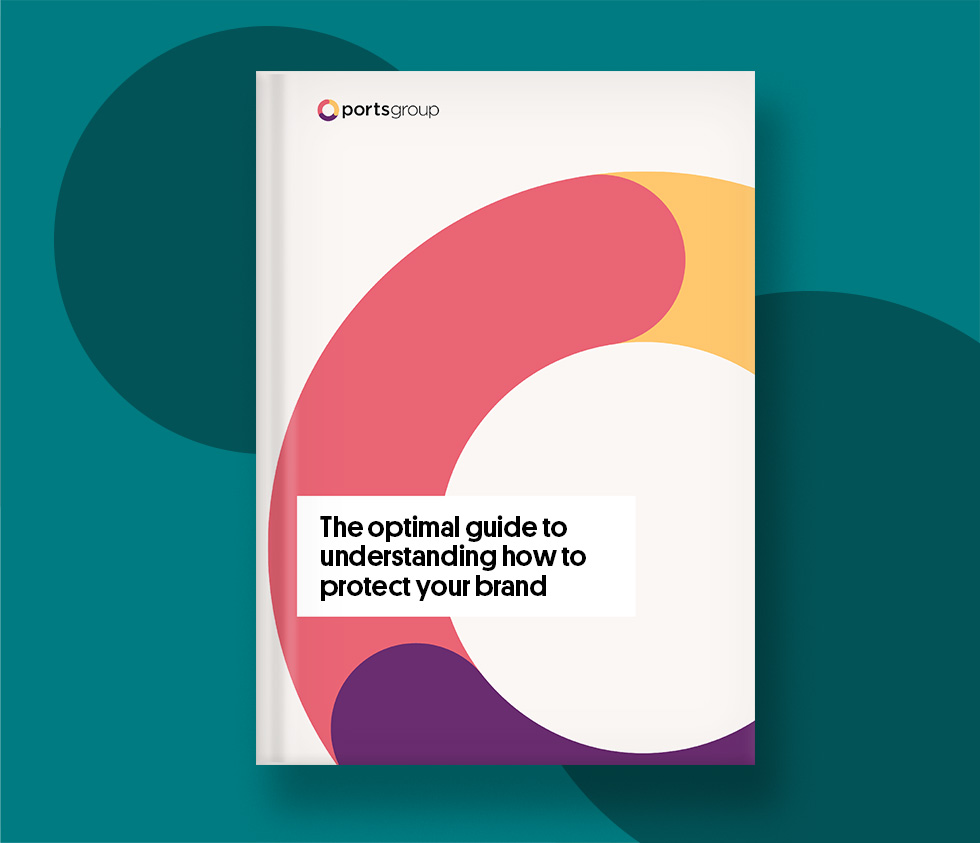 Why should you download the guide?
With digitalization and the increased exposure of brands, trademark protection and understanding what it entails is more important than ever
Submitting a trademark application isn't sufficient. In this guide, you'll learn how to set up comprehensive trademark protection
The guide will teach you how to proactively avoid problems and high costs associated with your brand
Who will find this guide useful?
The marketing department bears the ultimate responsibility for protecting the brand. So this guide is aimed at marketing managers.
Introduction
As a marketer, you probably feel grateful for all the alternatives to showcase your brand that are available today. The number of platforms is almost infinite, and only creativity limits which new channels you can try out. However, it is vital that you think things through. Because even though the digital sphere creates excellent opportunities for you as a marketer, it also entails greater risks. Especially when it comes to threats to your brand. Compared to the good old times when your logo was displayed in a newspaper ad or occasionally at a trade show — increased exposure requires that you protect your brand much more comprehensively. In other words, it is more important than ever to have complete trademark protection and to understand what it entails.
And even if this may be a little intimidating, it is the marketing department that is ultimately responsible for establishing and maintaining protection. So as a marketer you need to familiarize yourself with the topic of brand protection to avoid (expensive) consequences that may arise. It is not only the company's wallet that's at stake but also your customers' feelings about you and their confidence in you.
Download guide
Download this guide to get a complete overview of brand protection and what you need to do to protect your brand.