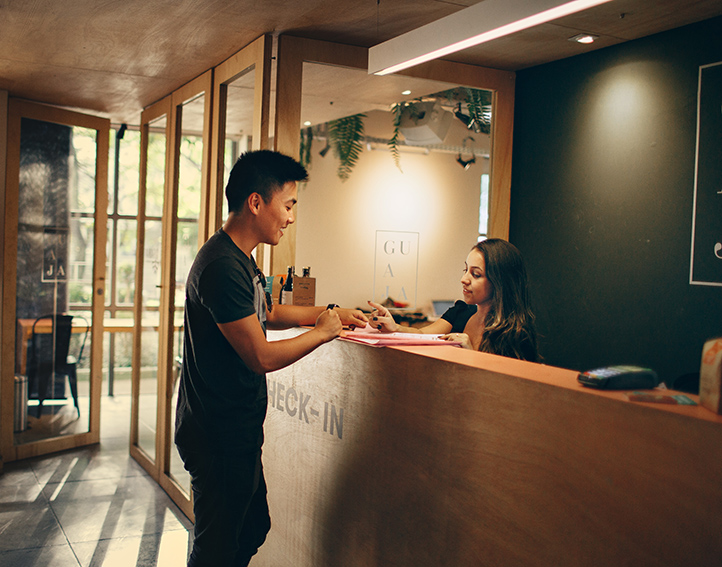 SOLUTIONS: HOTELS AND RESTAURANTS
How to secure your business in the hotel and restaurant industry
The level of security varies greatly among websites and booking services for hotels and restaurants. At present, most operators have caught up with digitization for a more secure booking system or customer login, but far from everyone has kept pace. This can really backfire if something unexpected happens. But what needs to be secured, how can the customer know that your website is secure, and what requirements do you need to meet?
Typical fraud and infringements affecting the hotel and restaurant industry
Unfortunately, there is a great deal of fraud and infringement in the industry. There is also a lack of awareness on the subject. That's why we've compiled the most common infringements. We believe that the more people paying attention to the problems, the easier it will be to stop the fraudsters!
Recommended solutions for hotels and restaurants
You have a lot of competitors in your industry, so it's vital that no one else uses your trademark. Whether you are an established hotel chain or a local restaurant, we can help you strengthen your brand.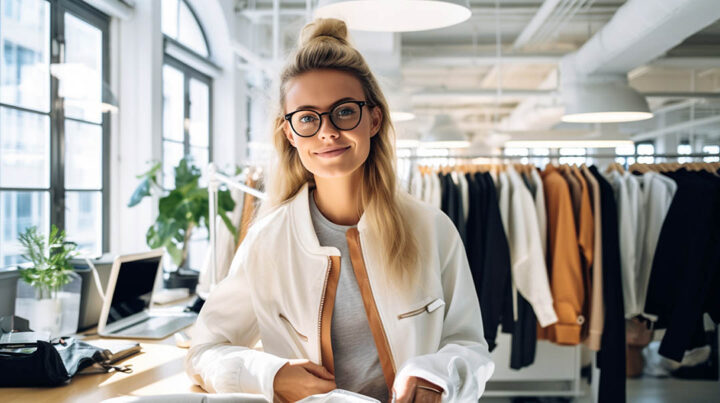 We secure the exclusive right to your trademark and protect it from potential infringements.
Customer cases
Examples of how we help other customers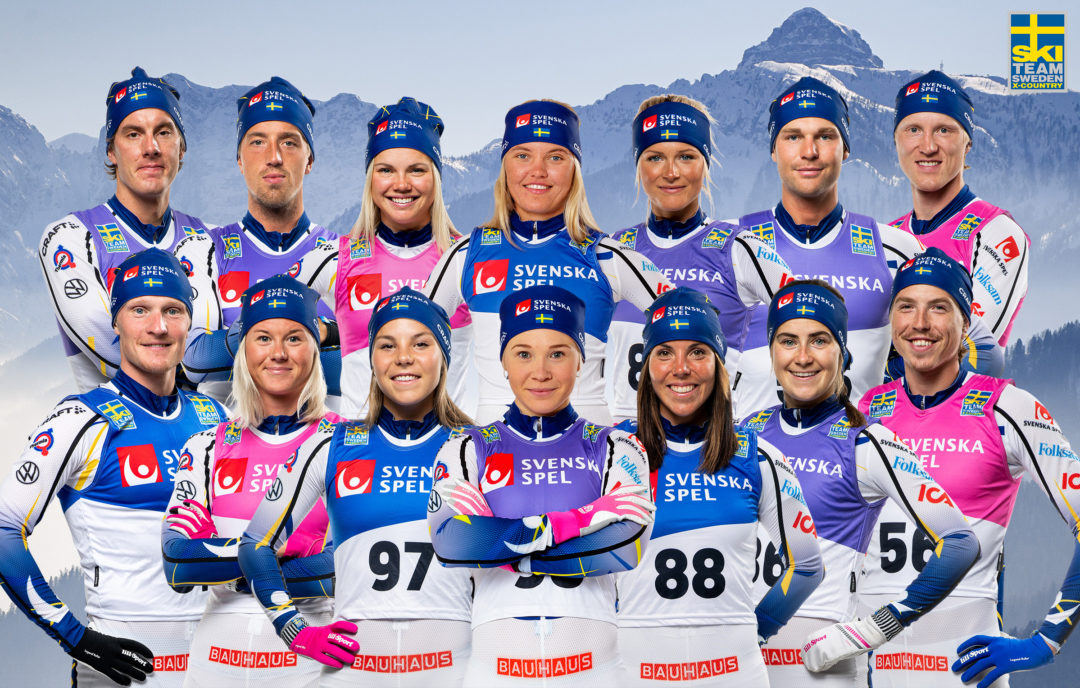 Get complete control over their brands and domains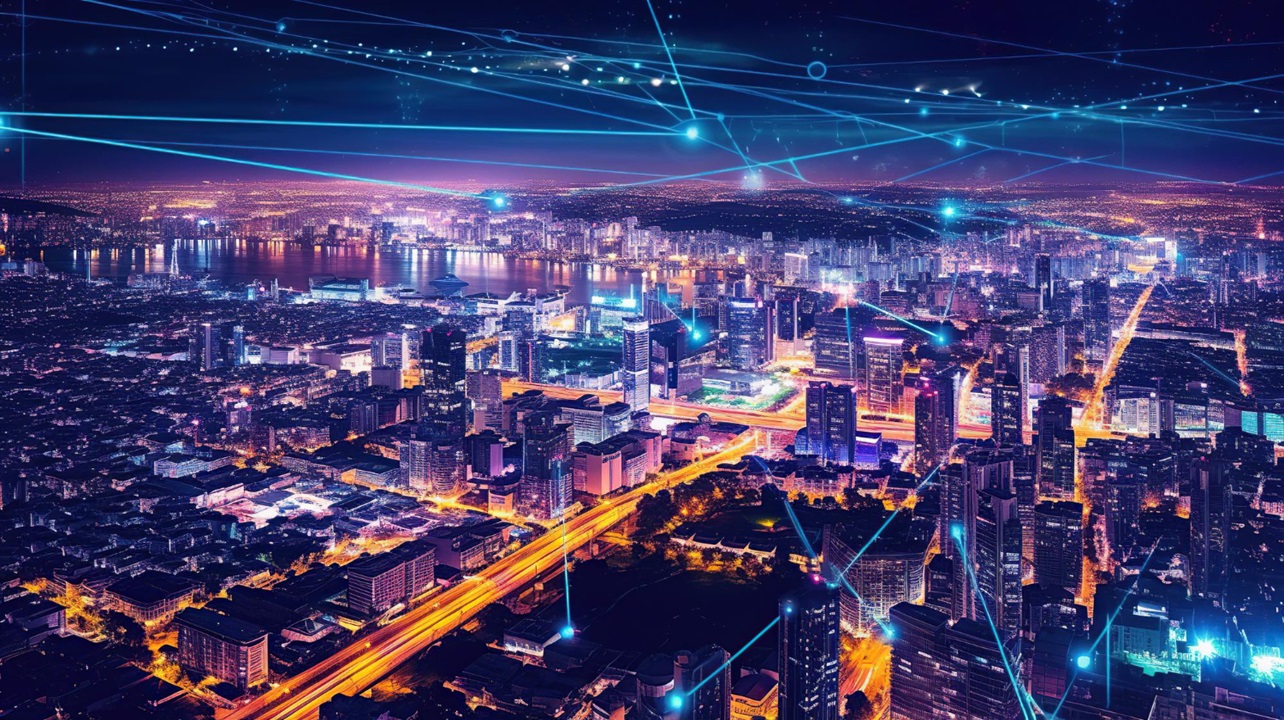 Did you find an answer to your question? Contact us and we'll be happy to help.