INDUSTRIES
Brand protection tailored to your business and industry
Companies have a lot to gain from digitization and globalization – at the same time, most brands are under increasing threat. Our colleagues work with these challenges daily and know the best ways to reduce risks in your industry.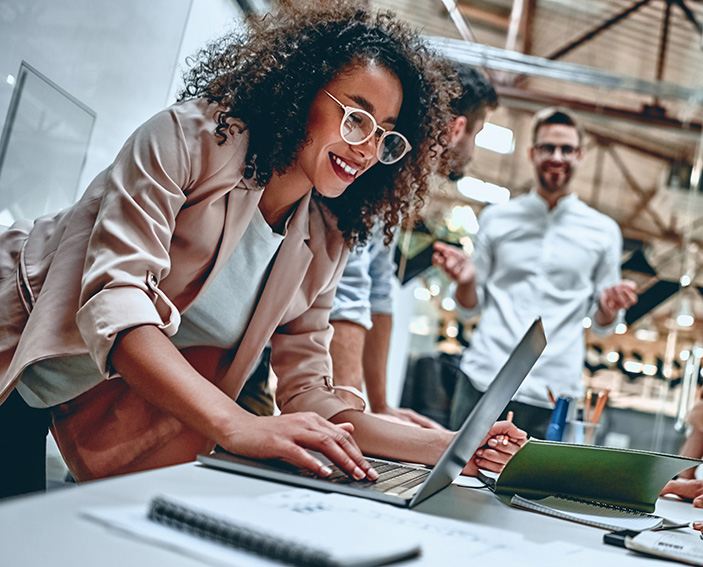 Industries
Solutions for the most vulnerable industries
Whether you are CEO, an IT manager, or a marketing manager, it's not easy to keep track of everything related to brand security. To make things a little easier, our experts have compiled information and tips for the most vulnerable industries.
We are able to focus on our core business thanks to Ports helping us with trademark and domain name protection. At the same time, their specialist expertise helps us to become better and secures our brand in the long-term.
Tom Thörnblom
Head of Sustainability & Communication - Lyko
Would you like to know more about how we can help your company?
Contact us and we will tell you more!