Folksam gets help with managing their domain portfolio
Challenge
In need to gain control of the domain portfolio
Folksam had an extensive domain name possession spread across multiple providers and out of date/inaccurate contact and owner details. In 2016, Folksam initiated a procurement process in order to get an overview of their domain names and a safe management.
I am really satisfied with Ports Group's work with guiding us from an overgrown domain name portfolio to a transparent and clear management of our domain names. The combination of high competence, competitive price and unbeatable service was what did it for us.
Christopher Constantien
Head of Brand Communication - Folksam
Solution
We took responsibility for the entire process
We where chosen because of our "one stop shop" with active management. We started with a workshop which led to a formulation of instructions regarding the management of domain names. Our consultants took responsibility for the entire consolidation process, including making additional registrations, acquisitions and transferring the entire Folksam domain name possession to us.
When having such a long history and extensive organisation as Folksam, it is more of a rule than an exception that domain names have been registered at many different occasions, by different people, at different suppliers. The result is that it is almost impossible to get an overview and control of the domain name portfolio. Lack of control when it comes to domain names can often become business critical, something that Folksam was very aware of when initiating the procurement. The consolidation of Folksam's domain names has been an extensive project since the portfolio has been characterised by outdated contact info and spread over multiple suppliers. Luckily, our domain name consultant have many years' experience in dealing with projects such as this.
The acquisition was made anonymously in order to maximise leverage in the negotiation with the current owner. After the consolidation, Abion have also set ut domain name watch and technical services such as a DNS for many of the domain names in the portfolio.
Result
Got a consolidated and safe domain management
Folksam has gone from a scattered and inconsistent domain name management, to a consolidated and safe management in our Corporate Domain Name Management service.
During the preliminary phase of our strategic partnership, the focus has been on consolidating all domain names in order to get total control. When all domain names are consolidated at Abion, apart from the daily consultation and carrying out of domain name related actions, the ongoing work will shift focus to sanitise the portfolio and taking informed decisions regarding potential cancellations of domain names that are not registered according to plan.
About Folksam
Folksam
Folksam is a customer-owned company that offers insurance and retirement savings. Almost every other Swede is insured at Folksam and they are one of Sweden's largest investment managers. Folksam's vision is to contribute to a long-term sustainable society where their customers feel secure. folksam.se
We help you with domain consolidation to group your entire domain portfolio with a single provider. This gives you simplified administration, greater...
Do you need domain consultation for your digital assets, your domain portfolio for example? Then our domain experts can help you!
Customer cases
Other customers we help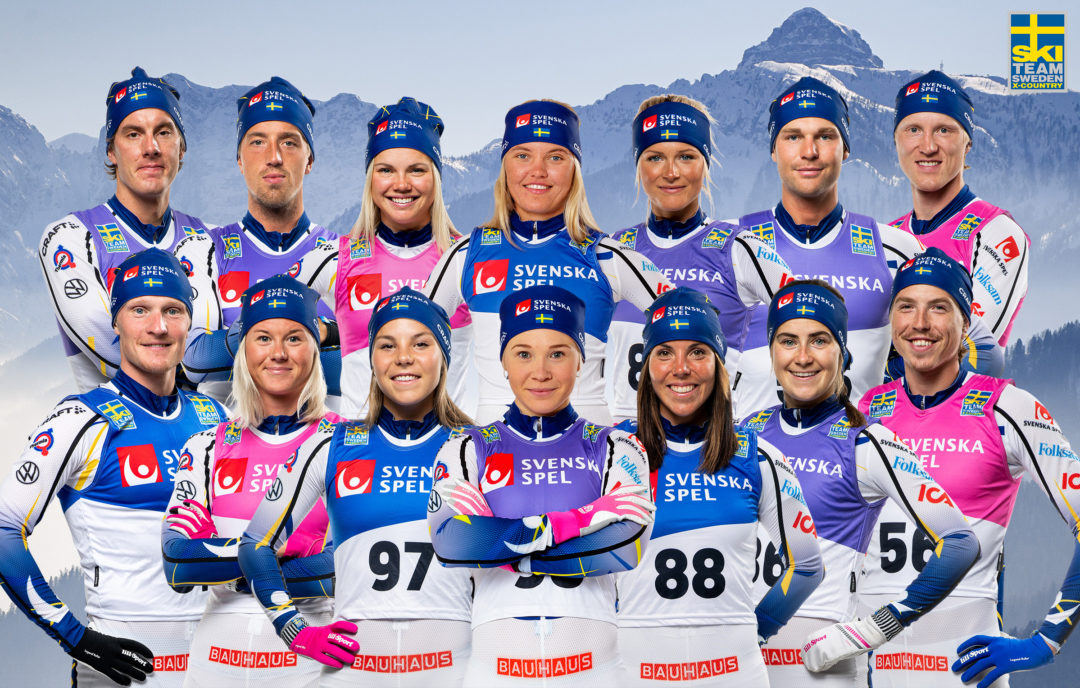 Get complete control over their brands and domains
Coolstuff gets help with their trademark and domain registration
Handling strategic and legal issues during the rebranding
Ta reda på hur vi kan hjälpa ditt företag
Hör av dig till oss så berättar vi mer