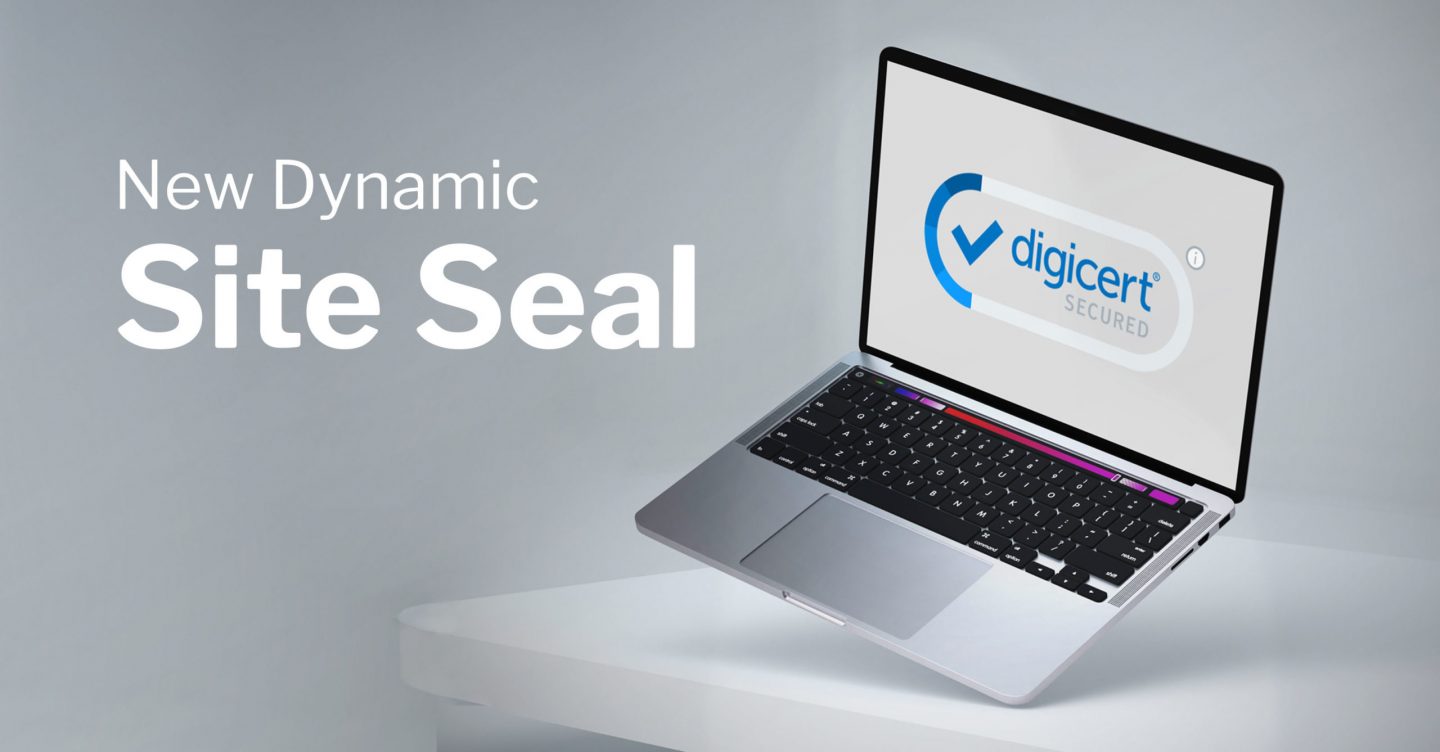 What is a Site Seal?
Do you run an e-commerce business or work in the industry? Then you probably have come across Site Seal or maybe installed one. Regardless, it's a feature that has been around for a while. It is a visual indicator that often is displayed on payment pages to show visitors that the company behind the site is validated by a certificate authority and can be trusted.
Most certificate issuers offer a Site Seal when purchasing a TLS/SSL certificate. Both are installed on a site to validate that the owner cares about the safety of customer's data.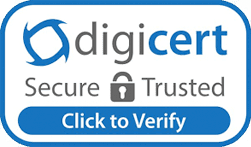 Further developed in the wake of increased fraud
Static Site Seals can be copied just like any other image on the internet. When fraudsters or other unauthorized users succeed in copying Site Seal graphics, they often use them for spoofing on fake or mirrored websites. Should your e-commerce site be attacked by hackers mirroring your site with a fake Site Seal, it is virtually impossible for customers to determine if the website is legitimate or not, because on the surface it looks safe.
Improved security with the new dynamic Site Seal
DigiCert, a major issuer of TLS/SSL certificates, is now tackling the issue of increased tampering with static Site Seals. They have launched a new updated and dynamic Site Seal, that allows companies to embed their logo to prevent fraudsters from copying it. The dynamic Site Seal contains real-time security indicators and guarantees the identity of the website's owner. This strengthens confidence in the company's digital brand, which is becoming an increasingly important consideration for business. With a dynamic Site Seal, you convey reliability and that you put customers first. The Site Seal graphic is a quickly recognizable marker of trust, and users can also click on the seal to examine the site's certificate validation information.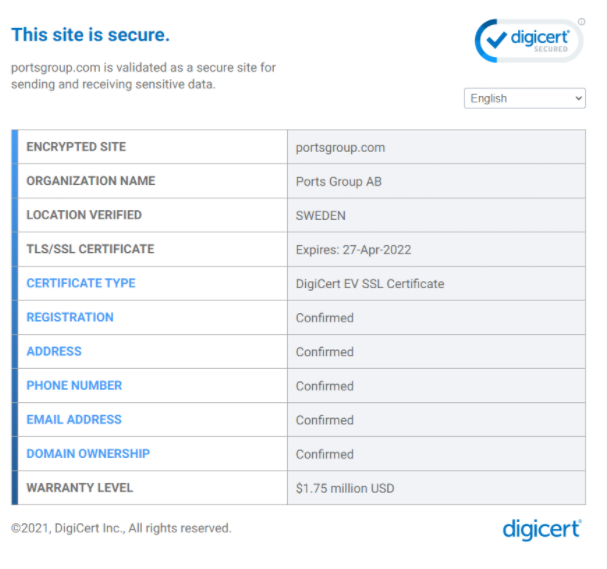 How to install dynamic Site Seal and secure your website
You must have a TLS / SSL certificate before you can install Dynamic Site Seal. Either Secure Site or Secure Site PRO issued by DigiCert.
To get your logo validated for dynamic Site Seal, there are some basic requirements. You start by registering your logo in SVG Tiny ps file format, in accordance with the same principles that apply to Verified Mark Certificates. Ownership is then validated by DigiCert confirming the authenticity of your company and your logo. The difference between VMC and Site Seal is that Verified Mark Certificate technology is used to display a logo in the customer's email client to certify a sender's identity, while a dynamic Site Seal confirms a website's authenticity. Essentially, they both serve the same reassuring function as a blue checkmark on Instagram, but for emails and websites.
After completing the validation, you will receive the Site Seal code which you can easily copy and paste on your website. Site Seals are best placed right below login or payment fields where they are easy to spot, to maximize visitor's trust on a website. You can also place it in the footer, so that the Site Seal is constantly visible on the site. If you scroll down to the bottom of the Abion website, you will find our Site Seal in the footer.
Want to know more about Site Seal or other certificates that increase trust in your brand?