Court Rejects Louis Vuitton's Claims of Infringement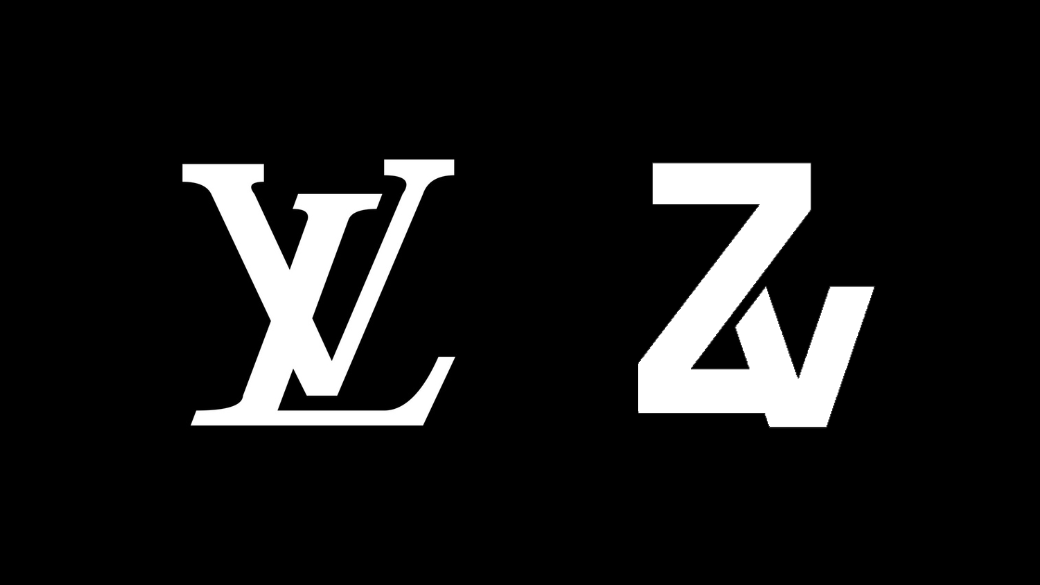 Louis Vuitton has been handed a loss in a two-year-long legal battle against Zadig & Voltaire over a lookalike logo.
Luisa Grillo, IP Counsel here at Abion and BRANDIT, discusses the case and how this outcome reaffirms the importance of intellectual property rights, serving as a reminder that each brand's individuality and creative expression should be respected.
In a significant legal setback for luxury fashion brand Louis Vuitton, its two-year-long legal battle against Zadig & Voltaire has resulted in a defeat. Louis Vuitton had accused Zadig & Voltaire of leveraging its brand reputation and causing consumer confusion through the use of a ZV logo clutch on their handbags, which Louis Vuitton claimed resembled its own logo.
However, the Paris Judicial Court ruled in favor of Zadig & Voltaire in February this year, determining that the interlocking letter trademarks of the two brands had "very low similarity" and featured distinct designs and arrangements. Consequently, the court concluded that consumers were unlikely to associate or mistake the marks of the two companies.
Case background
The legal dispute began when Louis Vuitton filed a complaint in January 2021, asserting that Zadig & Voltaire's logo, which features intertwined letters "ZV" with a downward shift in the letter "V" different from their previous versions, had the potential to confuse consumers and exploit the reputation of the Louis Vuitton brand. Despite receiving a cease-and-desist letter from Louis Vuitton in August 2020, Zadig & Voltaire refused to stop using their logo and argued that it was distinct from Louis Vuitton's logo, leading to the initiation of legal proceedings.
Louis Vuitton's Claims and Arguments
Louis Vuitton presented its case by emphasizing the global recognition and exceptional reputation of its traditional LV logo, which has been in use since the 1800s and has received legal acknowledgment.
The brand also highlighted the notoriety of its newer LV "Twist" logo, attributing its fame to the success of the Twist bag and extensive advertising campaigns. Louis Vuitton claimed that the attention garnered from third-party media coverage further enhanced the recognition of the logo.
Louis Vuitton contended that Zadig & Voltaire's logo bore visual, phonetic, and conceptual resemblance to its own. Both logos consisted of two capital letters, with one letter being identical, similar character sizes, and slight overlapping with a vertical shift. Louis Vuitton also argued that Zadig & Voltaire's extensive use of the resembling logo constituted parasitism, especially when used as a central clasp on handbags and associated with the term "monogram." The use of "monogram" by Zadig & Voltaire to describe products featuring a repeated pattern of the logo posed a concern since Louis Vuitton's canvas from 1896 is recognized as "Monogram Canvas."
Zadig & Voltaire's Defense and Counterarguments
Zadig & Voltaire countered Louis Vuitton's claims, asserting that they had been commercially using their initials since 1997 and adopting them as a brand and logo since 2005 to establish their identity and expand their range of branding. The company maintained that it did not intend to exploit Louis Vuitton's reputation and disputed the prominence of the ZV logo compared to its other branding, emphasizing the distinguishability of its brand name in communications involving the disputed logo.
Regarding the alleged similarity of the marks, Zadig argued that the logos consisted of different letters, varying in size, stylization, presentation, pronunciation, and conceptual association with Their respective brands. 
Zadig's legal counsel contended that affixing a logo consisting of initials to the exterior of a handbag is common, leading consumers to pay attention to differences between the offerings of different brands.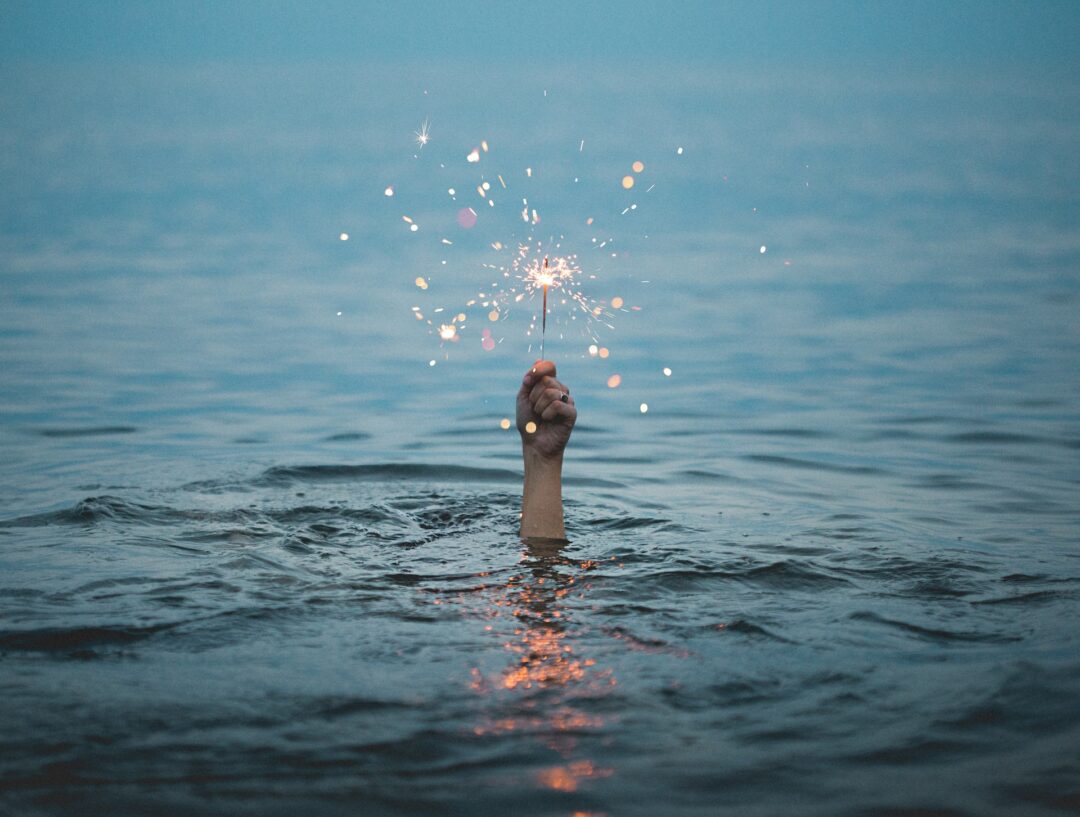 Zadig & Voltaire also challenged the alleged fame of Louis Vuitton's new "Twist" LV logo, arguing that fame and reputation should be assessed individually for each mark. They claimed that Louis Vuitton relied only on elements related to the reputation of the old logo.
The court's assessment and decision
The court acknowledged the fame and reputation of Louis Vuitton's traditional LV logo, which has been extensively used across various media and has achieved significant commercial success. However, it also highlighted that the newer LV logo had been employed for a relatively shorter period and only appeared on a limited selection of handbag models. The court noted that Louis Vuitton's evidence, which primarily consisting of advertising photographs, was insufficient to demonstrate the significant recognition of the mark among the relevant public within such a short timeframe.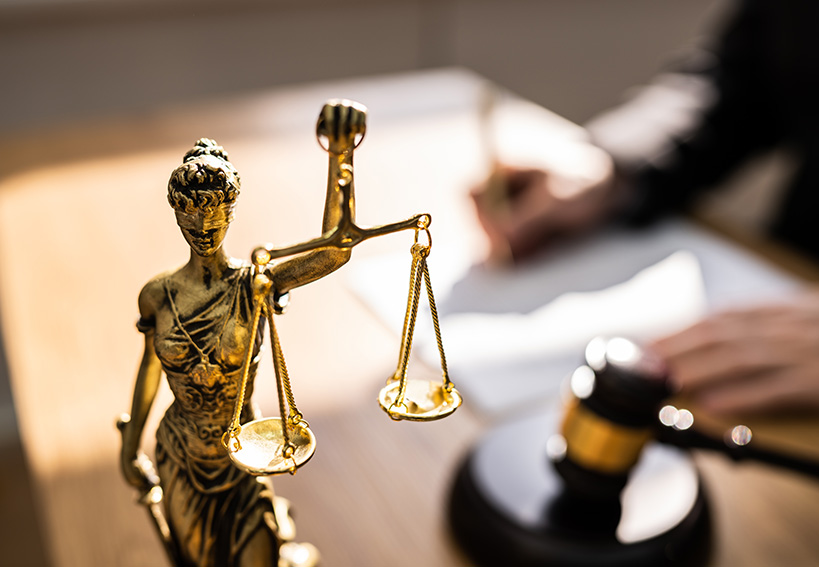 Regarding infringement, the court sided with Zadig & Voltaire, finding no substantial connection or similarity between the marks that would lead the public to associate them. The court emphasized that the LV mark would need to be exceptionally famous for the public to automatically associate any two-letter monogram including a letter "V" to the brand, which Louis Vuitton did not allege or demonstrate. Therefore, the dissimilarity of the marks justified the dismissal of the infringement claims.
The court also dismissed Louis Vuitton's claims of parasitism, stating that the use of initials as a bag clasp did not constitute an investment with individualized economic value. It found no exclusive ownership or originality established by Louis Vuitton in using initials in this manner. Additionally, the court determined that the use of the term "monogram" could not be monopolized by Louis Vuitton, even when used by a French company in English, especially when associated with the actual use of a monogram on leather goods.
As a result of the defeat, Louis Vuitton was ordered to compensate Zadig & Voltaire for its costs, amounting to an estimated 30,000 EUROs.
Future Implications and Industry Speculations
This court decision raises exciting questions about the assessment of the infringement of a famous trademark. It remains to be seen whether Louis Vuitton will appeal the judgment, as industry experts anticipate further legal actions in this high-profile case. Nevertheless, this outcome reaffirms the importance of intellectual property rights and serves as a reminder that each brand's individuality and creative expression should be respected.