Now able to offer customers an all-in-one solution in brand protection
CHALLENGE
CoreIT was in need of improving its customer delivery and administration
As a full-service supplier of services and products in the IT sphere, CoreIT was unable to offer its own total solution in brand protection. However, there was no shortage of demand for this type of service and expertise, so CoreIT already had the majority of suppliers to meet customer needs. Managing these different suppliers involves not only spending a lot of unnecessary time on administration it also adds complexity to the delivery and increases the risk for the customers.
The knowledge needed for brand protection covers several different areas. So CoreIT saw a need to bring in a full-service partner to swiftly implement a solution in their operations and avoid having several suppliers within the same area. 
SOLUTION
Able to offer customers an all-in-one solution
A partnership with Abion means that CoreIT can now offer its customers a complete solution in trademark protection, domain management, and cyber security. They have access to a user-friendly platform and the right to sell Abion's solutions under their own brand name. In this case, the partnership includes the following services: domain management, SSL certificates, and monitoring.
CoreIT now has related trademark protection services grouped with the same provider and in the same platform. This makes it easy for them to get a clear overview of use of services and invoicing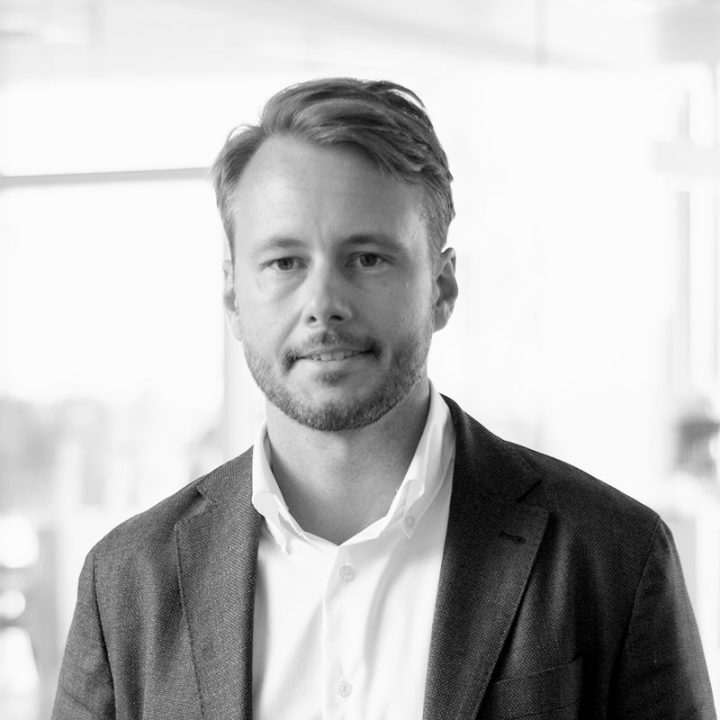 Rikard Andree
Partner Director at Ports Group
RESULT
Been able to increase the value for the customer base
Eva Lennartsdotter Åsander, sales representative at CoreIT, is pleased that she can work proactively with her customers and support them by building strong brand protection and with managing their domains. Eva not only avoids unnecessary admin, she can also monitor customers' brands and take action in case of any trademark infringement.
So the partnership with Abion has broadened the range of services CoreIT offers, increasing the value for the customer base. As mentioned, brand protection isn't a key expertise internally. But Eva says, "our direct contacts at Abion provide quick help and advice when questions arise." 
Being able to gather our customers' domain portfolios and monitor trademark infringement is important to us and our customers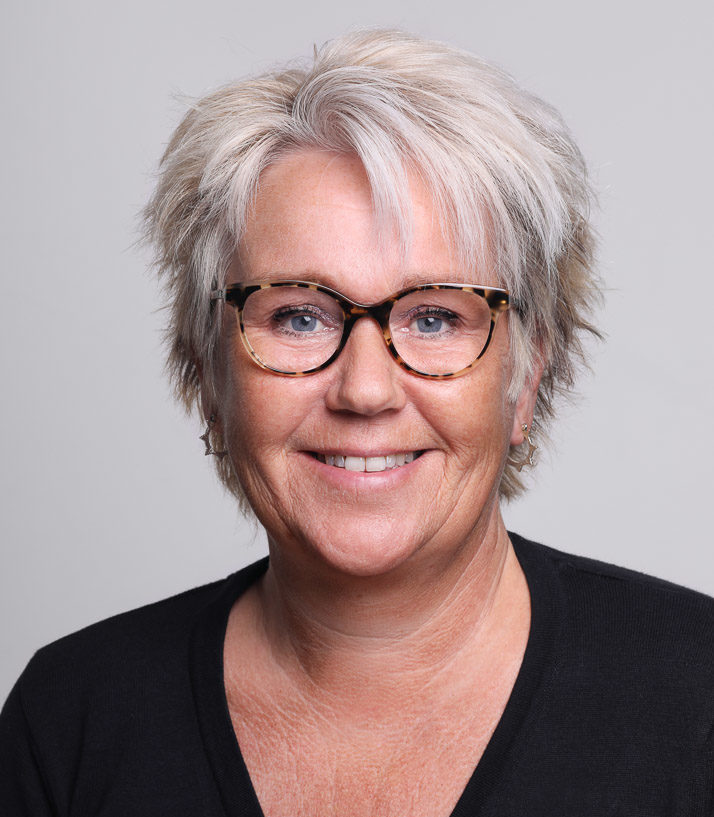 Eva Lennartsdotter Åsander
Sales representative at CoreIT
Get to know CoreIt
CoreIT
CoreIT is an IT knowledge company specializing in services in infrastructure consulting, system development, cloud services, support/ServiceDesk, telecom, web and marketing, system solutions, and even product solutions. Read about CoreIT's services here.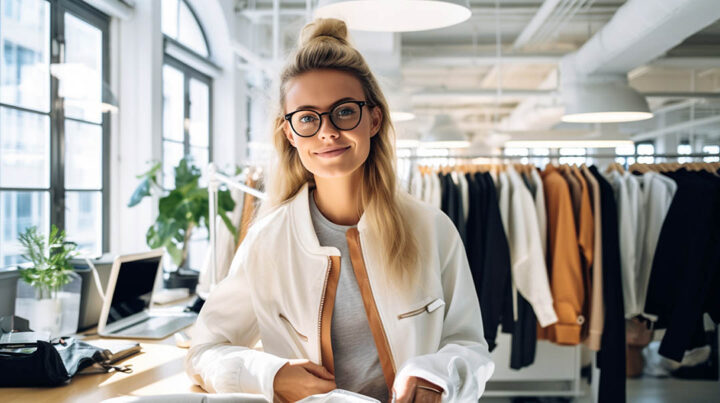 We secure the exclusive right to your trademark and protect it from potential infringements.
Online brand protection is more than just removing fakes. We combines innovative technology with our in-house expertise to tackle infringements.
Want to know how we can help your business?
Get in touch with us and we will tell you more