What you need to think about when choosing a domain name provider for your business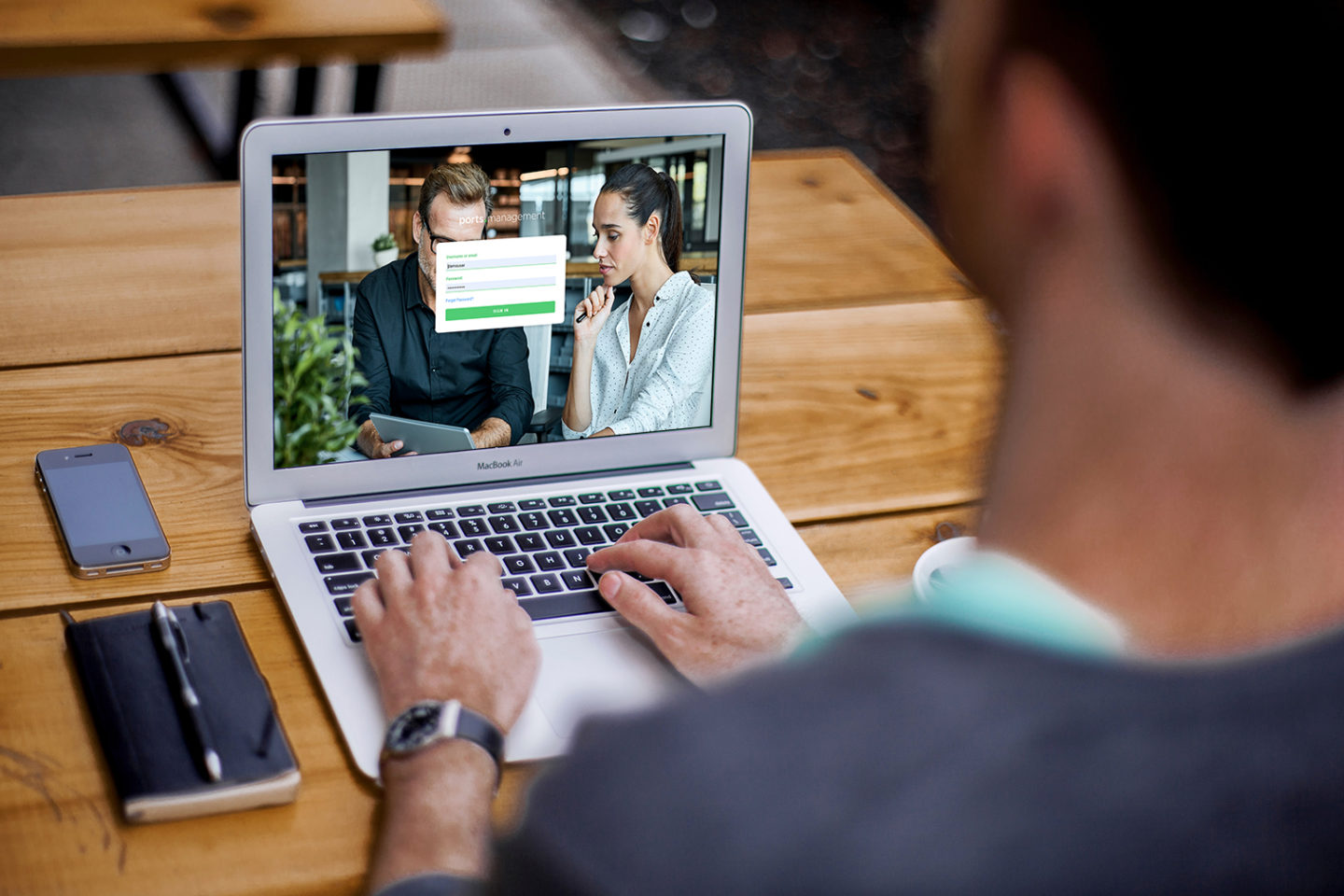 Registering a domain name is often easy to do, but as a business owner there is still a lot to think about when choosing a provider for your domain names. Far from all domain providers offer a service that is adapted for you as a business owner, and not all providers are of equal quality, even if at first glance they may seem to be.
You are facing a jungle of varying quality, and the choice you are about to make is crucial for your company's online presence. Choosing the wrong type of provider, or registrar as it is often called, can damage and create a weak link in your company's web security.
What is the difference between a domain provider adapted for individuals and one adapted for companies?
You've most likely heard of some of the providers, or registrars, out there. Does the name One feel familiar? Or maybe Loopia or Namecheap?
The companies mentioned above are all examples of providers that focus on supplying domains to private individuals and maybe even small companies with just a few employees. The common denominator is that they have a search tool to find available and purchased specific domain names. However, these types of providers aren't the best choice for companies as they cannot meet the need for simple administration of domain names. Simple administration refers to automated renewals and combined invoices, among other things.
Of all providers, only a few are suitable for a company. So make sure you're working with a registrar that specializes in the relevant company size. And keep in mind that your digital presence is of the utmost importance for your business, so choose a provider you can grow with from the outset. Once you start digging, you'll see that everything from price, level of security, and customer service varies greatly.
To make it even more complicated, there is (unfortunately) also a difference between one corporate provider and another corporate provider. A lot of providers are often just resellers. Having an intermediary between your company and the registrar is a disadvantage as you are not only further from the product (which makes your work more difficult), but it also puts security at risk. So make sure that your domain provider is its own registrar and works without intermediaries.
What features should you look for?
In addition to the supplier having a good reputation and being accredited by the Internet Corporation for Assigned Names and Numbers (ICANN), it is important, among other things, to ensure that they offer the following:
A wide variety of top-level domains (.com, .net, .org, etc.)
Transparency surrounding prices, together with low pricing
WHOIS protection at no extra cost (so that your contact details are hidden)
Security measures to prevent domain and DNS hijacking, for example:
2fa (two-factor authentication), registry-lock and DNSSEC
A combined invoice for easier administration
Possibility of automation through a publicly available API interface or user federation through, for example, SAML
Warning signs
Unfortunately, you need to investigate for yourself which provider may best suit your needs. Because even if a registrar is on ICANN's list of accredited registrars, that doesn't mean it's the right provider for you. The fact that a provider is on the list doesn't necessarily mean that they have a high security rating or fantastic customer service.
To identify the less reputable registrars and begin your screening, you can look out for the following warning signs, among others:
An unclear user interface
Hidden fees
Low security rating
Poor customer support
How to recognize a high-class domain registrar
As you may have grasped, the ecosystem around domain registrars is not the easiest. You want to be able to identify the registrars that focus on the businesses and brand owners who require high web security and protection against fraud.
You can identify these first-rate providers because they have the following security measures in place:
Abion is a Swedish domain provider
Did you know that Abion is one of the few domain registrars in Sweden that is both accredited by ICANN and its own registrar? If you are looking for a high-class provider with a focus on companies, you are in the right place.
Our aim is to make your domain management smooth and easy, and our priority is always security and ease of management. We offer more than just domain registration, we are a strategic partner for our customers where we make sure we comprehensively protect all of our customers' brands digitally.
---
Summary
Of all available providers, only a few are suitable for companies.
You need to investigate for yourself which provider suits your needs
High-class providers prioritize web security, among other things
Do you want to know more about us as a domain name provider? Contact us and we'll help you!