We deliver a comprehensive trademark and domain portfolio for Vasaloppet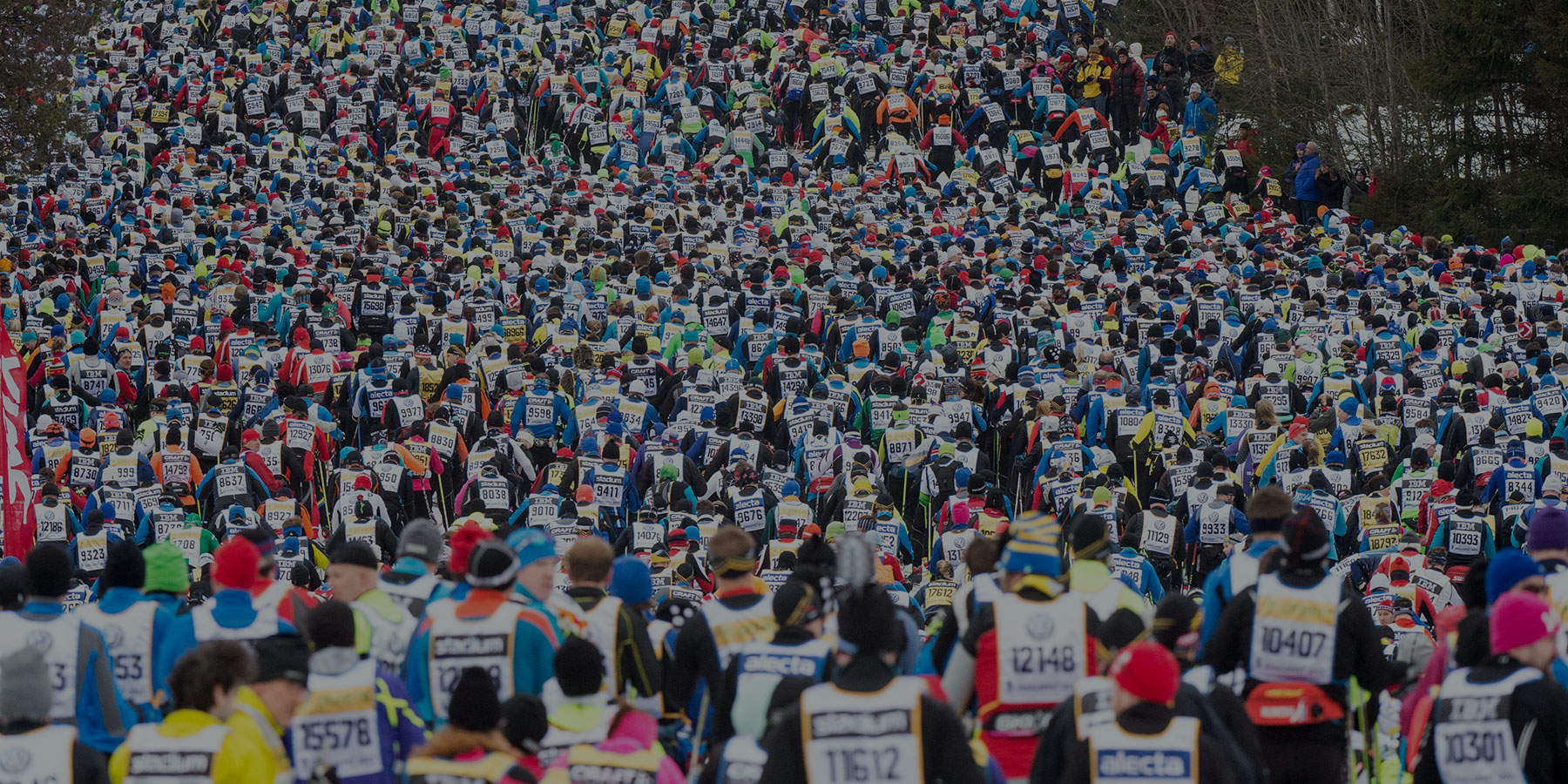 Challenge
Large gaps in Vasaloppets trademark protection
Vasaloppet had an impossible situation with large gaps in their current trademark protection and a scattered domain name portfolio. The potential consequences of this might have ranged from "mild" ones such as an unnecessary amount of administration, to purely business critical ones such as actually loosing trademark rights and/or domain names or losing the sole rights to their brands, legally and/or digitally.
It was quickly agreed that there were large gaps in the current trademark protection that needed to be taken care of immediately, and that the owner and contact details of the existing registered trademarks and domain names differed and in some cases even wrong. The portfolios were also scattered between different suppliers which all in all resulted in an unreasonable amount of administration as well as the constant risk of actually miss a renewal of a trademark and/or domain name.
Finally, someone has worked this out!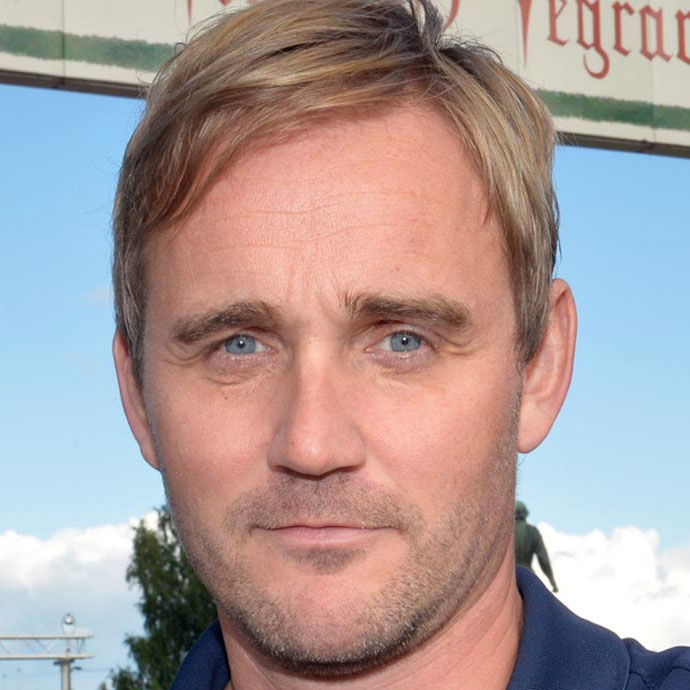 Jon Svensson
Head of marketing - Vasaloppet
Solution
The goal was to get sole rights of the trademarks
We initiated by doing an analysis/investigation of the current state of the trademarks and domain names owned by or associated with Vasaloppet. An action plan was formulated and implemented. The most prioritized action was getting sole rights to the most important brands, on several markets such as the EU, Norway, the US and China. At the same time as the trademark related actions were carried out, a consolidation of the domain names was initiated.
Result
Can sleep well at night!
By treating the trademark and domain name portfolios as one, with an overall policy for all assets that is implemented with an action plan based on that policy, Vasaloppet has ensured legal sole rights to their brands in terms of trademarks, as well as digital in terms of domain names. By outsourcing both the administration and legal responsibility for both the trademark and domain name portfolio, it is fair to say that the concerned parties at Vasaloppet also sleeps better at night!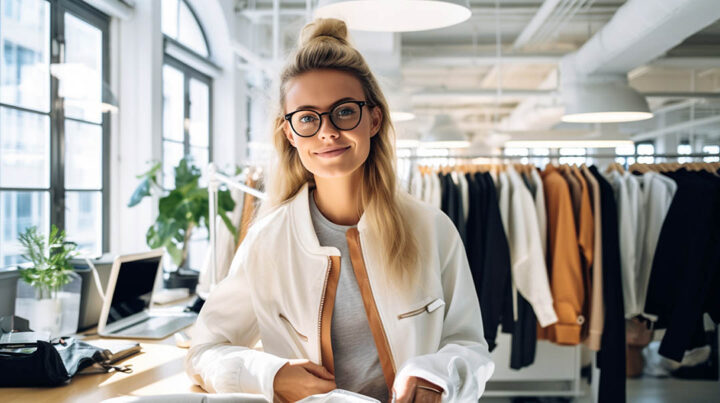 We secure the exclusive right to your trademark and protect it from potential infringements.
Online brand protection is more than just removing fakes. We combines innovative technology with our in-house expertise to tackle infringements.
About Vasaloppet
Vasaloppet
Vasaloppet is one of Sweden's most famous brands. It is the world's oldest, biggest and longest ski race. Perhaps unknown to many are the many sub-brands that exists under the Vasaloppet brand and that there are 16 different races in total within the fields of cycling, running and cross-country skiing that yearly attracts 100 000 participants. Apart from the classic races between Sälen and Mora in Sweden, Vasaloppet is also arranged in the US and China. vasaloppet.se
Customer cases
Other customers we help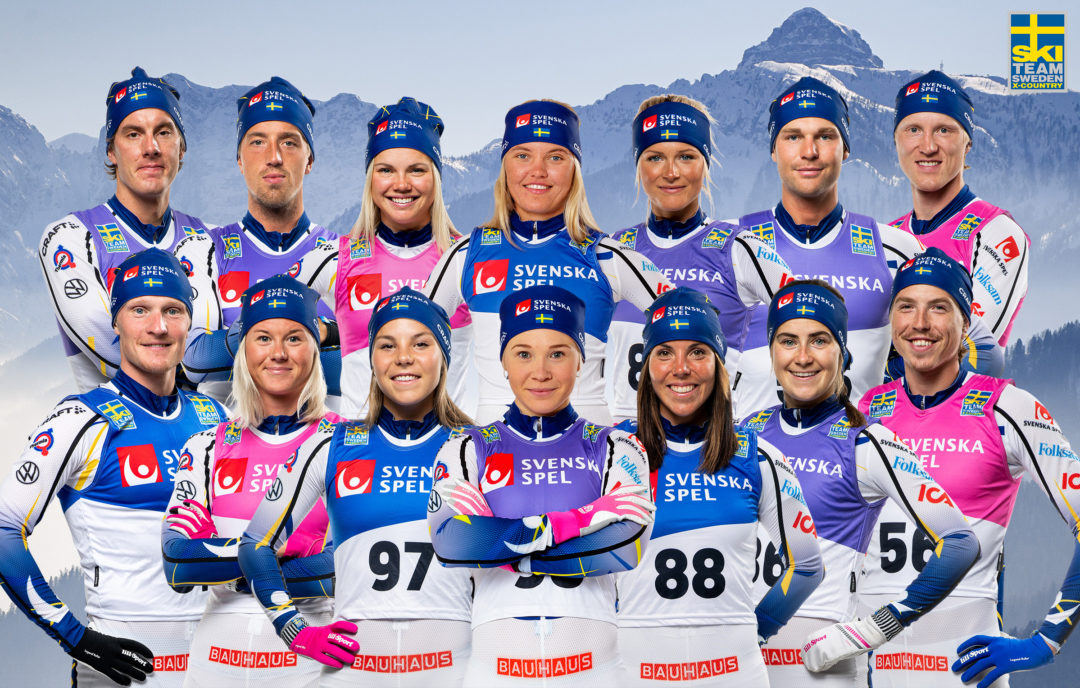 Get complete control over their brands and domains
Coolstuff gets help with their trademark and domain registration
Handling strategic and legal issues during the rebranding
Find out how we can help your business
Get in touch and we will tell you more