Hövding needed help with structuring the domain portfolio and legal security measures in case of infringement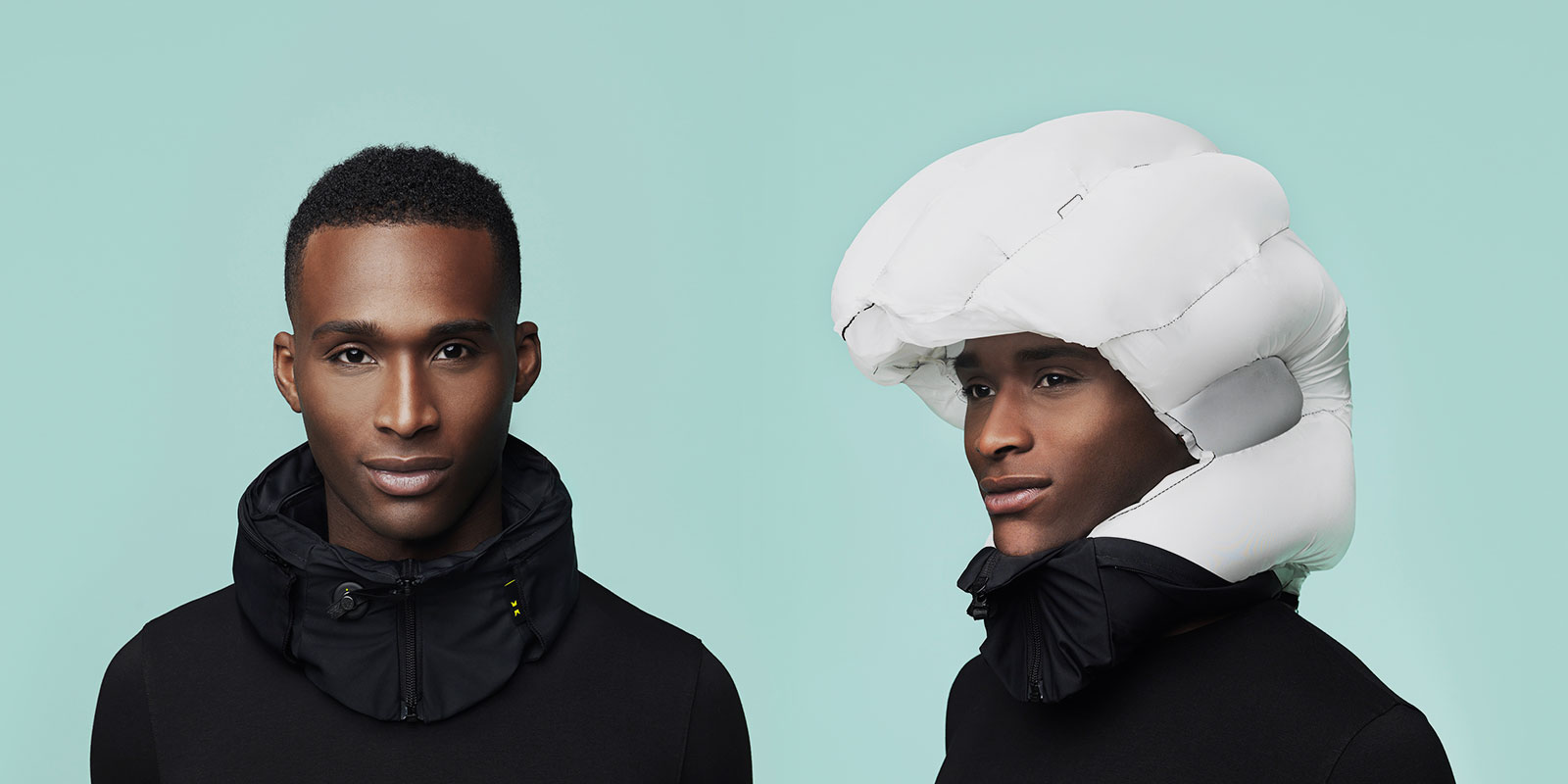 Challenge
Hövding had the same problem as many other rapidly growing companies
Hövding were having a lot of problems caused by their domain names and hosting services being scattered, as well as having outdated/wrong contact data. Furthermore, there were a lot of holes regarding the domain names for the current and future markets. Lastly, many domain names that "ought" to be owned by Hövding were registered by other parties.
When Ports Group presented their solution for consolidating and simplifying the management of our domain names and hosting services, it immediately felt good, obvious, easy and logical. The implementation was carried out incredibly smoothly and we feel very safe with Ports Group.
Anna-Katarina Skogh
Director of Marketing and Communications at Hövding
Solution
Cease-and-desist letters and takeover of domains
In the initial domain name analysis, a couple of domain names were found and perceived as ones that, according to the overall plan, ought to have been registered by Hövding. Hövding had previously been considering acquiring these domain names from their owners at the time. However, we recommended a preliminary investigation in order to evaluate the possibilities to legally claim rights to the domain names.
The investigations clearly showed that Hövding's chances of winning a potential domain name dispute, regarding all affected domain names, were good. Luckily, it rarely has to go that far. Before a domain name dispute is initiated, a cease-and-desist letter containing information and an injunction to hand over the domain name is always sent to the current owner.
The reasons are twofold; firstly, it is a requirement to be able to initiate a domain name dispute that the owner has been informed in advance; secondly, a cease-and-desist letter often enough to reach the goal of getting control of the domain name. In all of Hövding's cases we never needed to proceed with a dispute since all domain names were transferred to us as a result of the cease-and-desist letters.
Result
A consistent and future-proof portfolio
The result is that Hövding today has a domain name portfolio that is consistent and according to plan, and is managed in a service where we have taken over both the administrative and legal responsibility for renewals. Furthermore, the previously scattered hosting services, such as DNS, are now consolidated and administered by the domain name consultants at Ports. Last but not least, the domain name portfolio is continuously monitored with Watch Services in order to identify domain name registrations that potentially could pose a threat to the Hövding brand.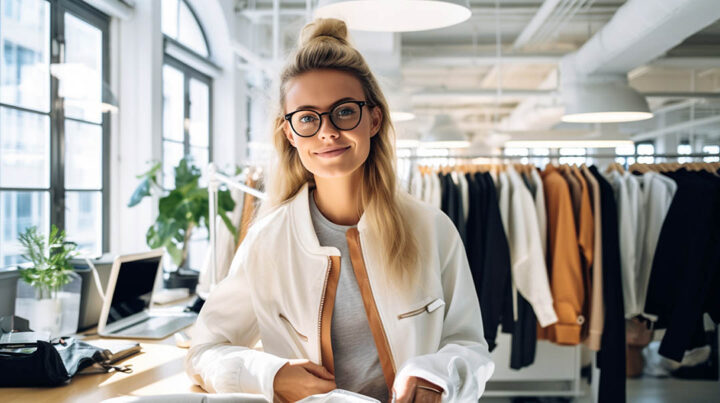 We secure the exclusive right to your trademark and protect it from potential infringements.
Online brand protection is more than just removing fakes. We combines innovative technology with our in-house expertise to tackle infringements.
About Hövding
Hövding
Behind the Swedish innovation that is currently revolutionizing bicycle safety, stands Hövding. Studies conducted at Stanford University shows that Hövding's unique airbag for cyclists provides up to eight times better protection against concussion compared to traditional bicycle helmets. Hövding is currently sold in Europe and in Japan. hovding.com
Find out how we can help your business
Get in touch with us and we will tell you more
Customer case
See other customer cases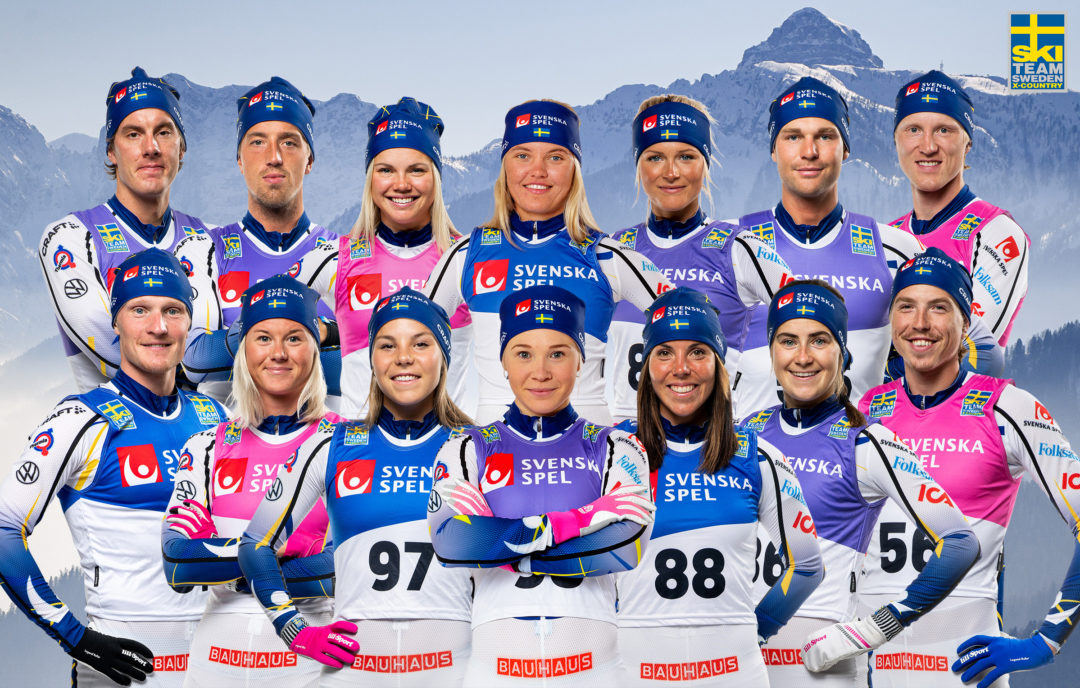 Get complete control over their brands and domains
Coolstuff gets help with their trademark and domain registration
Handling strategic and legal issues during the rebranding