Test your site using besafe.online!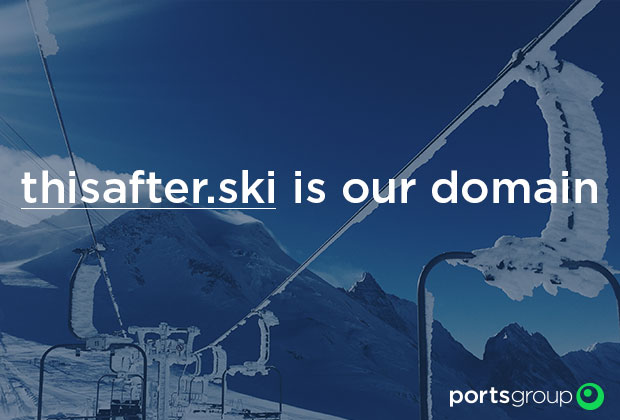 Did you know we have a created a tool for testing the security of your website (and other's, if that's your thing)?
The tool is called besafe.online (which coincidentally is also the address of the tool).
By typing your domain name, our analysis tools checks your site for the following:
SSL-certificate - the primary purpose of the site. If so, you get some additional info about the particular certificate.
DMARC - an indicator of your organisation having implemented security mechanisms for preventing email fraud using your domain.
DNSSEC - an safer version of the standard DNS which prevents DNS-hijacking.
The tool also provides some additional information about the domain name such as what the website is built with, a link to the WHOIS (owner and DNS information for the domain name) and a link to the owner information of the IP-address of the website's hosting (which usually gives the answer to the common question "Who is it that hosts our website again?").
Enjoy!
Link below: