Sweden and Switzerland – What's the difference, Really?
Strategy
Trademark Management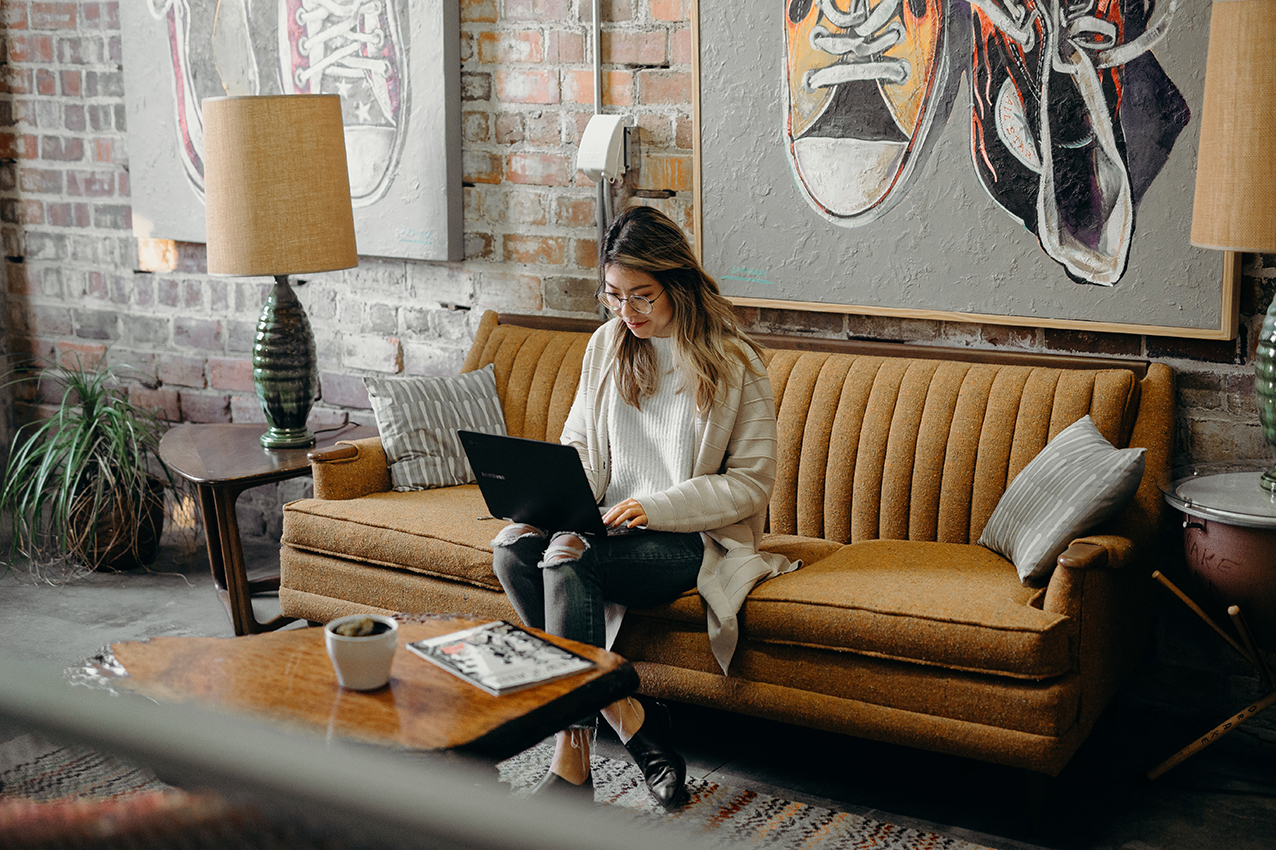 Today, Sweden face Switzerland in the World Cup. An occurrence that most certainly will cause one or two jokes in the parts of the world that believes our two (very different) countries to be one and the same.
One fundamental difference between our two countries is that Switzerland, unlike Sweden, is not part of the EU.
An important effect is that when applying for an EU trademark, which nowadays is the standard method of quickly and efficiently getting your brand protected in Europe, there are a few countries in Europe that are not covered. Among them, the perhaps most notable are Switzerland and Norway. There is also a big question mark regarding the future of trademark protection in the UK post-Brexit.
Filing separate trademark applications for Switzerland and Norway is sadly often forgotten/neglected.
However, if you want to have exclusivity for your brand/brands on the Swiss and Norwegian market, and at the same time being able to prevent others of registering your brand/brands as trademark (which would make you unable to use your brand on the affected market), separate trademark registrations are what is required.