Seminar on Online Brand Protection for the online gaming industry in Malta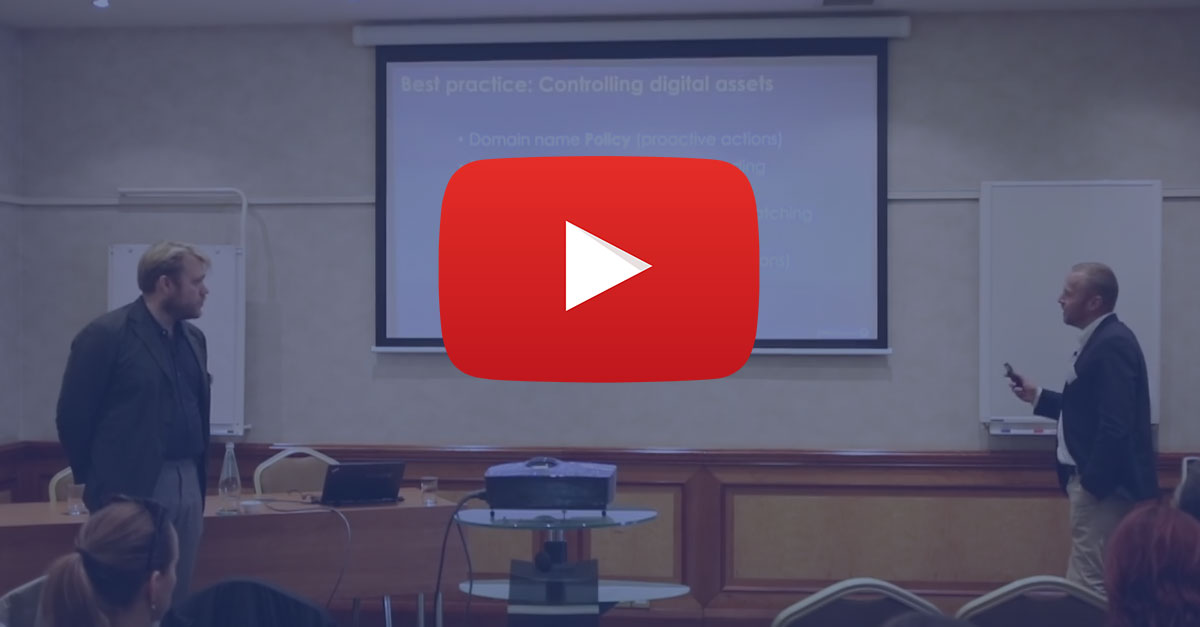 On the 27th of September 2018, Abion held a seminar on how regulations pose threat to the online gaming industry, and the importance of Online Brand Protection.
See the full seminar here.
To view the presentation in PDF version, click here.
For our article referenced in the video, click here.